A cutesy and crafty DIY twine lantern perfect for both indoor and outdoor settings. Requires some hands-on messy work, but overall a straightforward, inexpensive and fun project to do at home. Perfect for graduations, 4th of July, barbecues and more!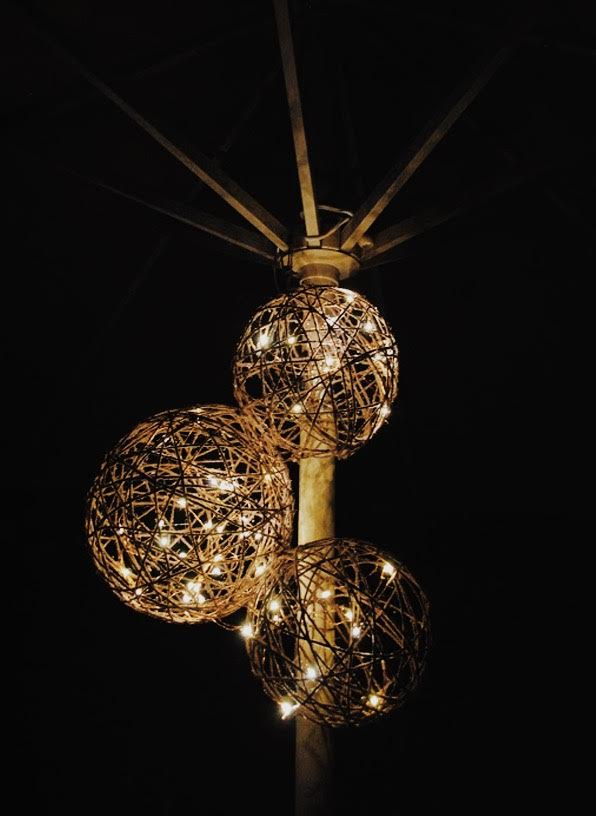 Requirements:
3-5 balloons (number varies on how many lanterns you would like)
Scissors
Drop cloth or newspaper
4 ounces of Elmer's glue
1/2 cup of cornstarch
1/4 cup of warm water
Petroleum jelly
Clear, fast-drying spray paint
String lights
Now Let's Get Started..
 Lay a plastic drop cloth or some old newspaper down to keep your working area clean. It's gonna get a little sticky...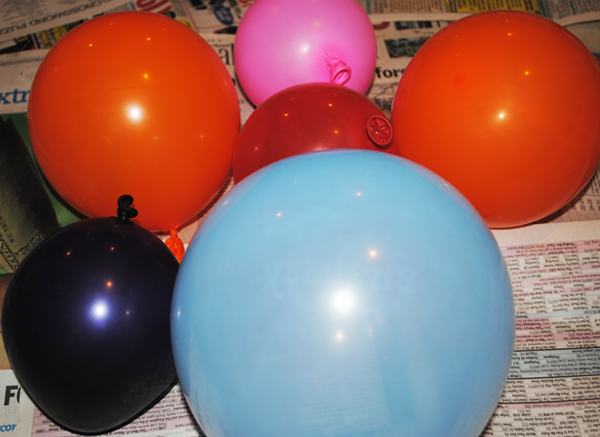 Blow up your balloons- the bigger your balloon is, the bigger your finished twine lantern will be! Try to stay away from fully inflating your balloon- the less air, the rounder your twine lantern will be.
After your Balloons are Inflated..
 Mix the (4 oz.) of Elmer's glue, (1/2 cup) of cornstarch and (1/4 cup) of warm water in a container until the mixture is smooth and free of lumps.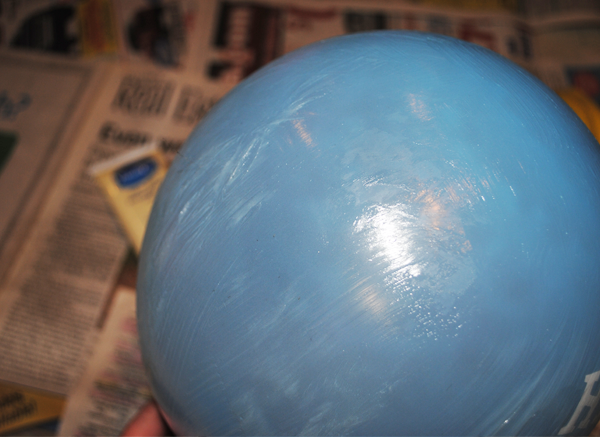 Fully coat your balloons in Petroleum jelly- I would recommend doing this with some rubber gloves on to avoid sticky fingers. You want to have a thick coat of Petroleum jelly on these bad boys- this is going to keep your
twine
safe from sticking to the balloons when you pop them!
Than soak your twine in the sticky mixture, it's time to start laying the twine on the balloons!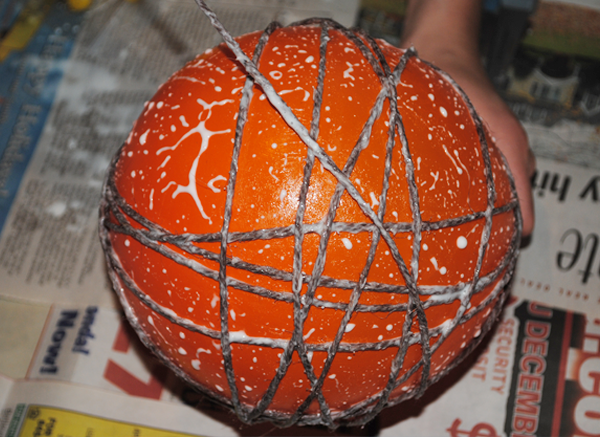 Wrap your balloons vertically and than horizontally. Make sure to wrap the twine tightly to avoid any movement- leave some gaps at the top and bottom where you are going to push through your string lights.
Keep in mind that once your
twine
is wrapped around your balloons, they have to be hung overnight to dry. Pick a good place so the wrapped balloons can hang upside down, kind of like bats in a cave.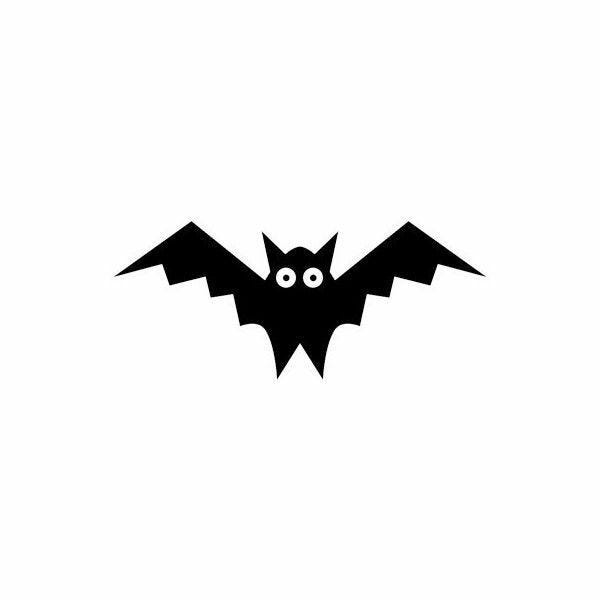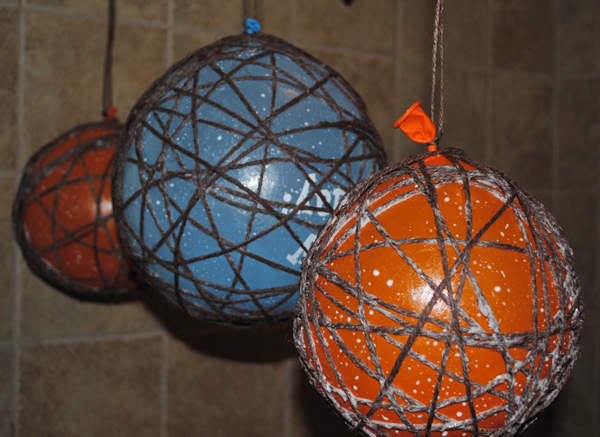 Wrap some twine around the bottom tips of your balloons and hang them overnight to dry- I hung mine along my shower curtain's railing. Allow them to dry for 24 HOURS.
Once dried take your balloons twine fixtures down and take a thumbtack or something sharp to pop the balloon! BE GENTLE. Pull out the remains and here is your twine sculpture. Spray your sculpture with clear, fast-drying spray paint.
Feed your string lights through the round sculpture and viola! A lit up twine lantern perfect for any summer event... day OR night!