Do Mini Envelopes Serve a Small Purpose?
I love mini envelopes because they're cute and dainty. They come in warm and cool colors and make everything they come into contact with look ten times sweeter. I've collected them just for fun with absolutely no idea what I'd use them for. But there's more than meets the eye. Although they can't be mailed, mini envelopes can be a whole lot of other things.
Gifts
Think of creative ways to add a mini envelope to unique gifts. You can lightly place them on top of your boxes or attach them to gift bags.
via Curbly
---
Flowers
Red is for romance, lavender represents charm, pink symbolizes gratitude, and yellow flowers mean friendship. Make sure whoever you're sending flowers to gets the message.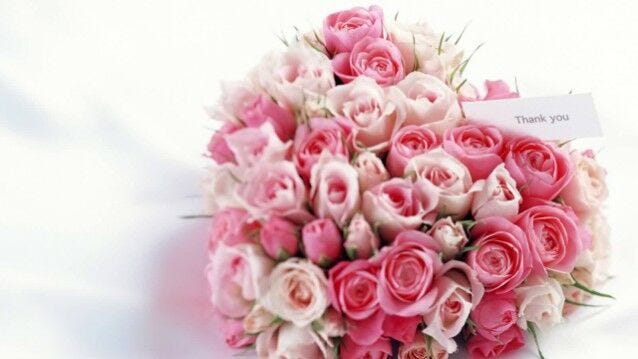 ---
Business cards
We give out business cards out like they're candy, unfortunately the majority of people we give them to chuck 'em like they're worthless wrappers. Envelopes always gives things a sense of importance. Hand your business cards in tiny envelopes.
[caption id="attachment_10898" align="aligncenter" width="481"]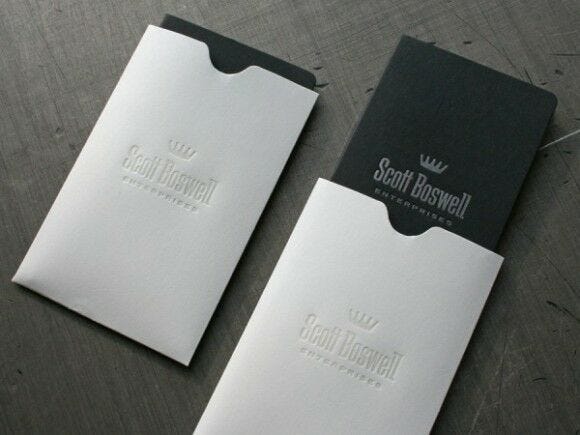 via
Beast Pieces
[/caption]
---
Congrats/Thank You/Just-Because Cards
Mini envelopes are great embellishments for congratulations, thank you, & just-because cards.
via The Velvet Lemon
---
Place Cards
Whether you're having an intimate dinner party with friends or a grand wedding, use mini envelopes to let everyone know where they will sit.
---
Wedding Guestbook
How cute is making a wedding guestbook with mini envelopes? Very cute! Each guest can write you a personal message that you and your significant other can open and read for the days to come.
---
 Scrapbooking
Scrapbooks are interactive diaries and though you may want it all to hang out, sometimes it best to secure your valuables in a cozy envelope. Broadway tickets, trinkets, and more are all welcomed in tiny envelopes.
via HEJPIX
So to answer your question, no. Tiny envelopes serve a huge purpose, bigger is not always better!