St. Patrick's day! A sign of the approaching and highly anticipated Spring season, a day of celebration, lots of green, pots of gold and leprechauns! Here is a fun & easy St. Patty's day kid's craft to create with your students.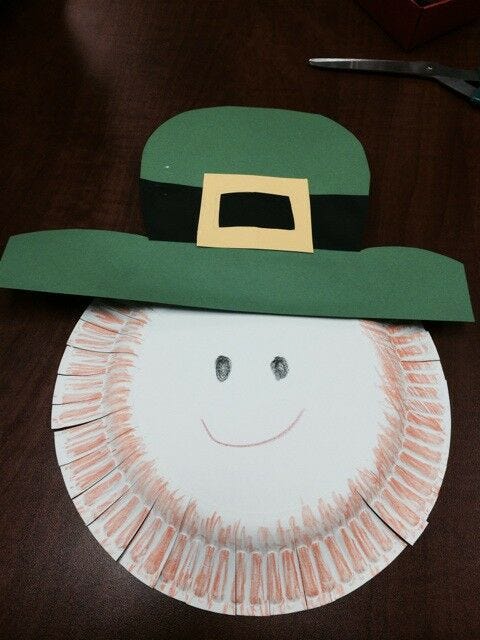 What you'll need: - Scissors & Glue                                                                     - 
Green Paper
- A paper plate                                                                         - 
Yellow Paper
- Colored
pens/pencils/markers/crayons
                  - 
Black Paper
Step 1: The Face
With the paper plate facing down, have your students draw on a face for the little leprechaun.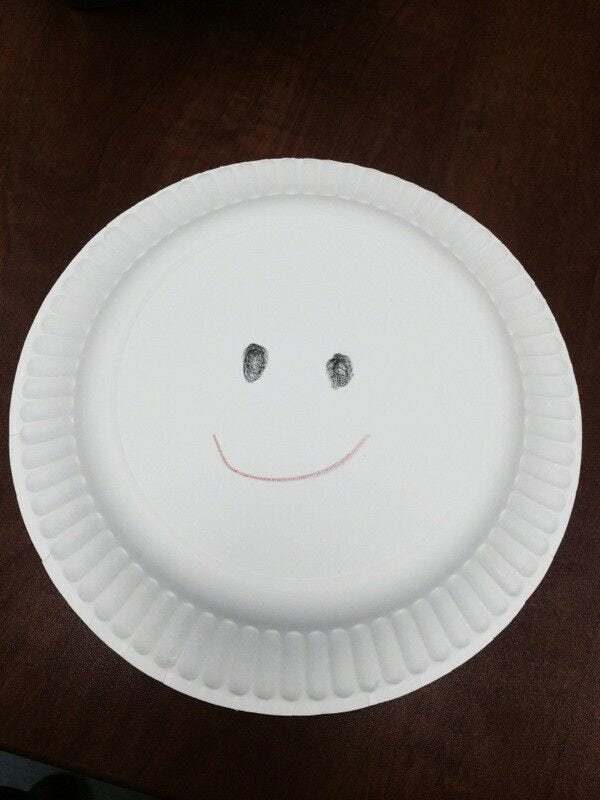 Step 2: The Beard
Adding on the beard is easy! Simply color up the outer edge of the plate with a color of your choice (we used orange), then snip out lines to fray the edges.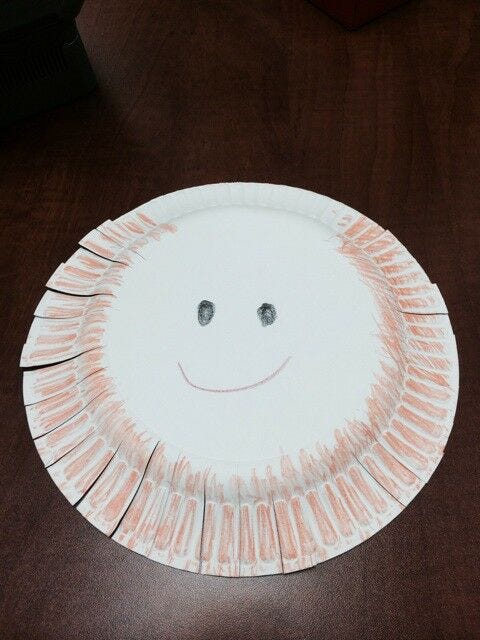 Step 3: Constructing the Hat
With your green paper horizontal, draw a top hat design and cut it out.
Place the hat on top of the black construction paper and mark off where you'll need to cut it to create the belt.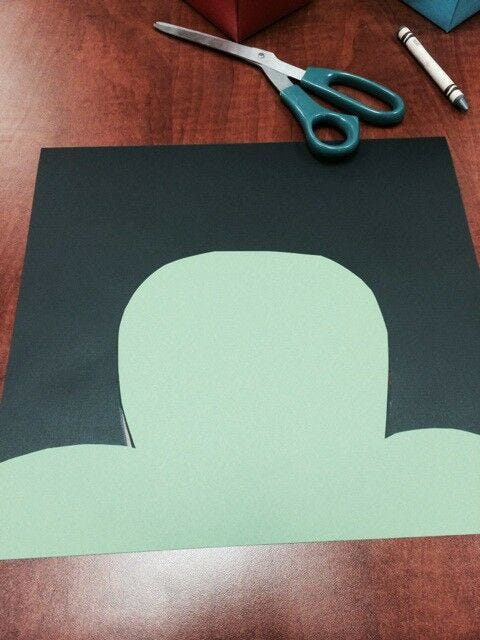 Now take the belt, and place it on the yellow paper to create the belt buckle. You'll want the buckle to be slightly thicker than the belt. Gently fold the yellow square in half, mark off the center and cut it out.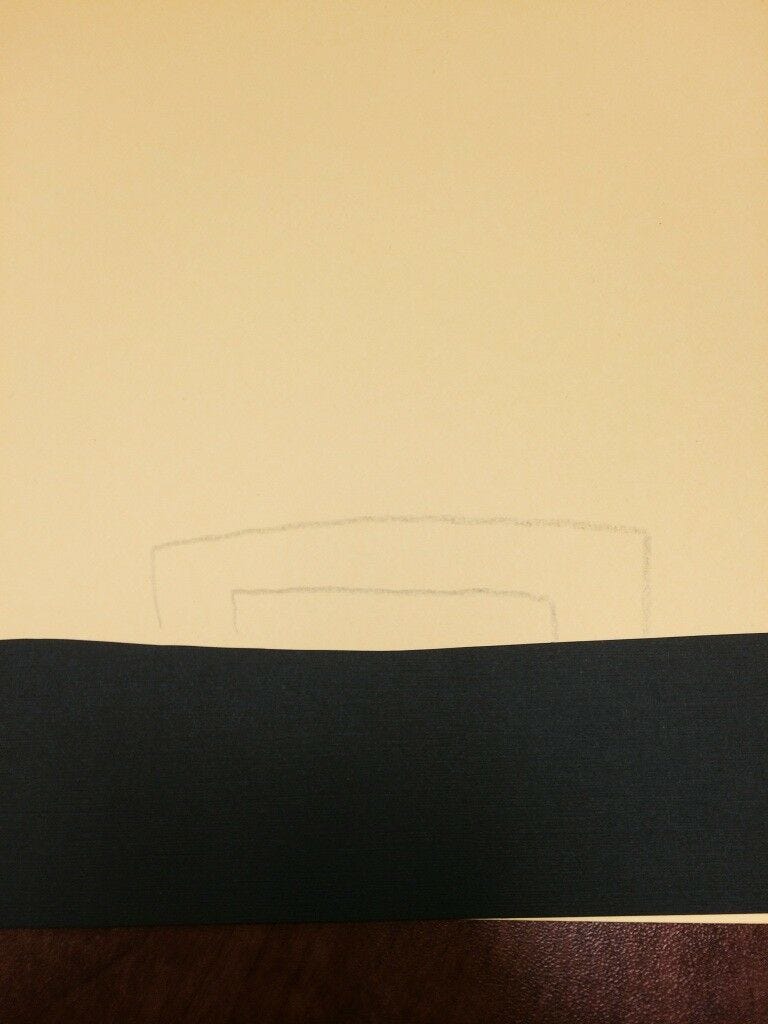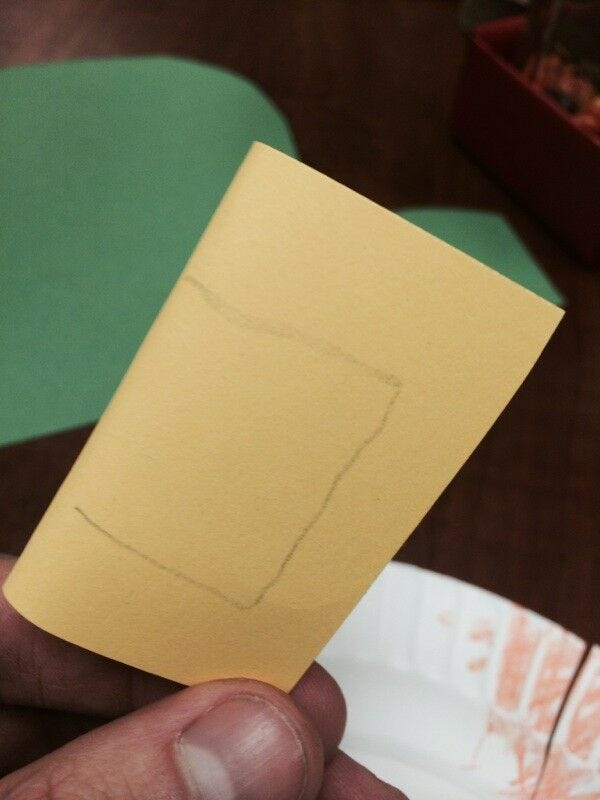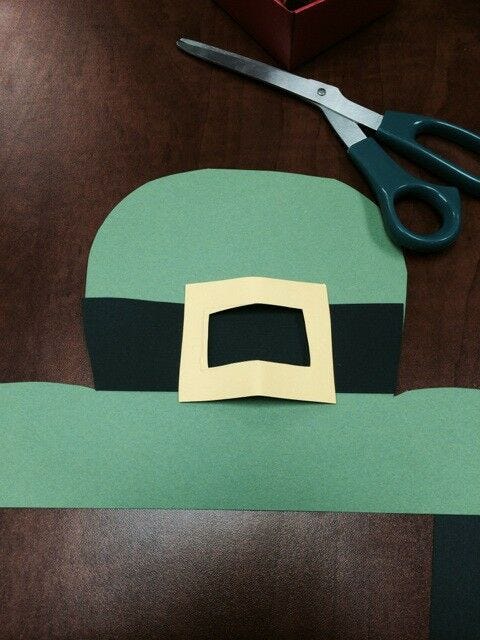 Step 4: Glue it All Together. Have fun! Happy St. Patty's Day!