No-Shave November Paper Mustache Mask
I am sure you are aware of No-Shave November & Movember. The entire month of November is dedicated to raising awareness for prostate cancer. To participate all you have to do is not shave, how easy is that? Use the money you would normally spend for hair removal products and donate it to the American Cancer Society. It's a month where people embrace their facial hair no matter how outlandish or silly they may look.
Though men are known to sport some crazy mustaches I don't see why women can't too! Ladies can ditch shaving their legs for No-Shave November (like you don't already!)  But if you are having trouble growing facial hair and can't join in on the cause then you can sport a mustache in other ways. We can't help you grow facial hair but we can teach you how to make a paper mustache. You can wear a paper mustache in the form of a necklace, hair accessory, tape it on to a coffee mug, your car window, or the back of your phone to show your support.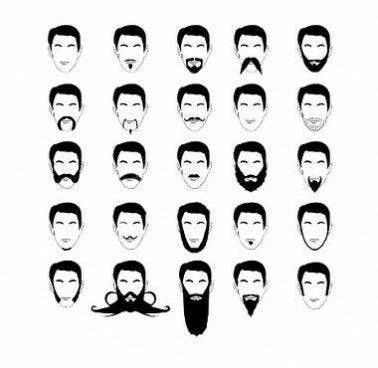 What You'll Need
Scissors
Printer
Chop stick
Tape
Step #1
Simply print out a template of your preferred mustache style. I found my mustaches on Clip Art Best.
Step #2
Put black cardstock paper on the back of the print out and cut it out. Tape a chopstick on the back of your mustache.
Step #3
Take pictures with your paper mustache and upload it to social media to spread awareness!