Today is National Organize Your Home Day!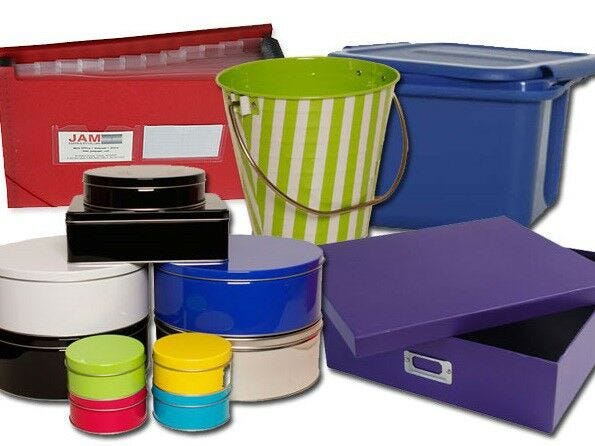 Did you know that today is National Organize Your Home day? January 14th is the time to finally act on that New Year's resolution of becoming more organized. No more excuses. It's time to do it. So we thought we would help you go room by room and find out what you need to get things in order.
Living Room
Our colorful scrapbook box is the perfect addition to your family room. Store this heavy duty box under your coffee table to hide photo albums that are lying around.  Or stuff remotes or other electrical devices you don't use daily for safe keeping.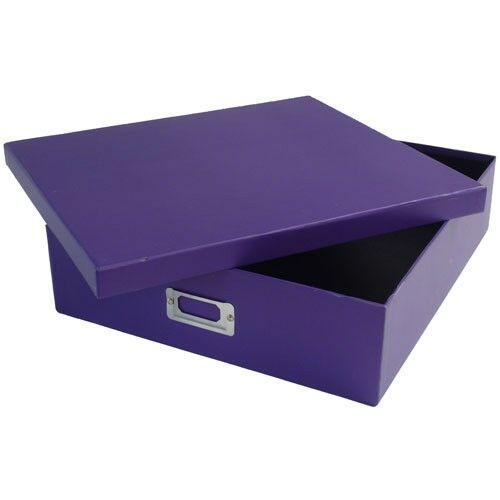 Bathroom
Our metal tins are perfect for your bathroom. They come in 10 different size/color combos to fit the decor of any bathroom. Store Q-tips or cotton balls in these handy little guys to keep them clean and dry.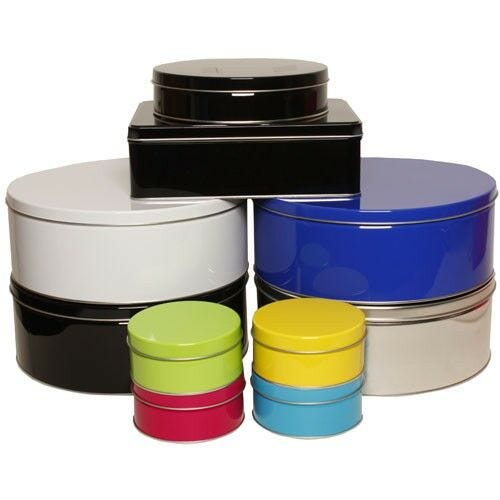 Kids Room
Our metal pails are a great way to organize your little one's stuff. They come in large, medium and mini. They also come in bold colors, strips or polka dots. These are the perfect accessory to add to their desk or night stand. .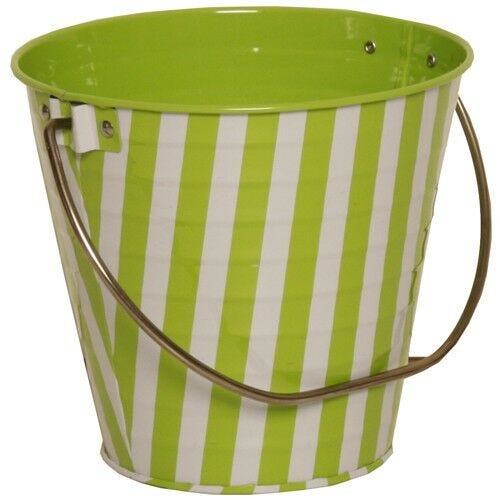 Home Office
Make your life a little easier this year and keep all your important bills and documents organized in one central place for easy access. Each
expanding file
comes with tabs that you can label and an elastic string closure.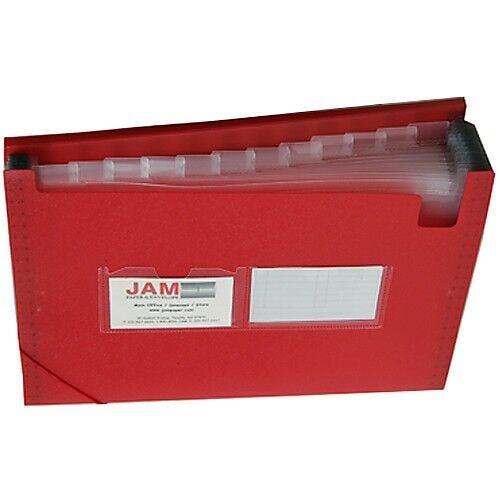 Kitchen
Store your recipe cards or coupons in our plastic storage boxes. They come in medium and large and feature a snap secure lid.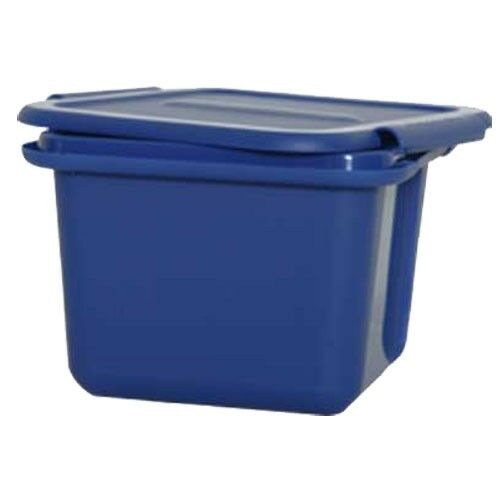 Now that you've found out how easy it is to get your house in order, it shouldn't be so overwhelming when January 14th rolls around next year. -Happy Organizing-