Kids' Craft: DIY Paperclip Bookmarks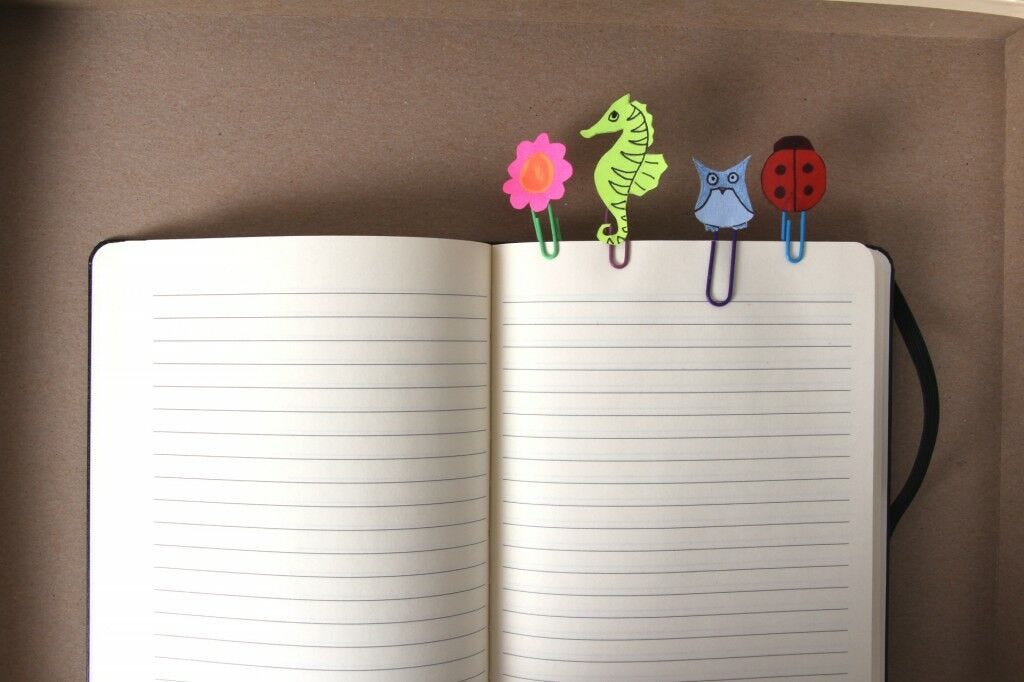 Reading is an adventure, especially for kids learning to read for the first time. It can be scary. It can be tough. But overall, it should be fun. As parents and teachers, we want to make reading as fun as possible for our kids, and sometimes all we need is a quick and easy craft to get everyone excited to lose themselves in a good book. Today, we're going to make  DIY paperclip bookmarks that your kids can use on all their favorite books. And these are great for adults too, so make yourself a few and head out to your local library!
What you'll need to make DIY Paperclip Bookmarks:
Colorful Paperclips
Cardstock
Scissors Glue Pens or markers
Step 1: Pick out your designs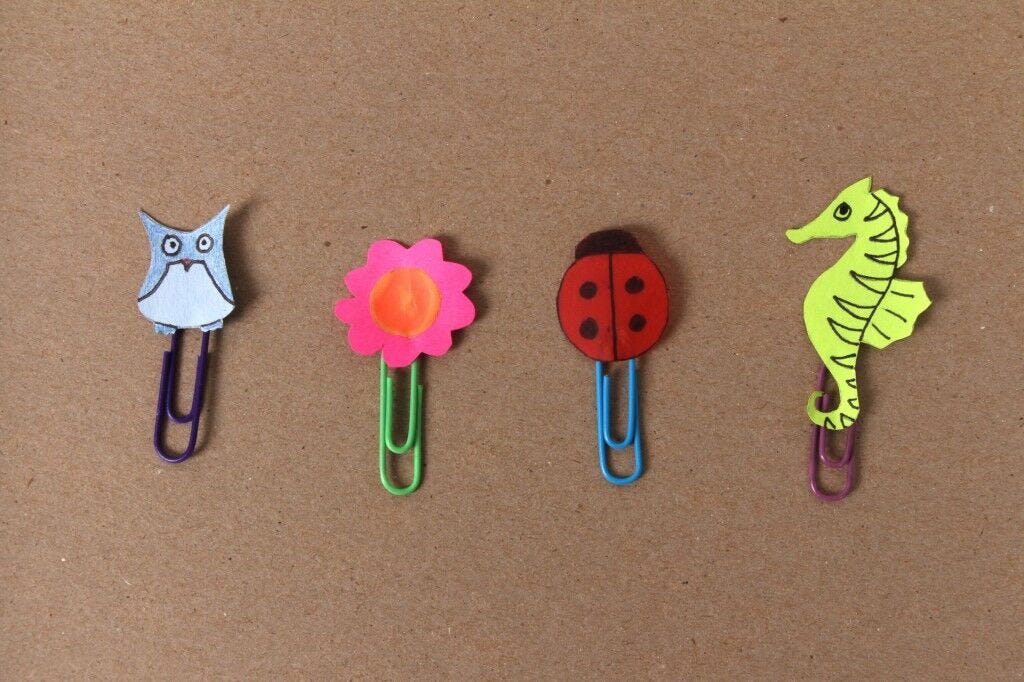 You can use the ones I used above, or you can pick anything you like from the internet or your imagination.
Step 2: Sketch your design and cut it out
Then draw any necessary details with your pens and markers.
Step 3: Glue to the paperclip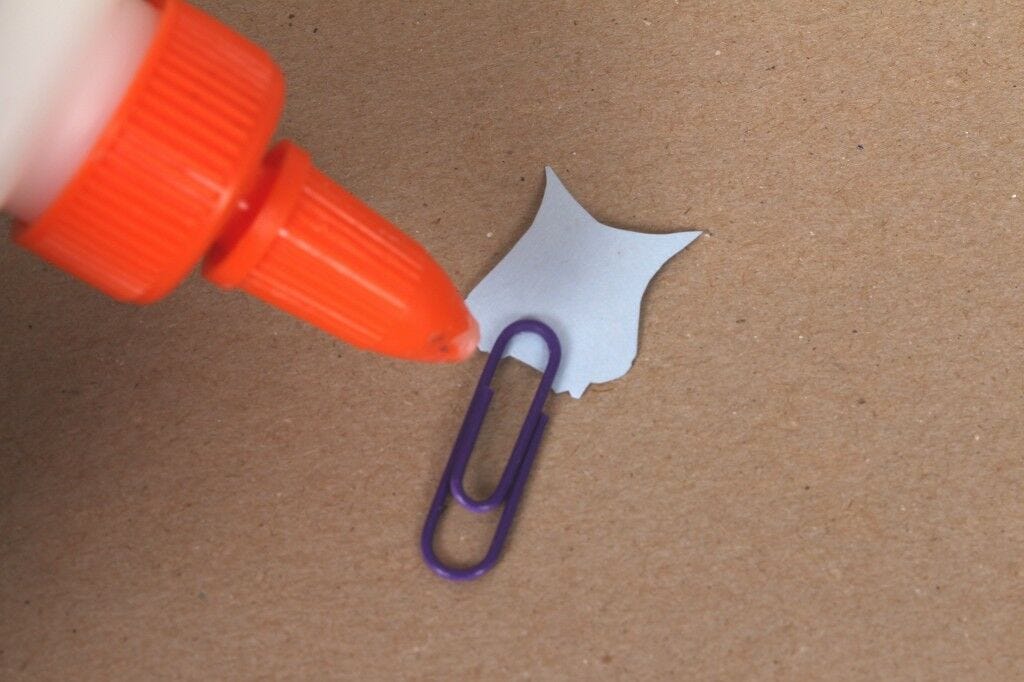 Make sure to glue to the end that will not clip to your book.
Step 4: Enjoy!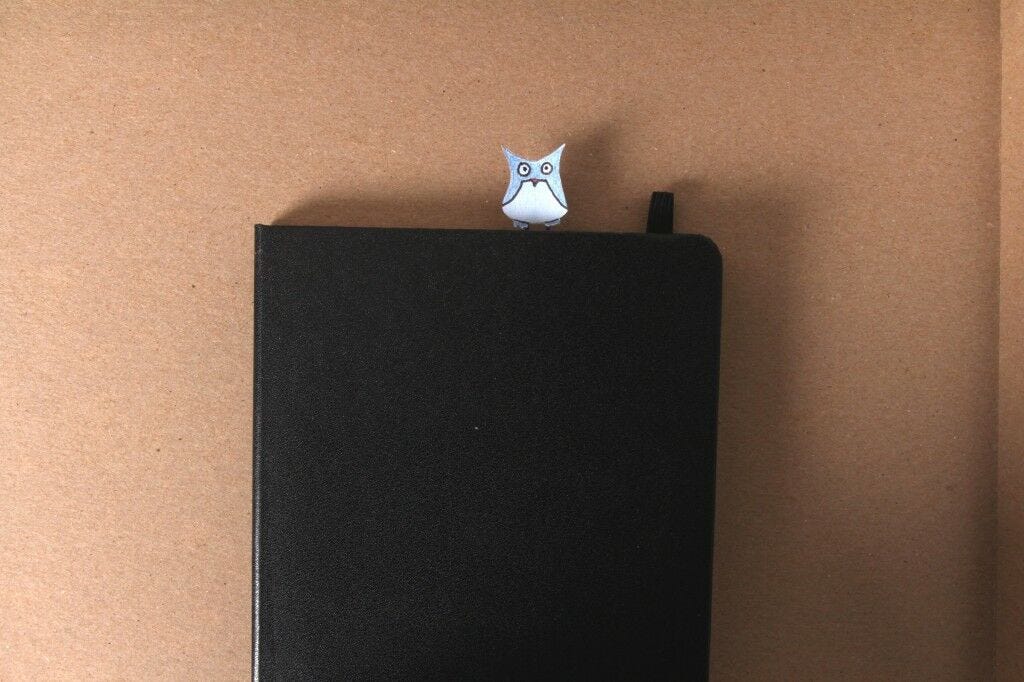 Wait for the glue to dry and get lost in a book! These clips will be a constant cute reminder for you and your kids to keep reading.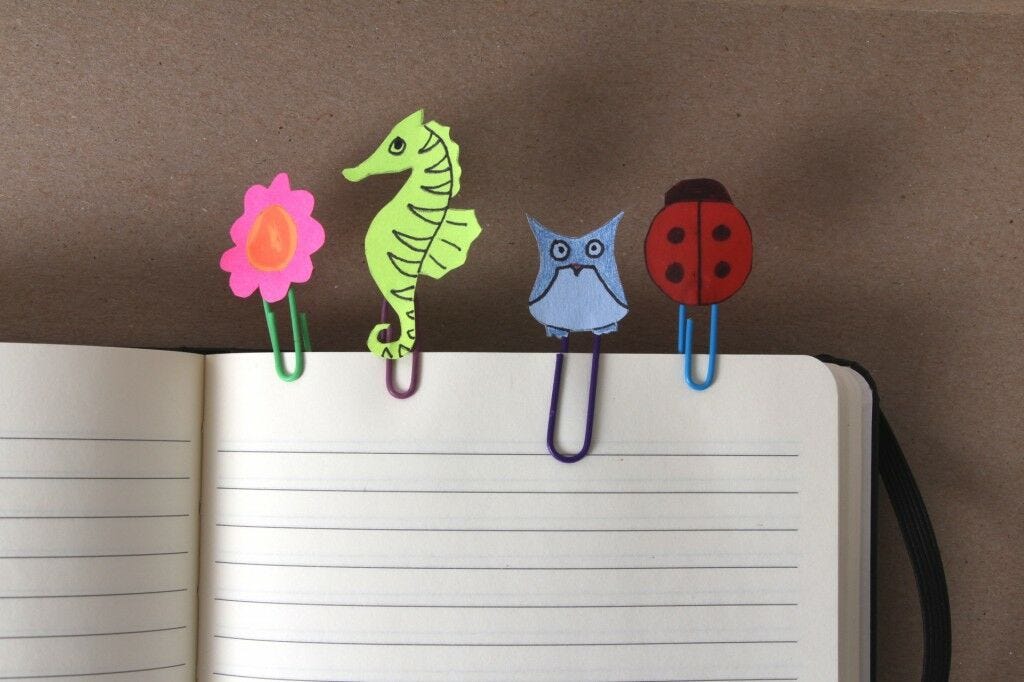 Thanks for making DIY paperclip bookmarks with JAM!