JAM's Top 5 Summer Arts & Crafts for Kids
Between the warm weather and vibrant colors, summer has plenty of inspiration for creative crafts.  Check out JAM's Top 5 summer arts & crafts!
---
Pool Party Invitations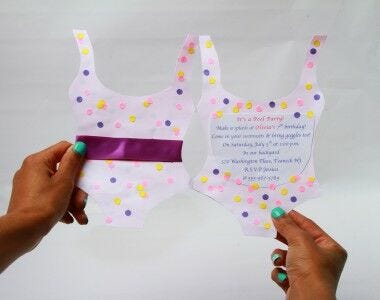 Whether you're celebrating a birthday pool party or just throwing one for your last summer hurrah, send out these swimsuit invites. They're playful and people will want to make a splash even before they get to your party.
---
Ocean Diorama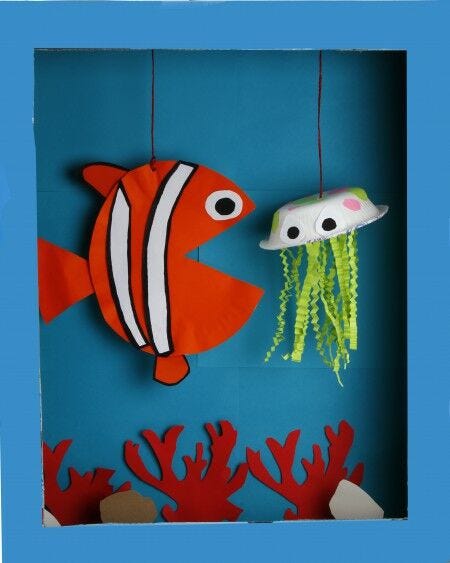 Can't get enough of water crafts? Help your kids to make an ocean diorama. Teach them what lives in the ocean from jellyfish to coral reefs. This is also a great craft to explain ways they can help marine life stay safe.
---
Origami Tulips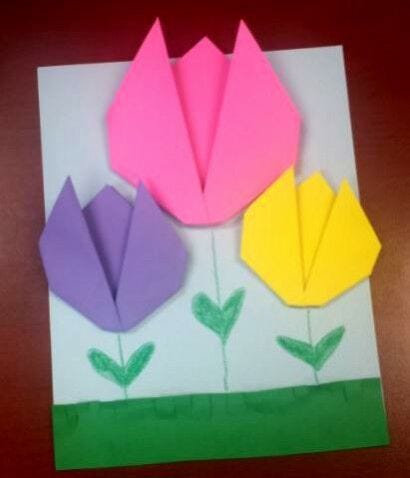 Looking for a simple paper craft? Try a combination of origami and some crayons! Teaching your children how to make these origami tulips is just the beginning of a lifetime of benefits.
---
Rainbow Flower Toilet Paper Rolls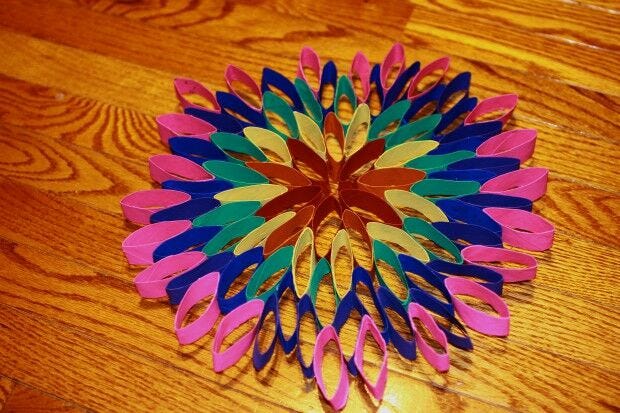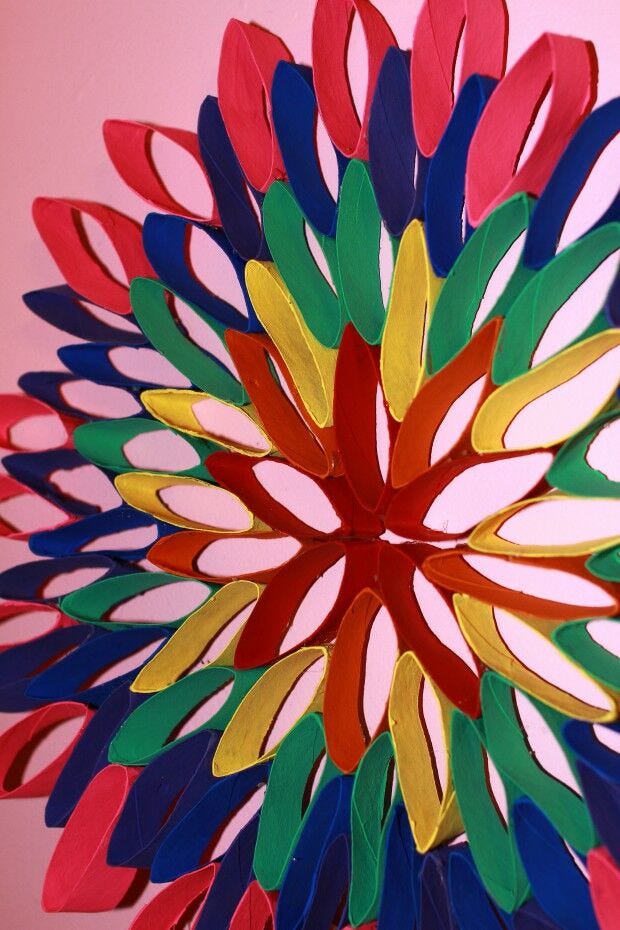 Instead of chucking your toilet paper rolls, collect them until you have enough to make a cool design. This rainbow flower craft is a great parent and child collaboration. The little ones can easily help with cutting, bending, and painting toilet paper rolls. But leave the hot gluing to mama or papa!
---
4th of July Striped Wreath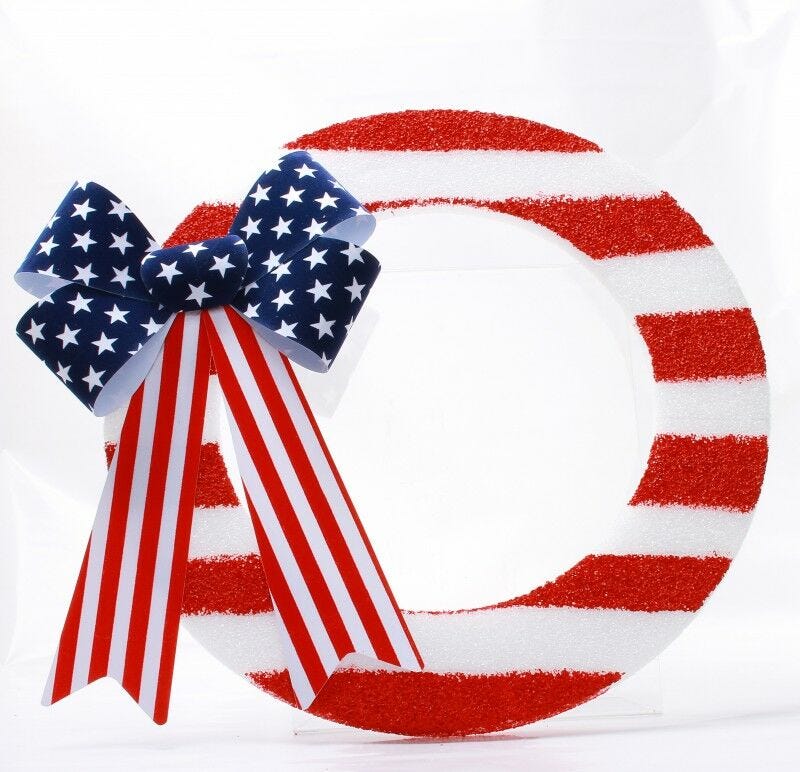 What's summer without 4th of July? Deck your house out with Americana decor! This craft is so easy and inexpensive, you can use it year after year for all patriotic holidays. If you haven't made one for July 4th then make one for Labor Day and keep it up until Veteran's Day comes along!