How to Rock a Paper Bow Tie
Hey guys! Want to make a fashion and environmental statement altogether? Make your own paper bow tie to show your friends how simple it is to recycle every day items and even wear them! People are always pressed for time but everyone has to get dressed when they leave their homes. It only takes a couple of minutes to make them.
Bow ties can be worn by men and women and is a cool fashion trend. They can be worn casually and formally. Paper bow ties may be little accessories but they can transform your outfits in a big way. People will give you a second look and marvel at how you were able to pull something so simple and cheap off!
People of all ages can rock a paper bow tie and you won't have to worry about your kids losing it since it doesn't cost anything to make. You can use newspapers, magazines, blank paper, patterned paper, and wrapping paper to make your bow tie. Make it original with custom designs, images, initials, or words. Whether you are a waitress, sales associate, professor, lawyer, or a model a paper bow tie will look great on you!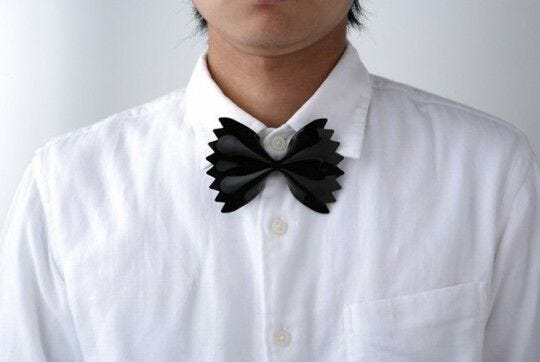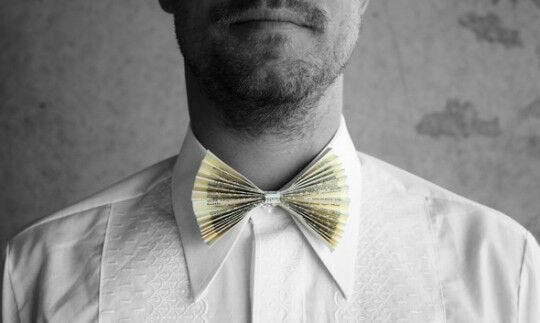 Now that you have ideas on how to pull it off, its time to make your own!
What You'll Need
Paper
Scissors
Tape
Paper clip
Step #1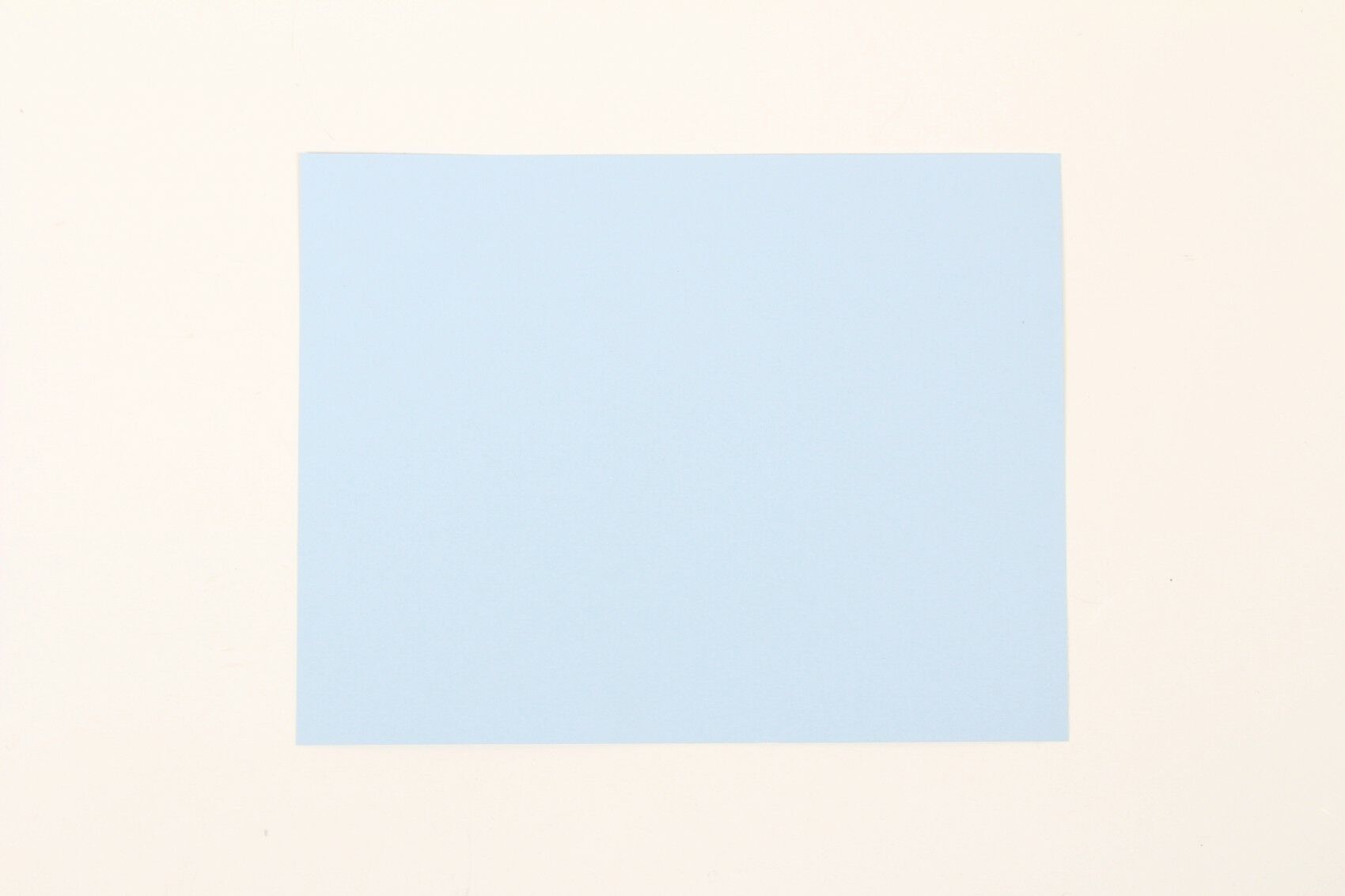 Snag a piece of paper
Step #2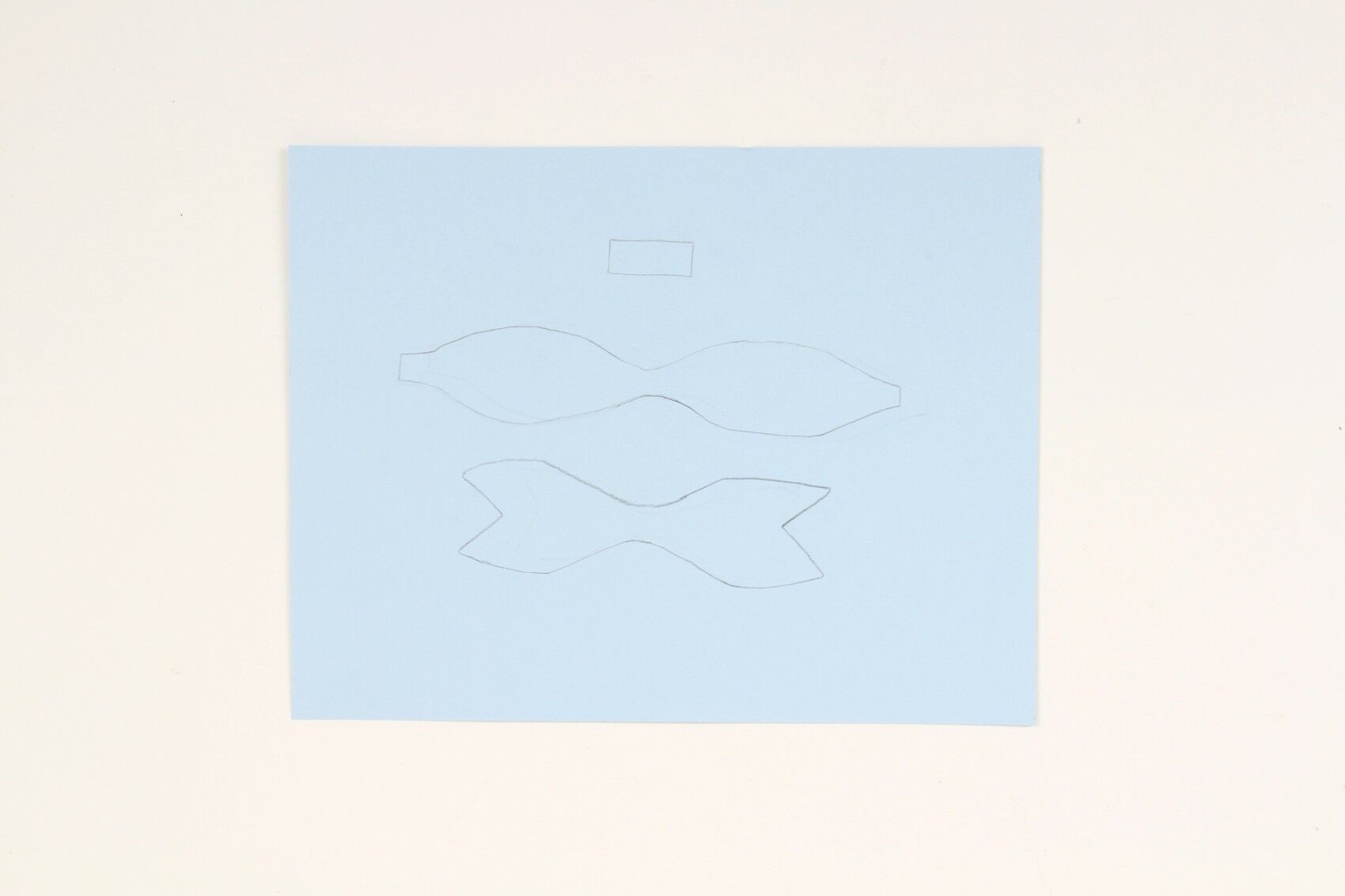 Draw the three shapes seen above (they don't have to be perfect!)
Step #3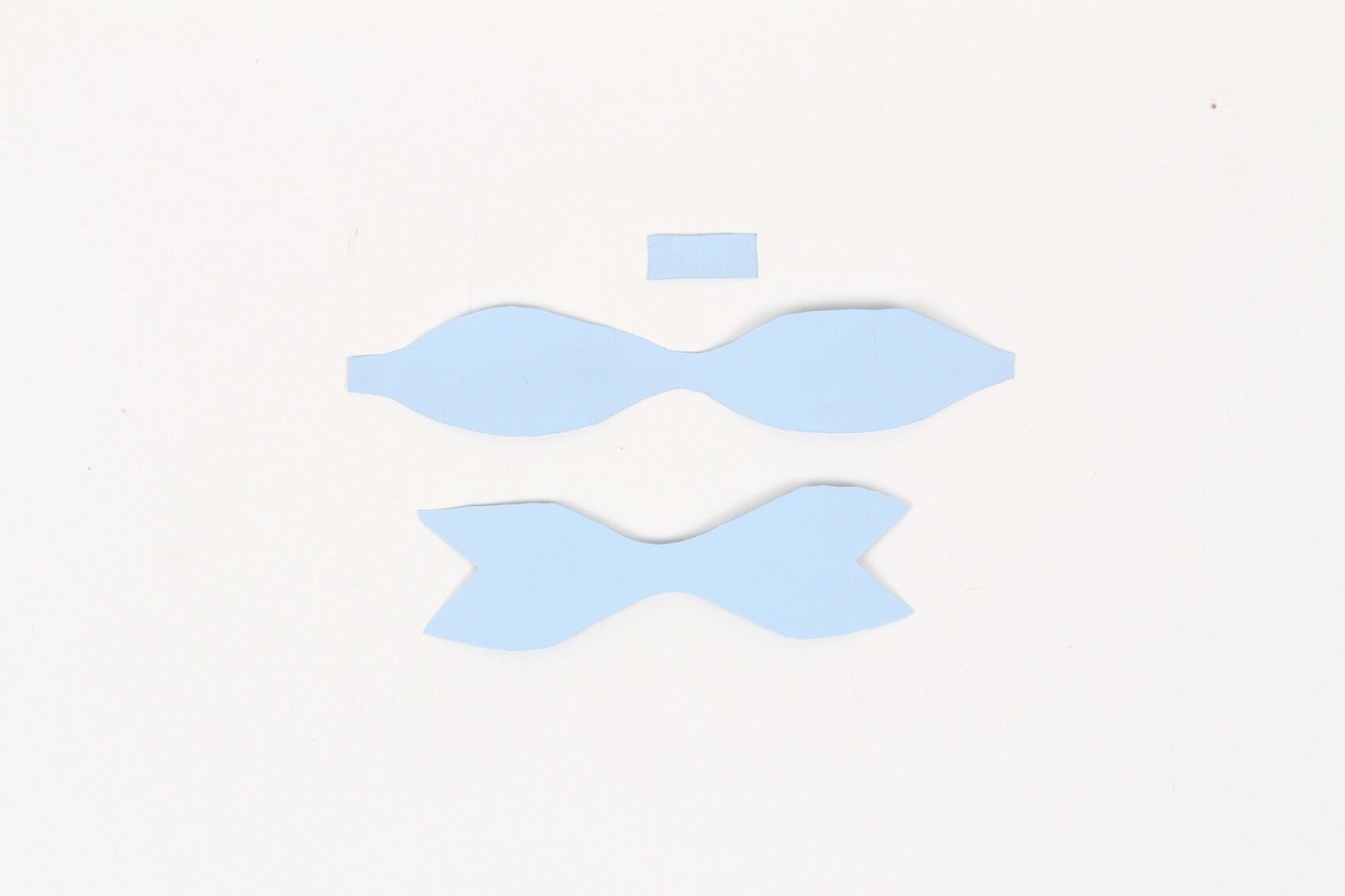 Cut the shapes out
Step #4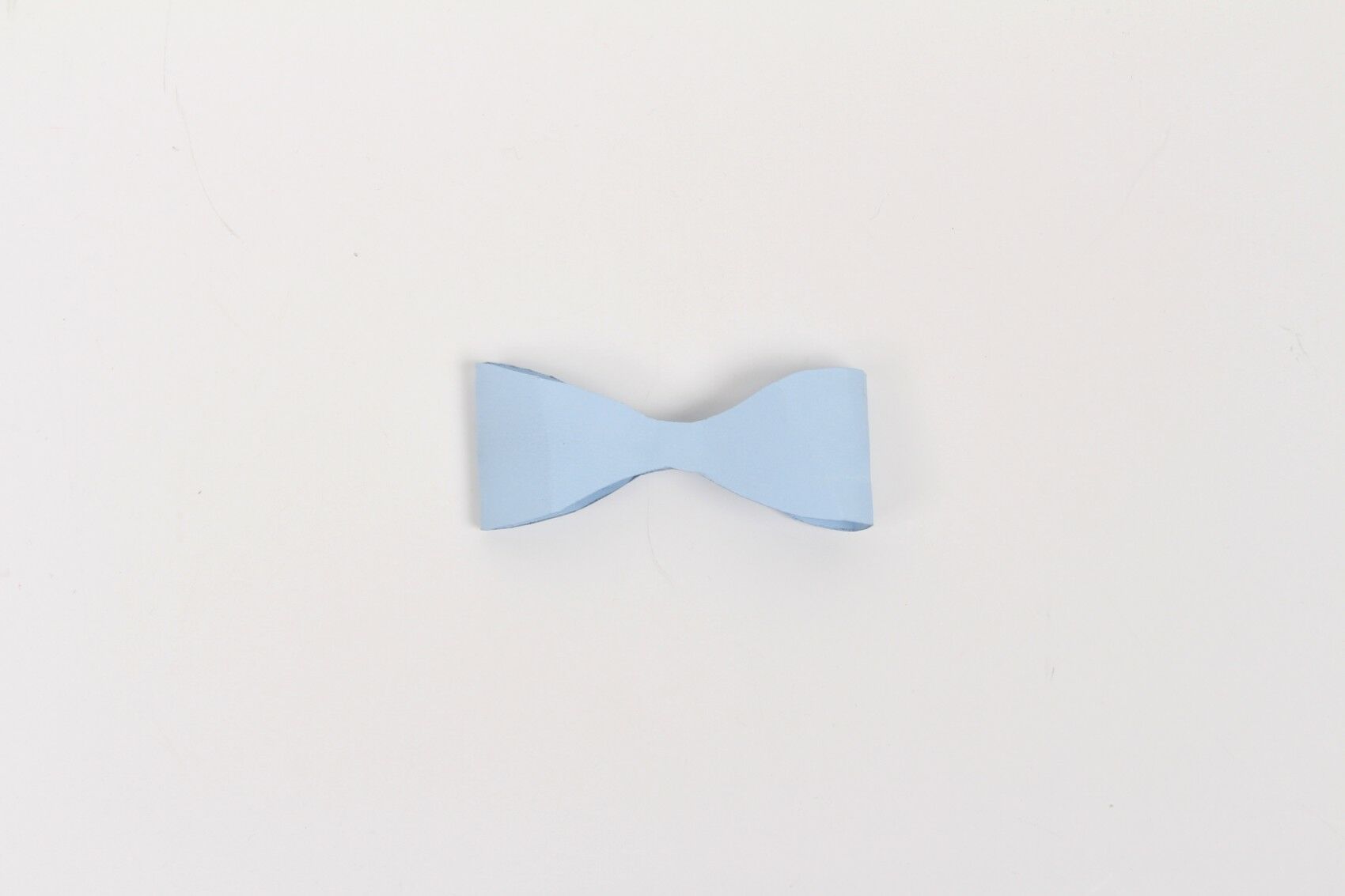 Use the second shape to fold into a bow tie shape and tape the two ends together in the back
Step #5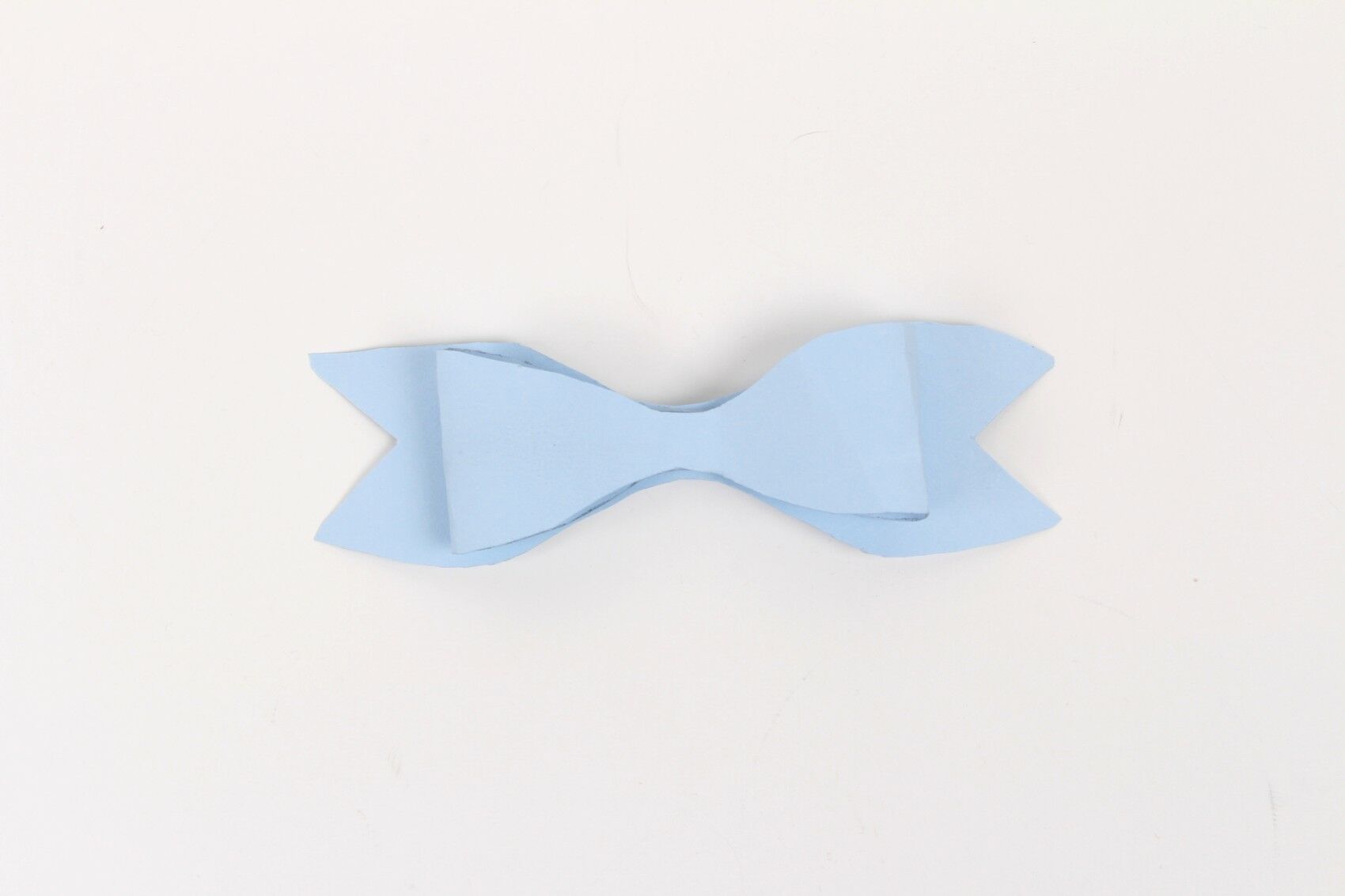 Tape the bow tie shape unto the longer piece of paper
Step #6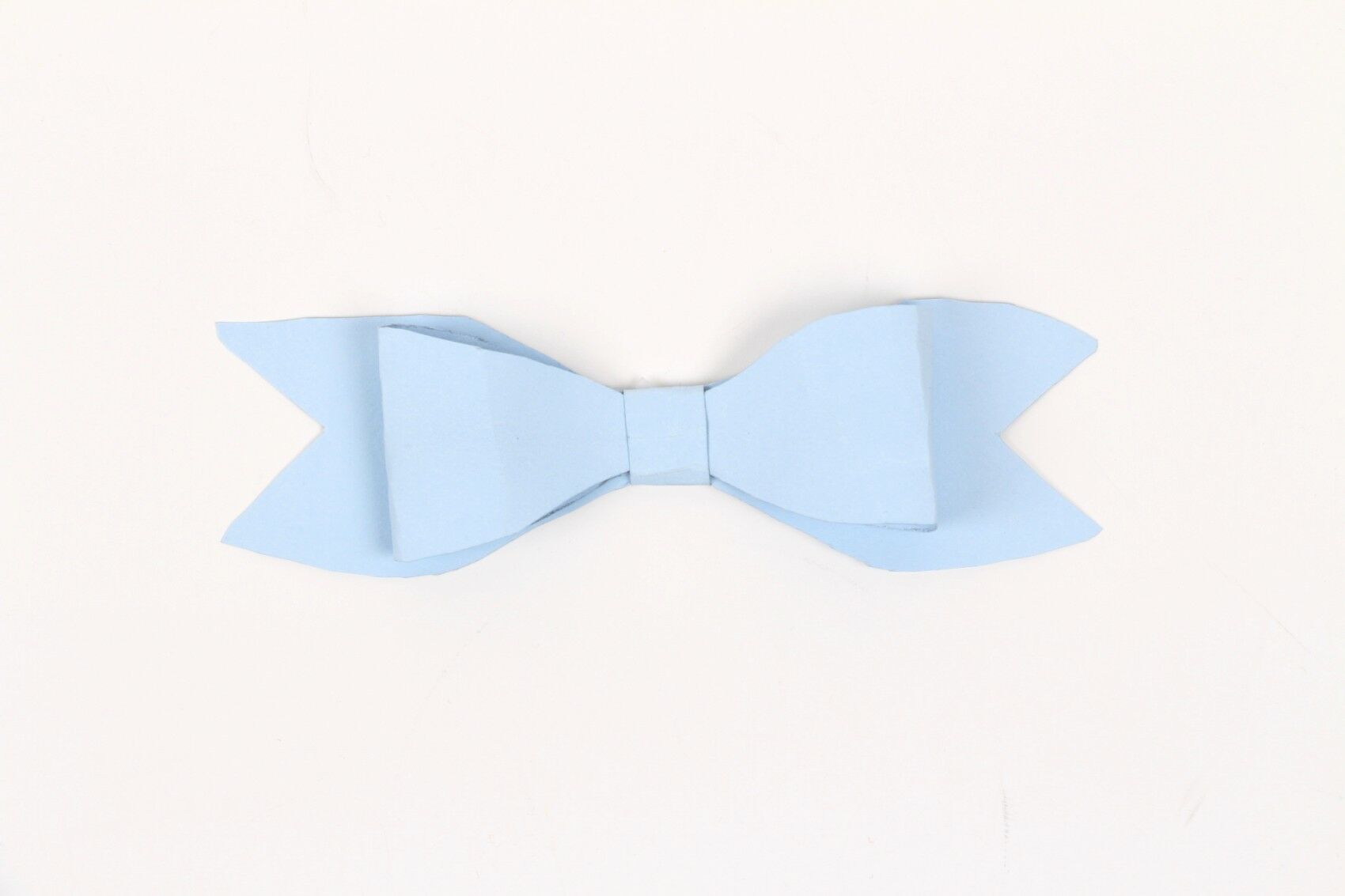 Take the smallest piece of paper and wrap it around the bow tie. Use tape to secure it. Then put a paper clip through the wrapped paper to attach to your shirt.
Step #7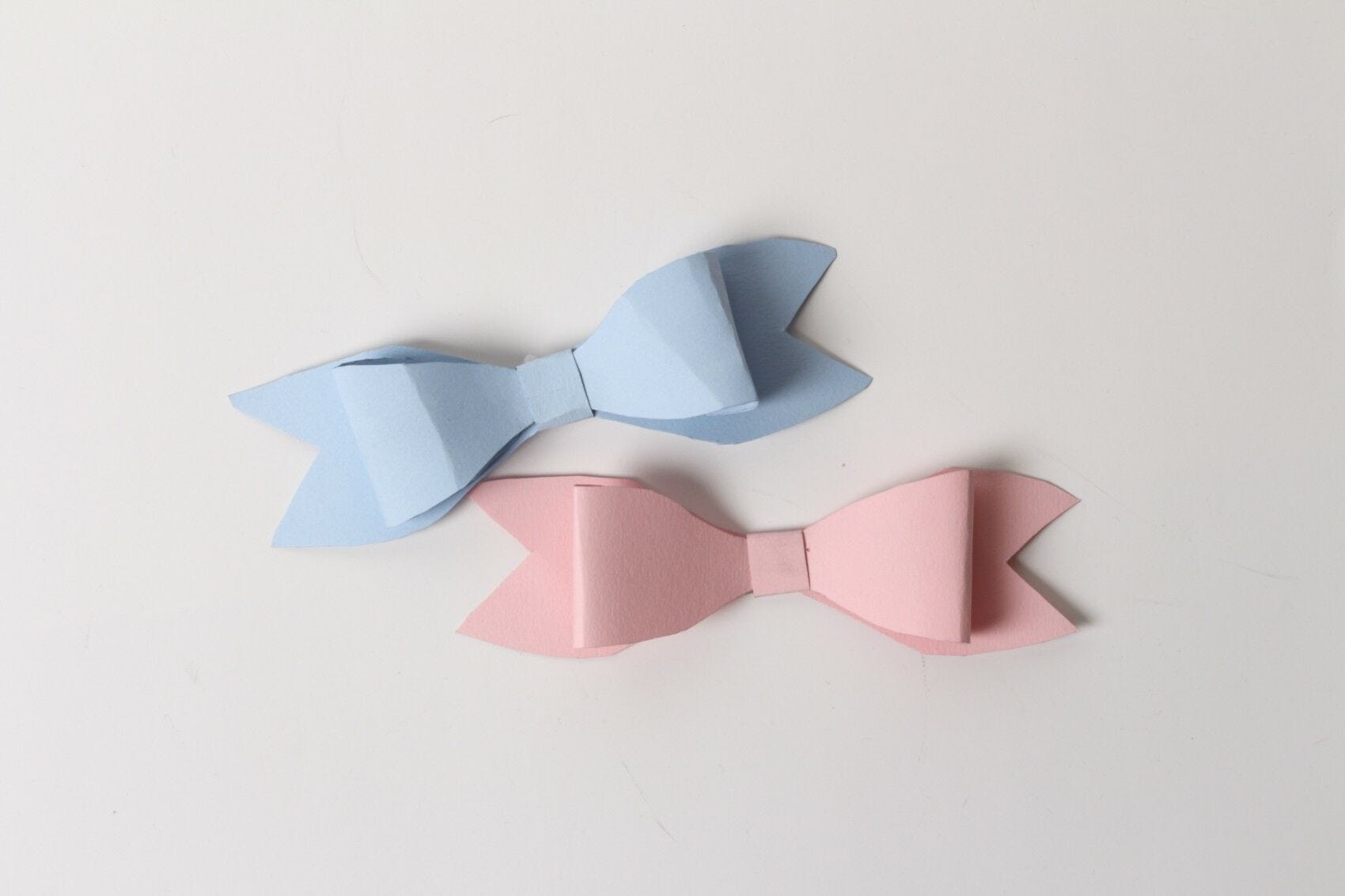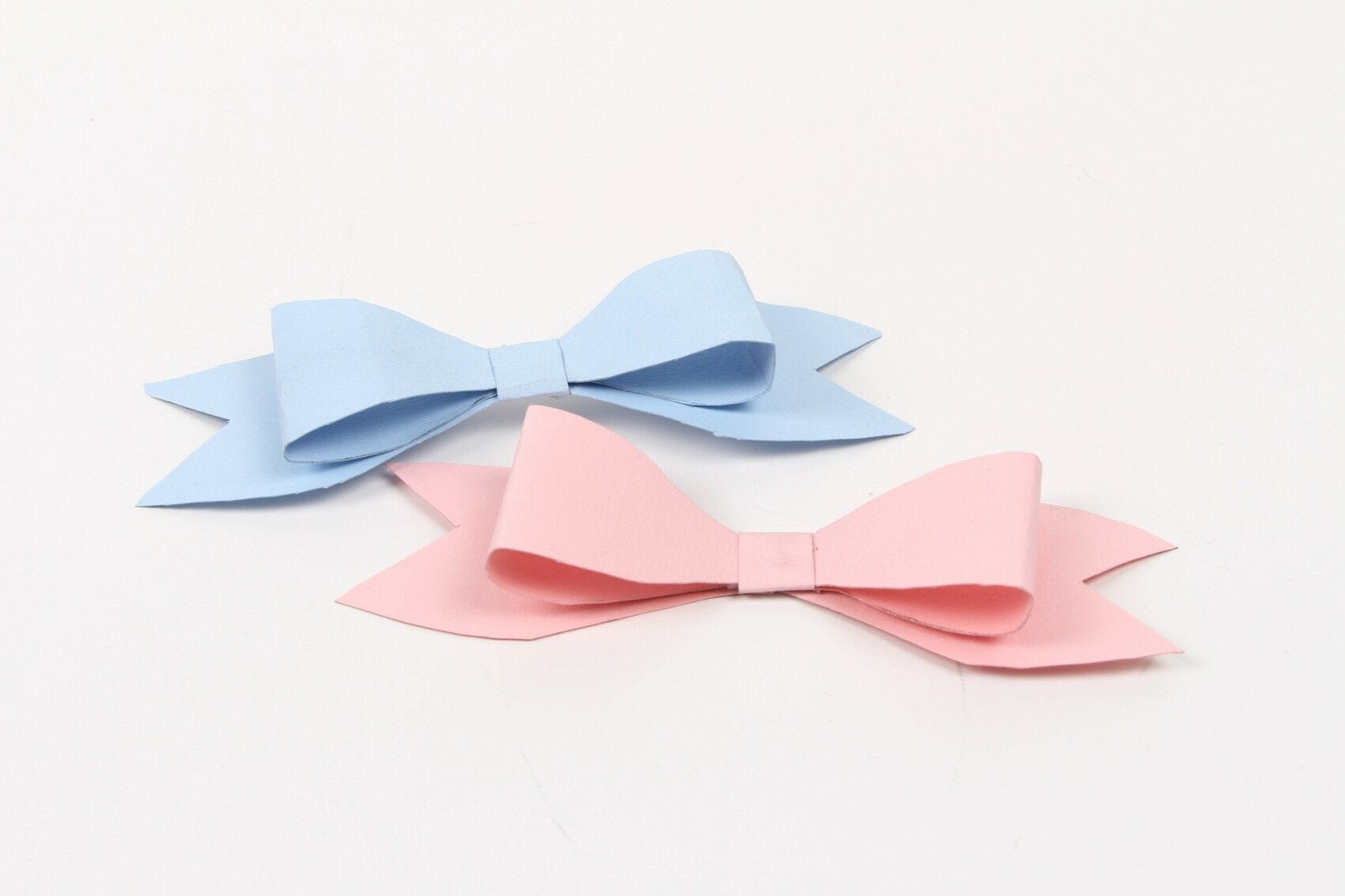 Attach it to your shirt, put it in your hair, or even take it a step further and make it a necklace. Get ready for compliments!
You can also use paper bow ties for costumes, wrapping gifts, party decorations, or table arrangements. Paper bow ties are the cherry on top of just about anything.