How to Make Jack O' Lantern Paper Lanterns
Now say it five times fast Jack O' Lantern Paper Lanterns, Jack O' Lantern Paper Lanterns, Jack O' Lantern Paper Lanterns, Jack O' Lantern Paper Lanterns, Jack O' Lantern Paper Lanterns. If you actually did that you're amazing! But really, if you haven't already decked out your house with zombies and skulls, then it's officially time to start getting ready for Halloween!
How could you not with all of the Halloween hype buzzing around town? Don't be fooled, Halloween isn't just one day, you can celebrate it for the entire month. So indulge yourself by eating way too much candy and watching every Halloween movie that's ever existed.
They only scary thing about these Jack O' Lantern paper lanterns are how easy they are to make! They look fun during the day and especially amazing at night. Light the night with Jack O'Lantern paper lanterns by putting a candle or tea light inside. Place them on your dinning table or put them in your windows for trick or treaters to see. You can even make several of these paper lanterns and  make a garland out of them.
DIY Jack O'Lantern Paper Lanterns ...

and Frankenstein!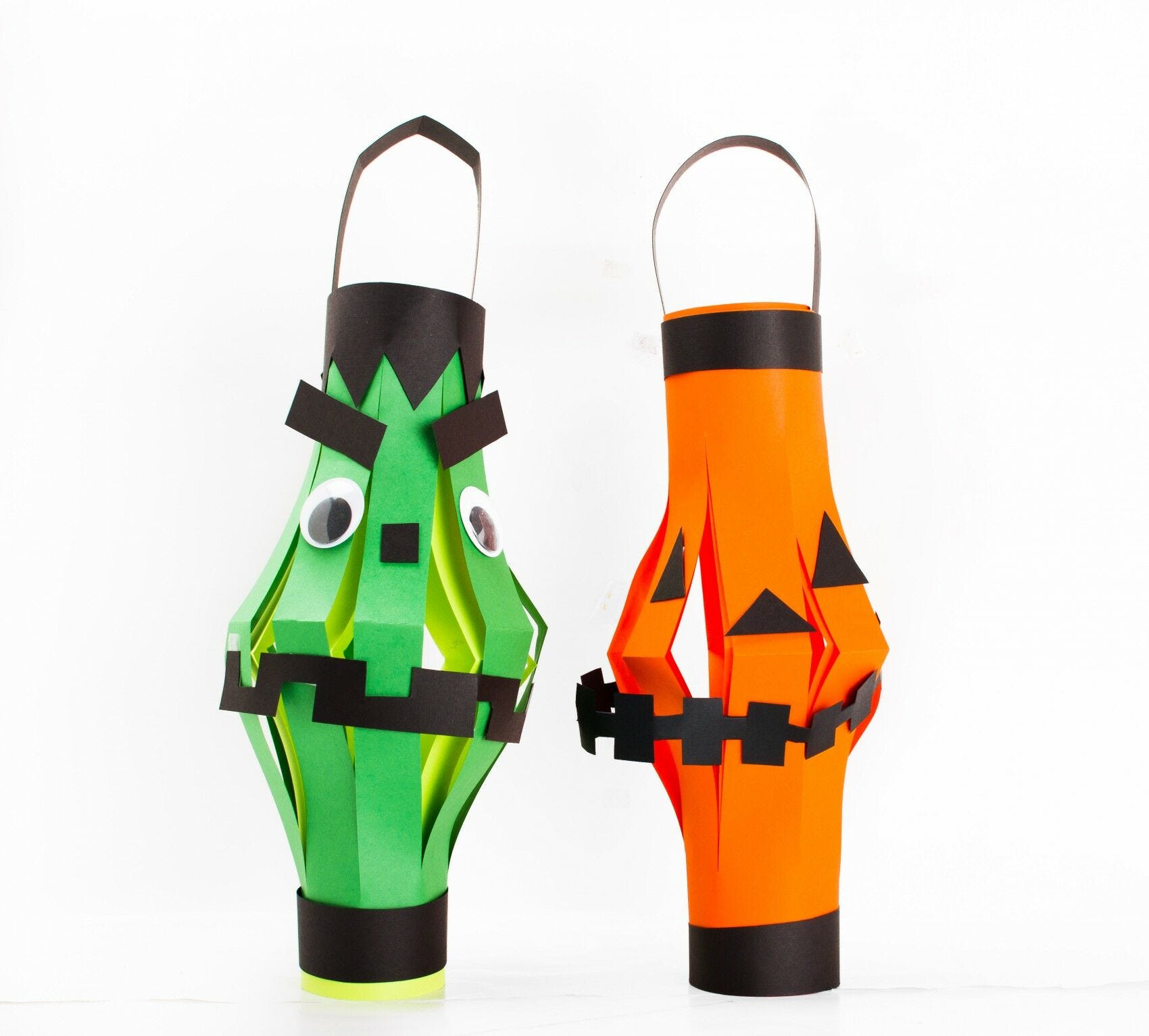 What You'll Need
Orange & Green Cardstock Paper
Scissors
Step #1
Fold an orange sheet of paper in half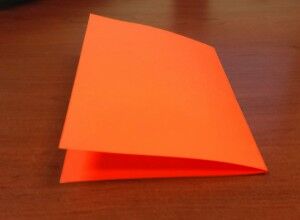 Step #2
Cut slits in the middle of your folded paper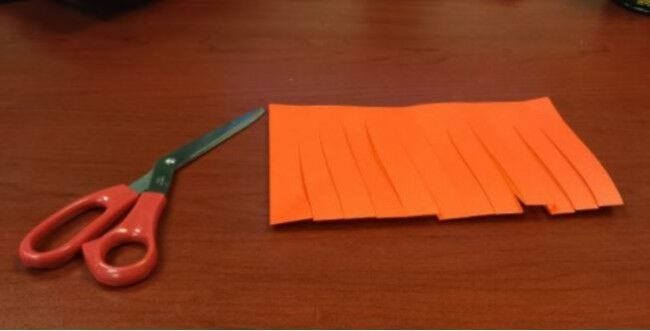 Step #3
Open your paper and fold it vertically, then tape the sides
Crafter's Note: I made two paper lanterns and put one inside of the bigger one for a sturdier lantern. You can use one though!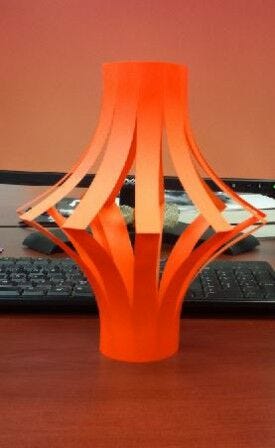 Step #4
Use black paper to make triangle eyes and a creepy mouth. Then tape of glue it onto your lantern.