How to Make Easy Easter Crafts
After a long, rough winter we finally made it to spring! Hip-hip, hooray! While the weather warms up, we're making these super simple DIY crafts to brighten up your space! If you miss the fresh bright flowers like we do, then you'll enjoy this delightful paper flower craft. With just a few supplies, your home will be ready for spring in no time. To add to this craft, we also made clothespin bunnies. Whether or not you celebrate Easter, these adorable bunnies are sure to bring you warm smiles. So grab your supplies and get ready to create!
Clothespin Bunny Craft
For the clothespin bunnies craft, you will need the following supplies:
White glue
Sewing thread
Pink Sharpie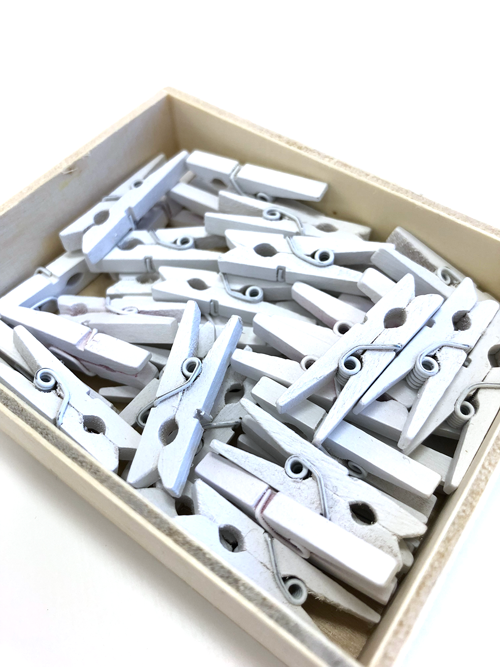 Step 1
To begin, remove metal springs from the clothespins.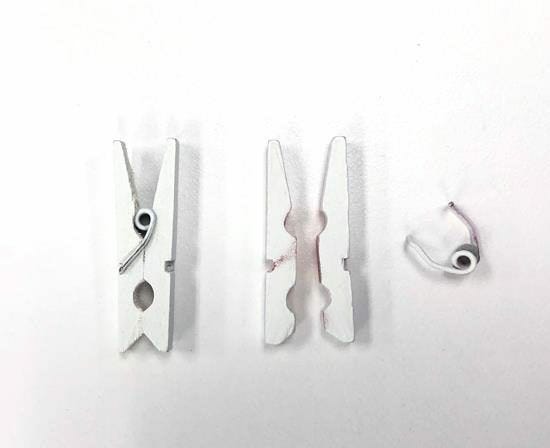 Step 2
Then, add glue to the lower parts of the clothespin that touch. Pinch the two pieces together and while you're waiting for the glue to dry, wipe away excess glue that may have been squeezed out.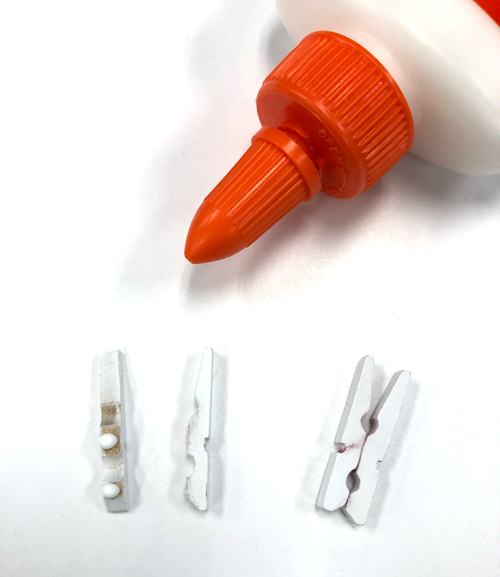 Step 3
While the glue continues to dry, you can start removing the springs from other clothespins. Once the clothespins feel secure enough after completely drying, take your pink Sharpie and black Le Pen and start drawing the ears, eyes, nose, cheeks, whiskers, paws, and feet. If you're not quite the drawer, don't stress! As you can see, neither am I, yet they still came out pretty cute!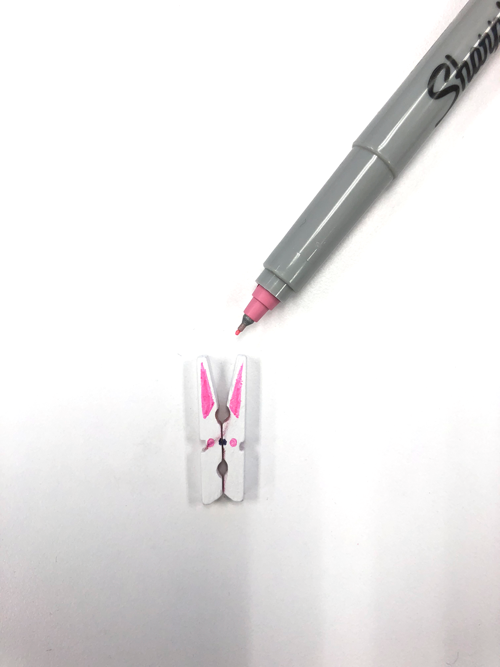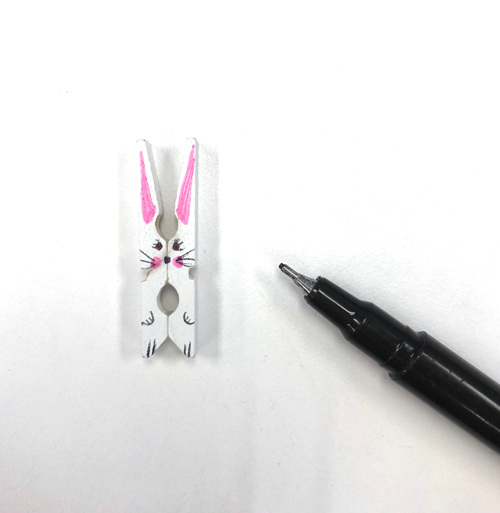 Step 4
Finally, once everything is dry, cut sewing thread and tie a cute bow around your bunny.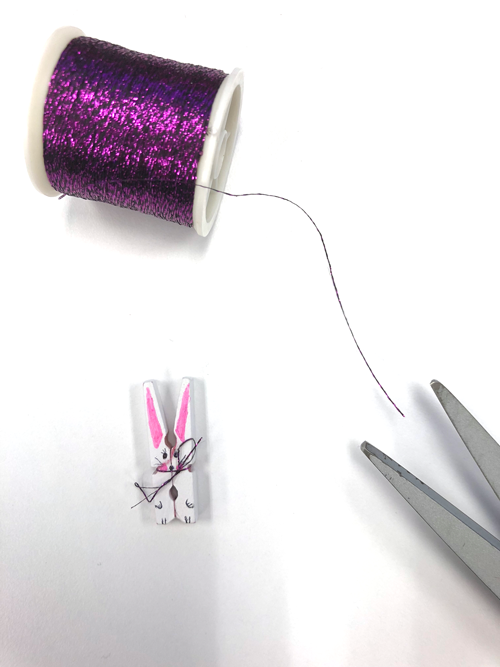 And you're done! Spread your bunnies around the Easter dinner table or simply line them up on your desk to make your day a little brighter. Paper Flower Craft
For the paper flower craft, you will need the following supplies:
Pattern/green paper straws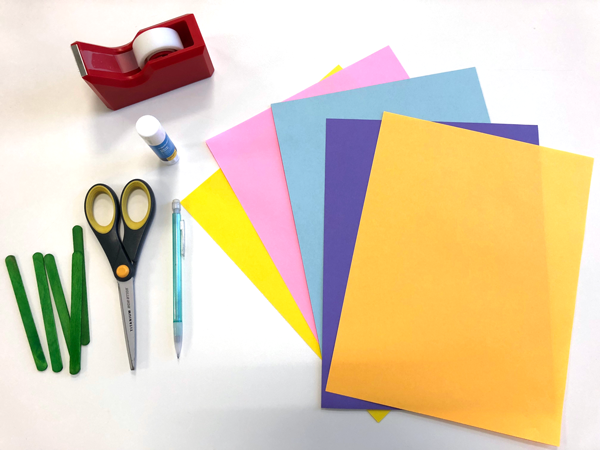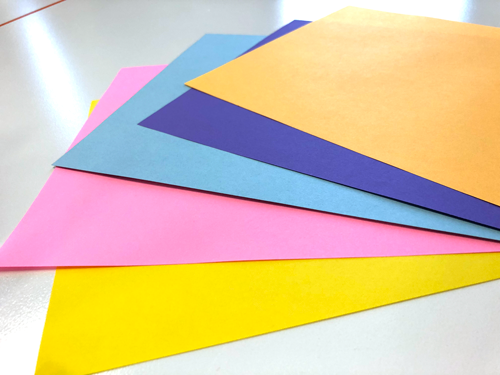 Step 1
To begin, take colorful paper of your choice and cut into strips. I started with blue! These will be your flower petals. I made a bunch of straight lines using a ruler on each piece of paper then cut with scissors (if you have a paper cutter, feel free to use).  Also in this step, I took round tape and traced its circular shape onto yellow paper for the middle of the flower which you will need for each flower you make. If you have a circle punch, even better!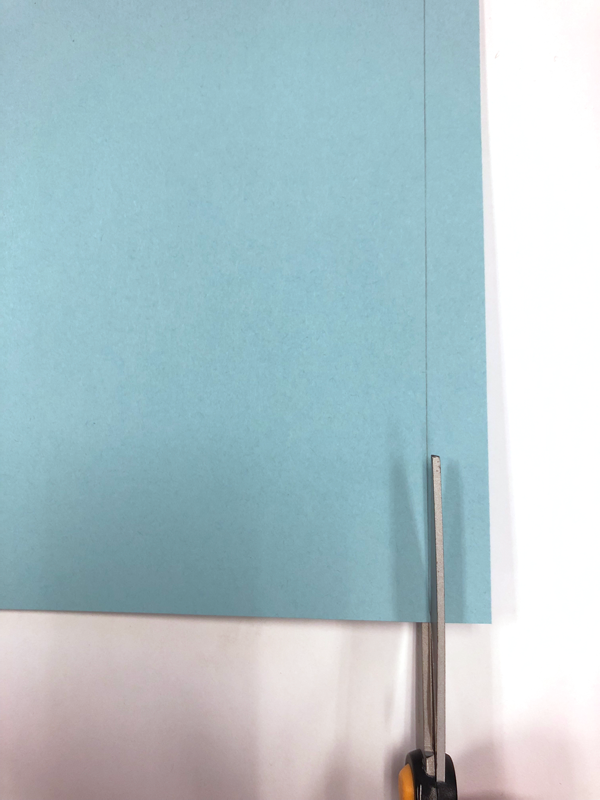 Step 2
Your circle size will depend on how big you want the flower petals to be (width and length). For larger petals, you'll want a larger circle whereas for smaller petals, you'll want a smaller circle. With a little experimentation, you can then proceed to the next steps.
I made two different sized flowers, small and large. For the smaller ones, I cut a little over 3 inches off each strip. For the larger ones, I cut off 1 1/2 inches. Once you have your desired length and width, take one end of each strip and apply glue stick to it. Take the other end and attach it, forming a loop. Hold together for a couple of seconds and repeat for the rest of the strips.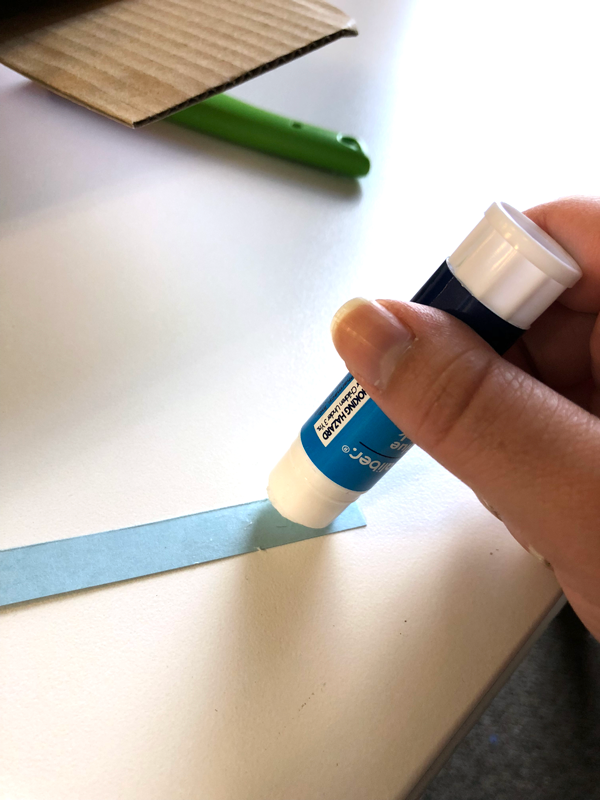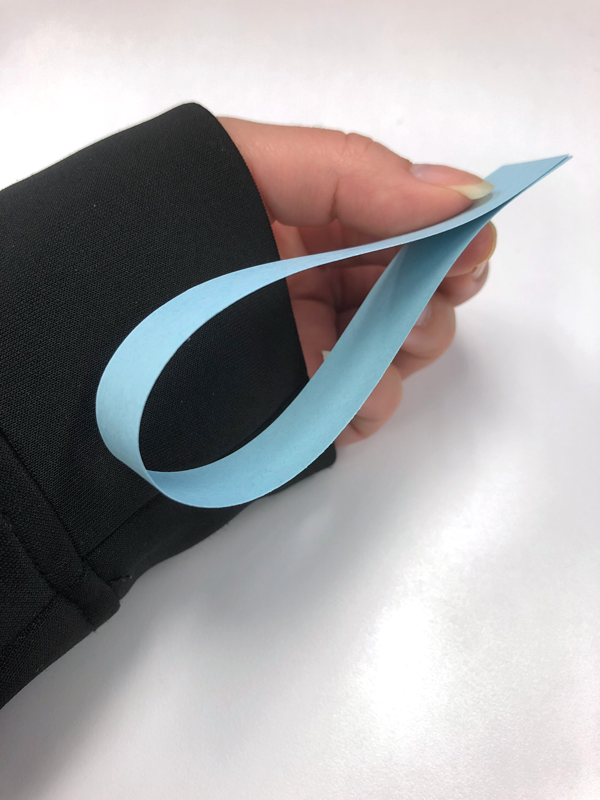 Step 3
Once you've finished cutting and gluing all your strips, attach each of them individually around the yellow circle with glue as well.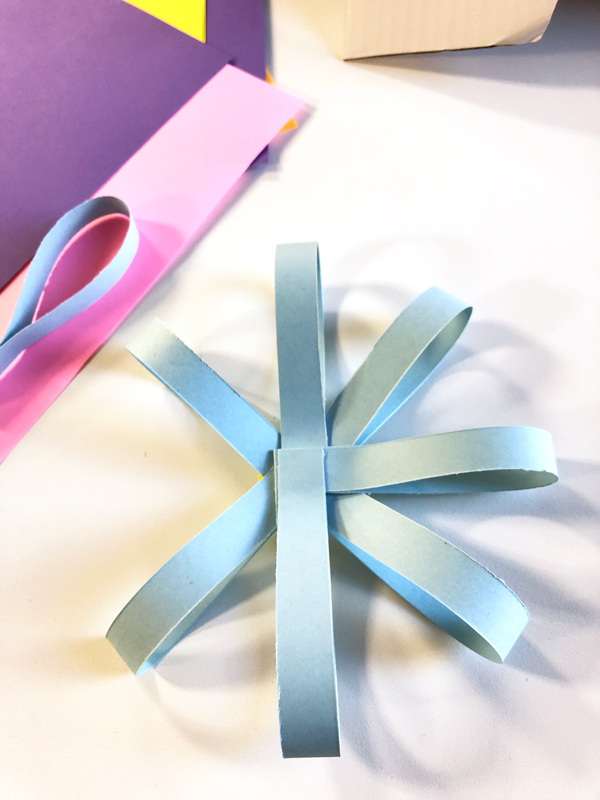 Step 4
After you've attached all the strips to the yellow circle, attach a popsicle stick or paper straw to the back of each flower with tape. For the smaller ones, I used popsicle sticks while I used paper straws for the larger ones.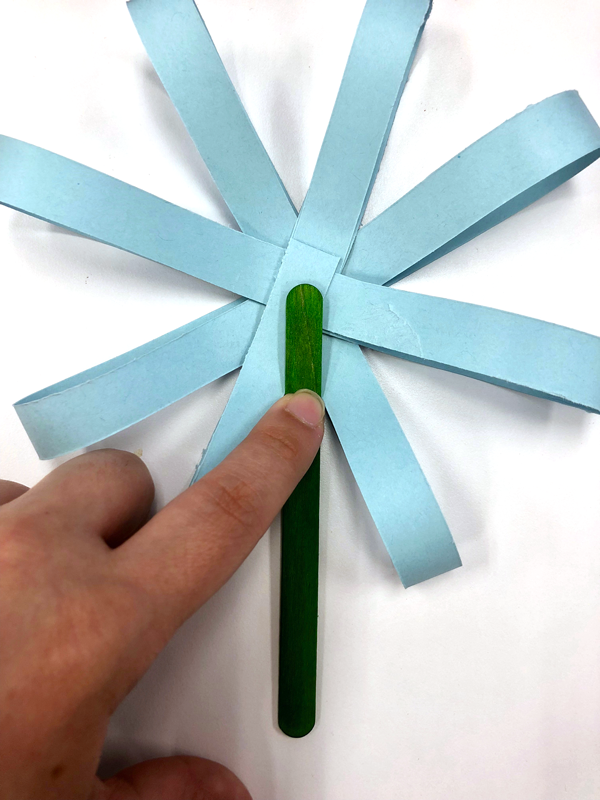 And there you have it, cute paper flowers! Surprise a friend with a bouquet or keep around the house to add a pop of color where it's most needed. It'll be impossible to pass by these flowers and not smile!