How to Make Easter Bunny Paper Puppets
Easter Sunday is this weekend! If you still haven't decided on a fun Easter craft for the kiddies, bunny paper puppets might be the answer! Teaching your kids to make bunny paper puppets will be a breeze and they are adorable. Playing with these paper puppets will give your children another excuse to use their imaginations. Encourage them to put on a puppet show or you can be the puppet master yourself! Homemade paper puppets give you the freedom to make any animals you'd like in various shapes and colors. Give your bunny paper puppets whiskers and cute googly eyes, use glitter to make it sparkle, or put stickers all over it. It's completely up to you!
What You'll Need
Pencils
Tape
Glue
Step #1
Draw a bunny face on a sheet of paper.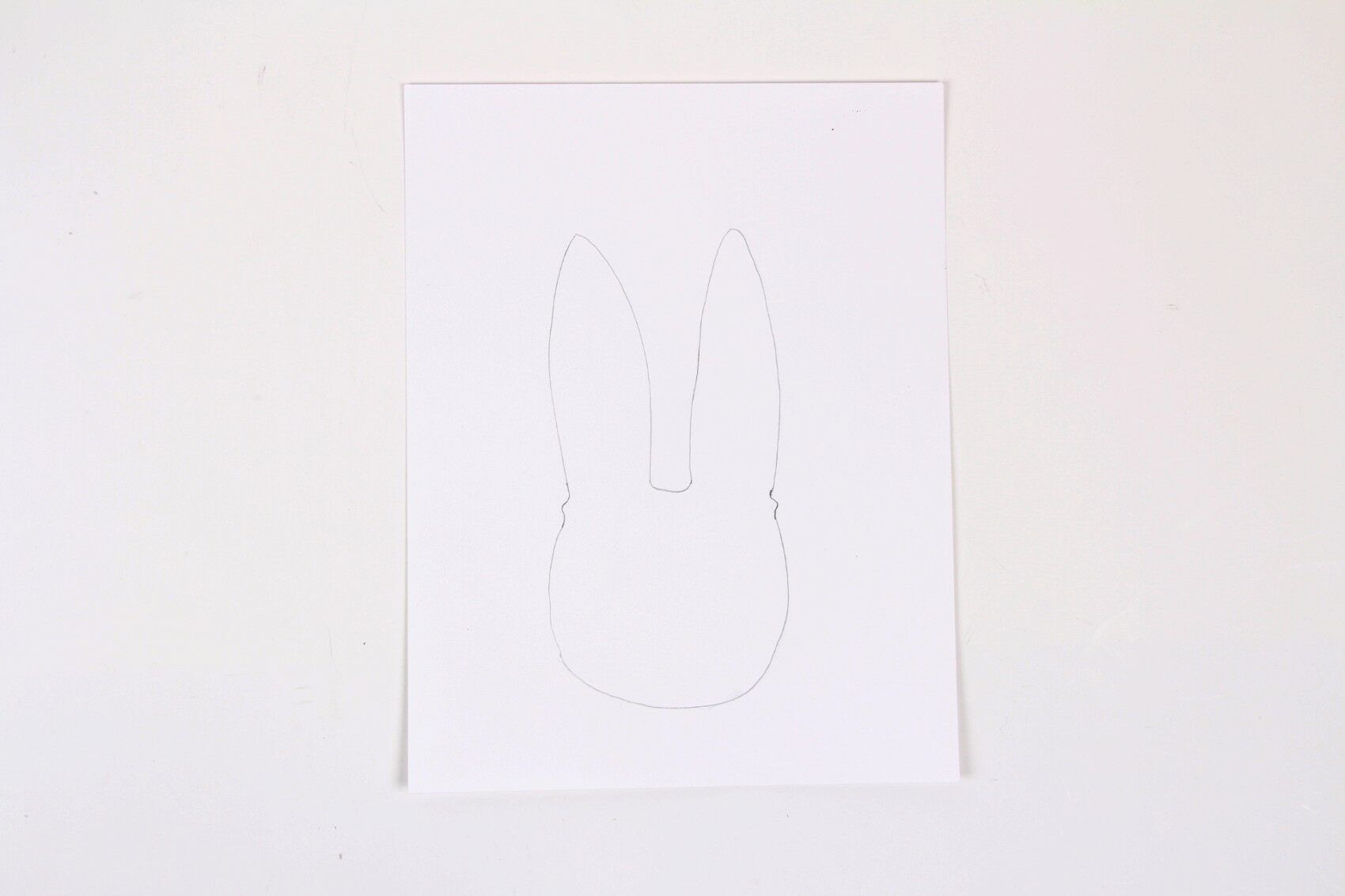 Step #2
Cut the bunny face out. I used my first bunny face cut out to trace another one.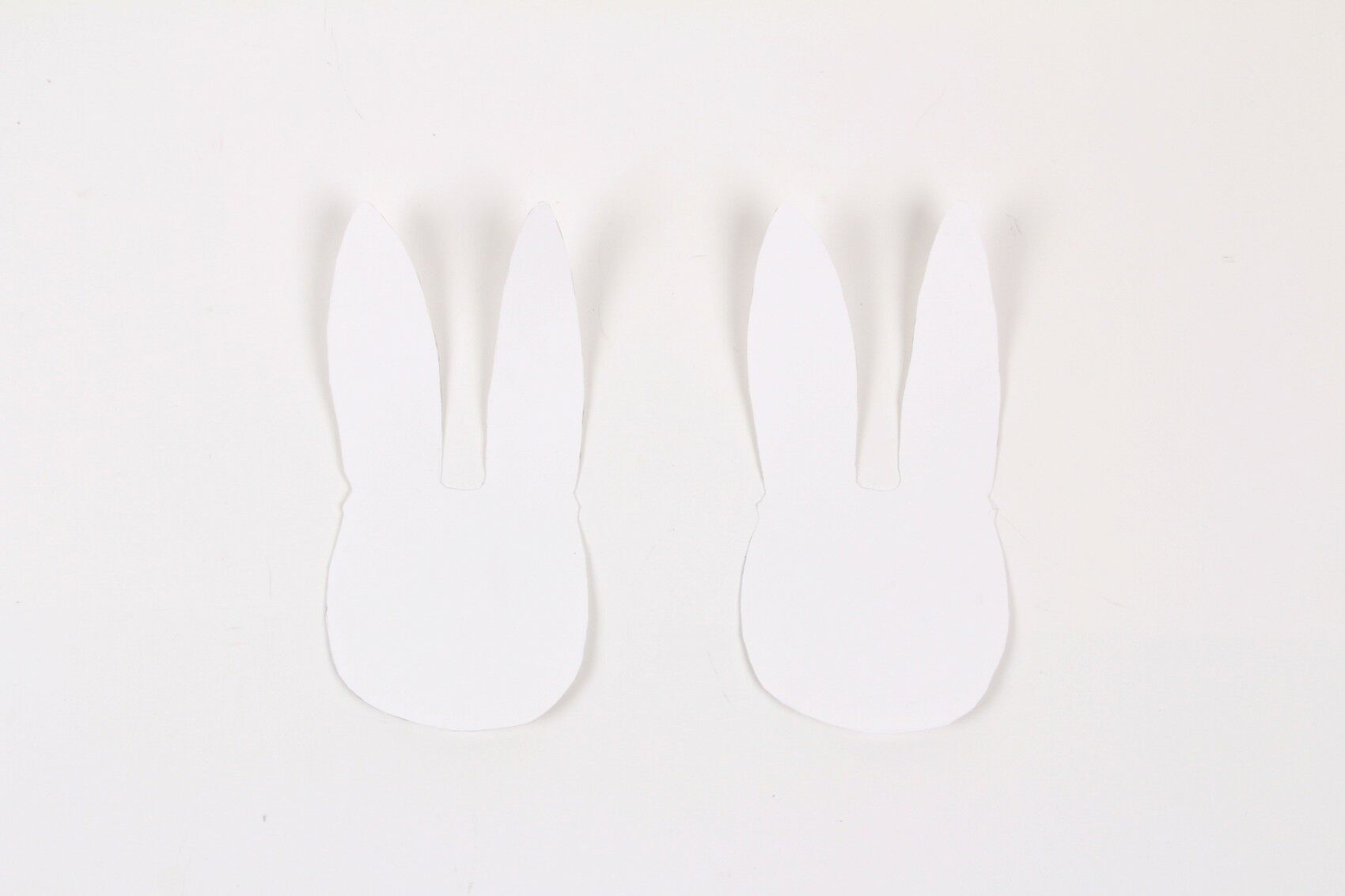 Step #3
Use pink paper to draw bunny ears and noses to go on the bunny face.
Step #4
Cut the ears and noses out.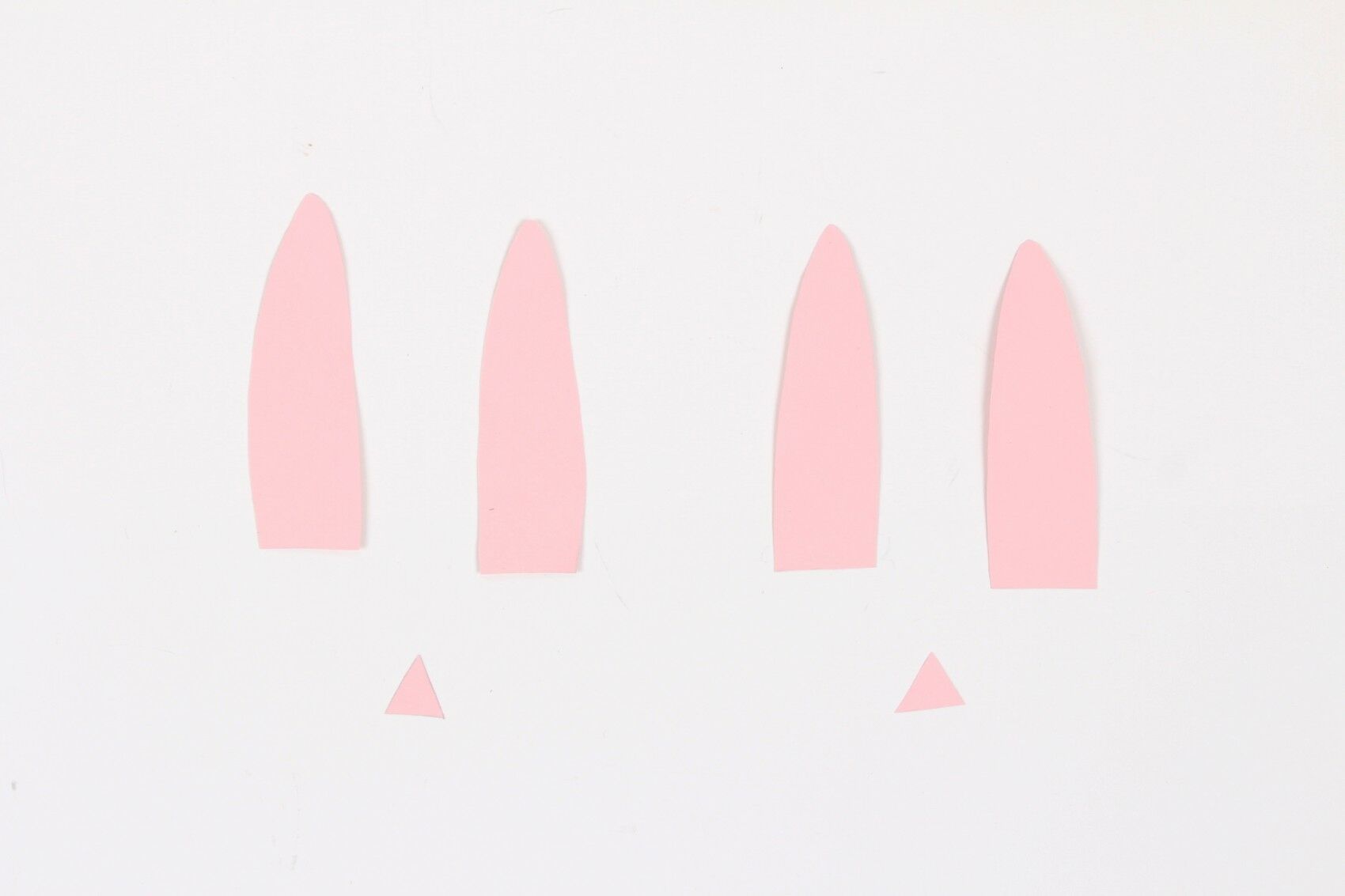 Step #5
Use black paper to draw eyes and whiskers.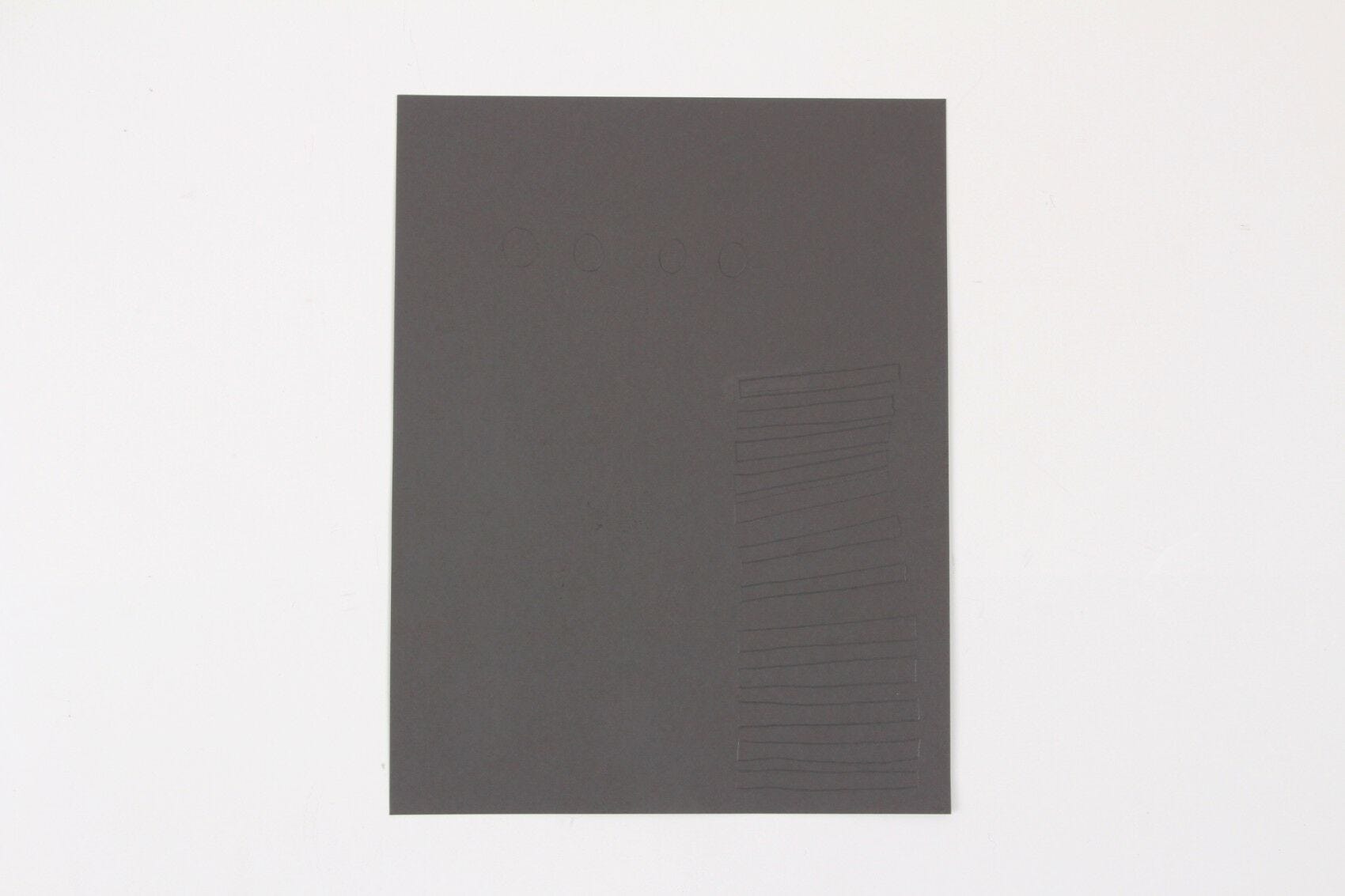 Step #6
Cut the eyes and whiskers out.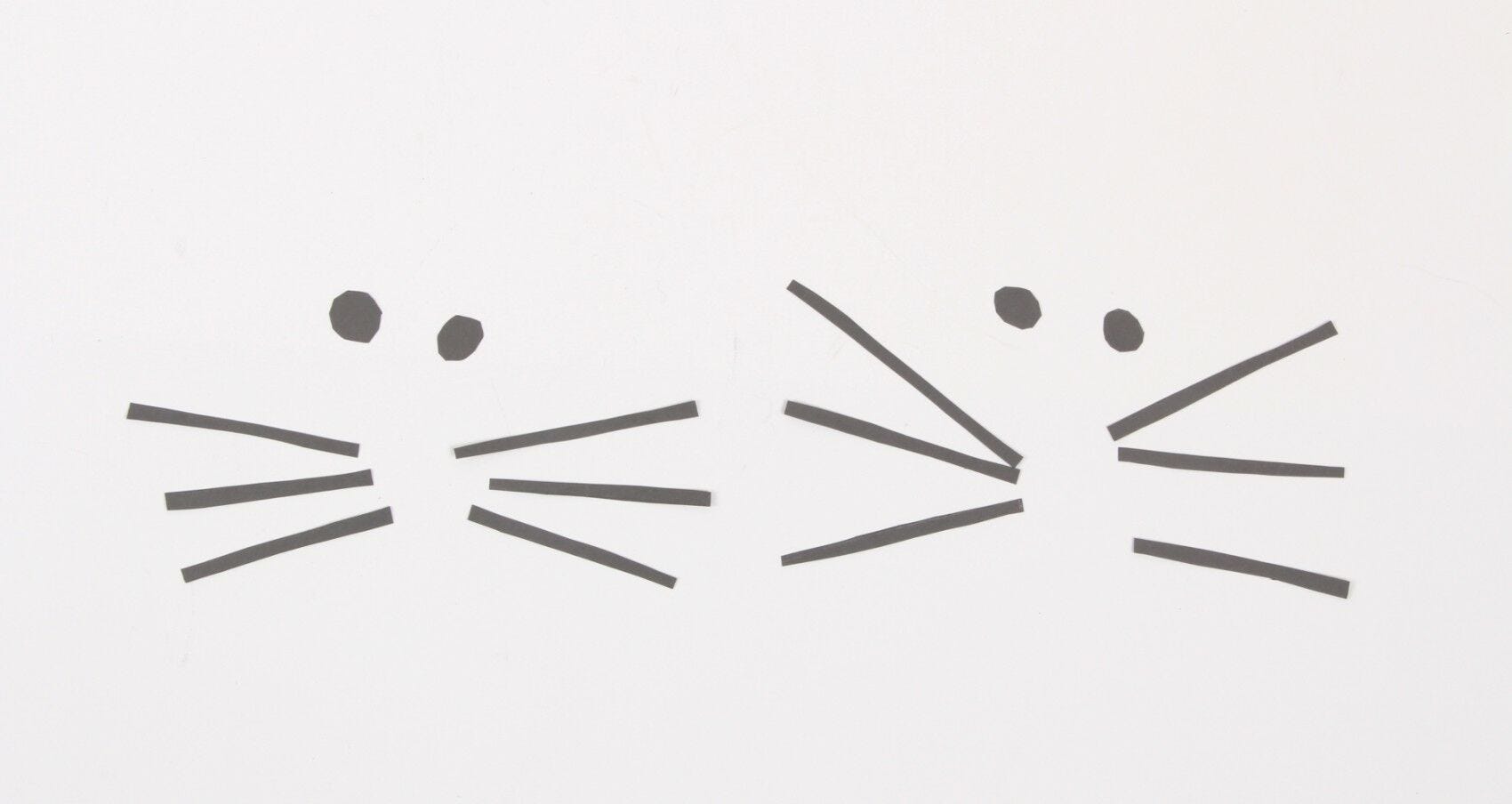 Step #7
Glue the ears, noses, eyes, and whiskers onto your bunny face. You can also draw additional features on your bunny!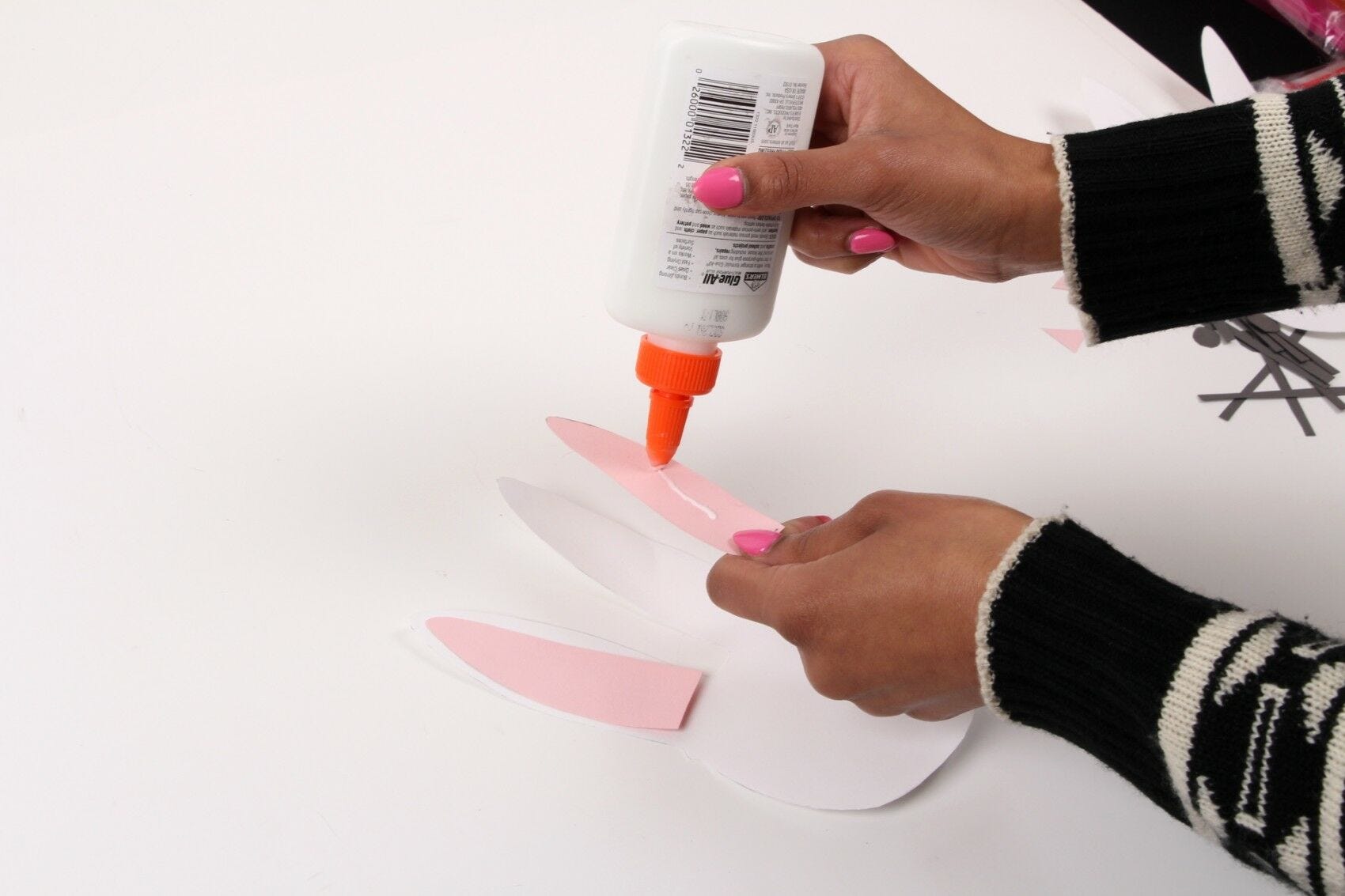 Step #8
Tape a pencil on the back of the bunny face. You can also use popsicle sticks or chopsticks in place of a pencil.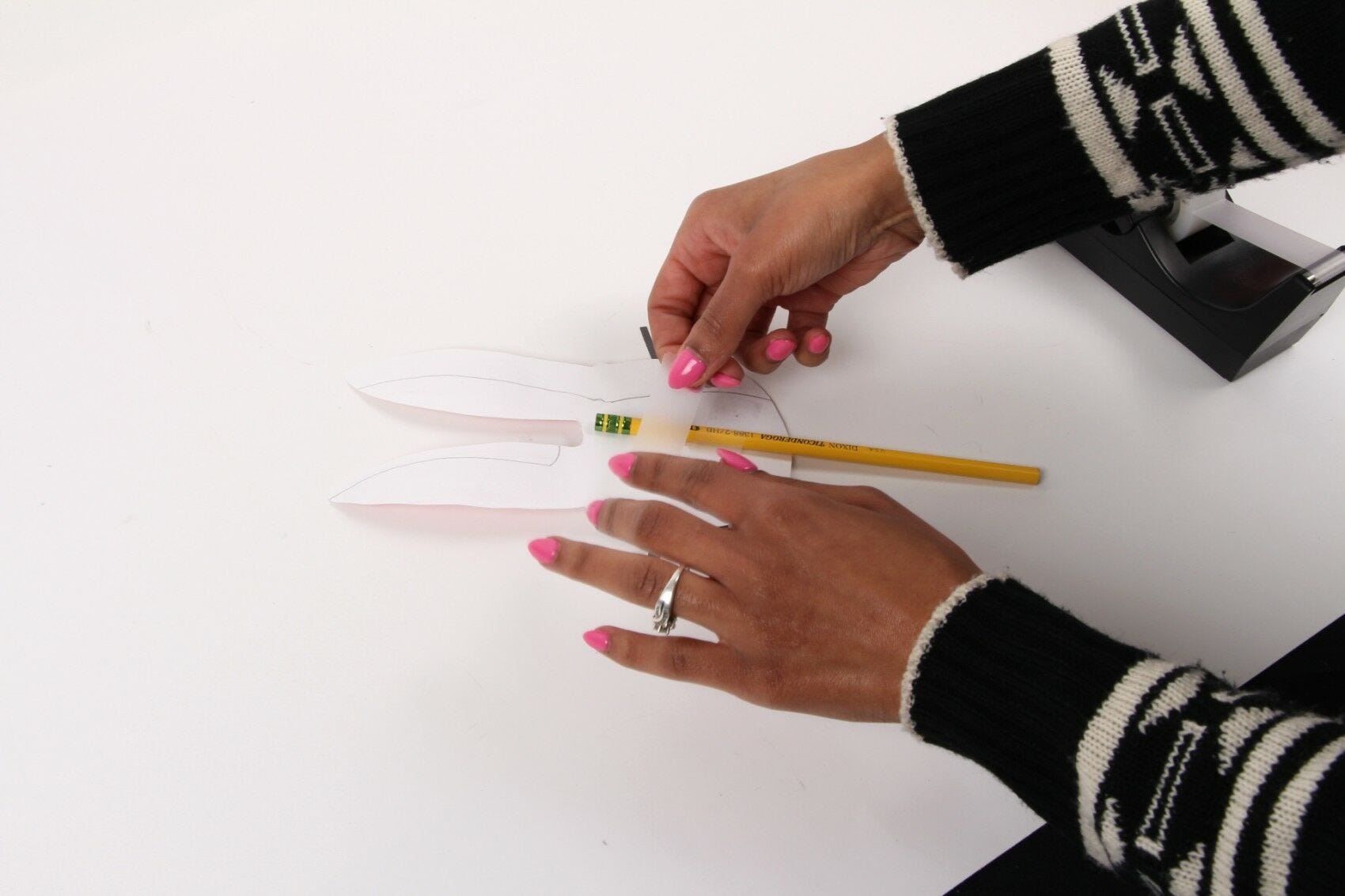 Now time for a puppet show!