How to Make Princess Cardstock Cupcake Toppers
What girl doesn't want to look and feel like a princess on her birthday? Princess cupcake toppers are perfect for a princess themed party or a congratulatory party! They are also lovely for Mother's Day, baby showers, weddings, and other special occasions. Cupcake toppers are great decorations and make cupcakes look even more appealing.
You can cut and design them in various colors and shapes, making them the go-to decoration for your most memorable moments. Now you can make your own and have everyone in awe when they see your cupcakes beautifully decorated.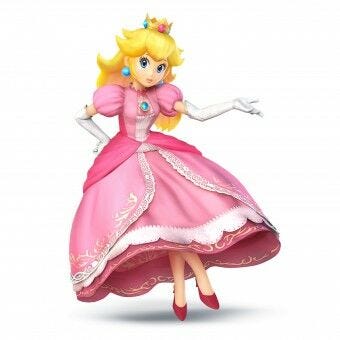 Cardstock cupcake toppers are very simple to create and if you're behind on party planning, they can be made within minutes before the celebration (not that it's advised). They are also exciting for your guests to see and they'll think they are in cupcake heaven.
Just think about it, everyone has cupcakes but who actually goes above and beyond to grace them with handmade toppers? There are so many different ways to take your cupcakes to the next level. You can make them into animals, cartoon characters, hearts, fruits, vegetables, personalized toppers, make them three dimensional, or even paste pictures on them. It's totally up to you!
What You'll Need 
Cardstock Paper
Cupcakes
Toothpicks
Scissors
Glue
Tape
Step #1
Draw or trace a princess crown on your selection of paper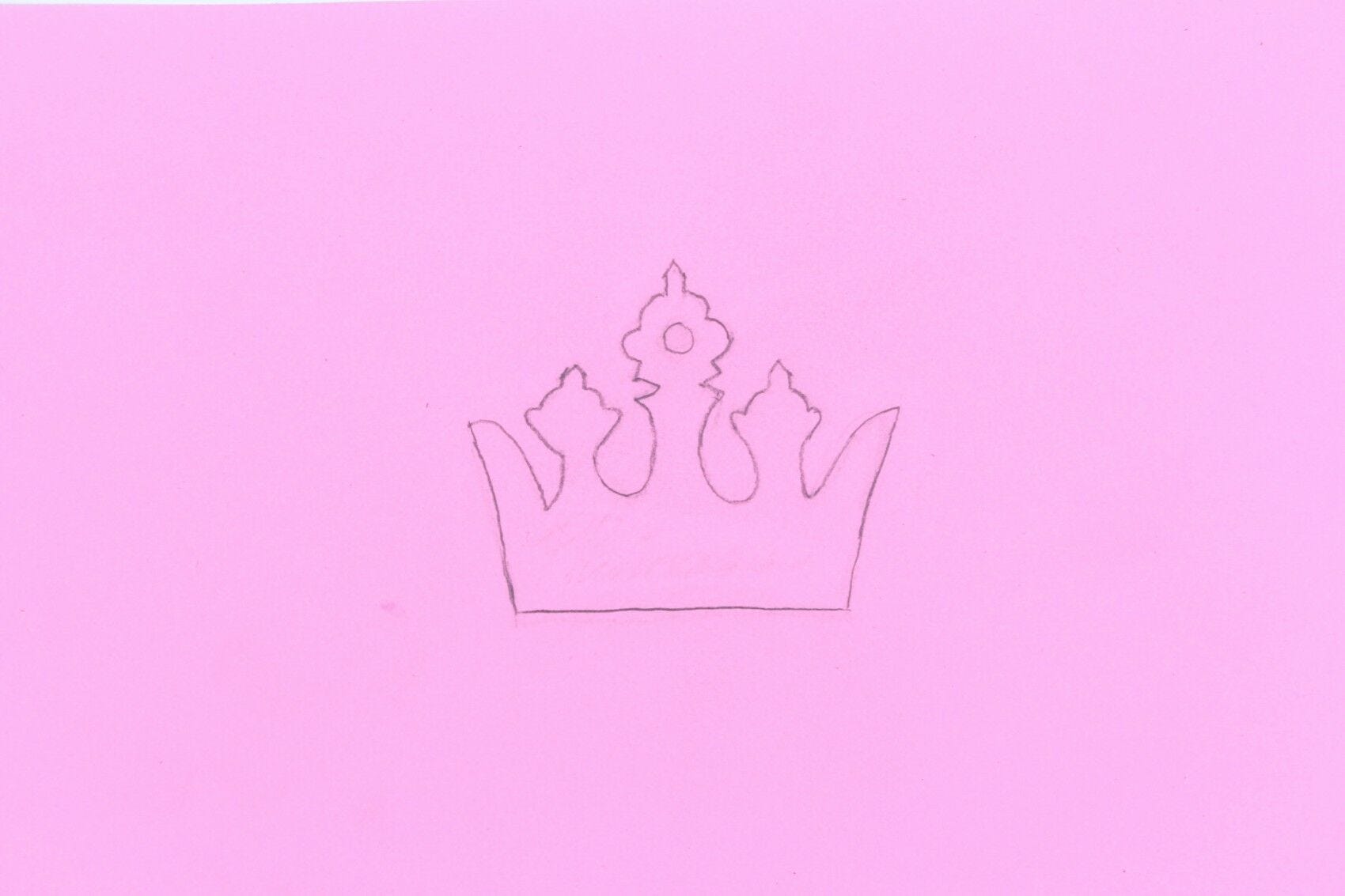 Step #2
Cut the crown out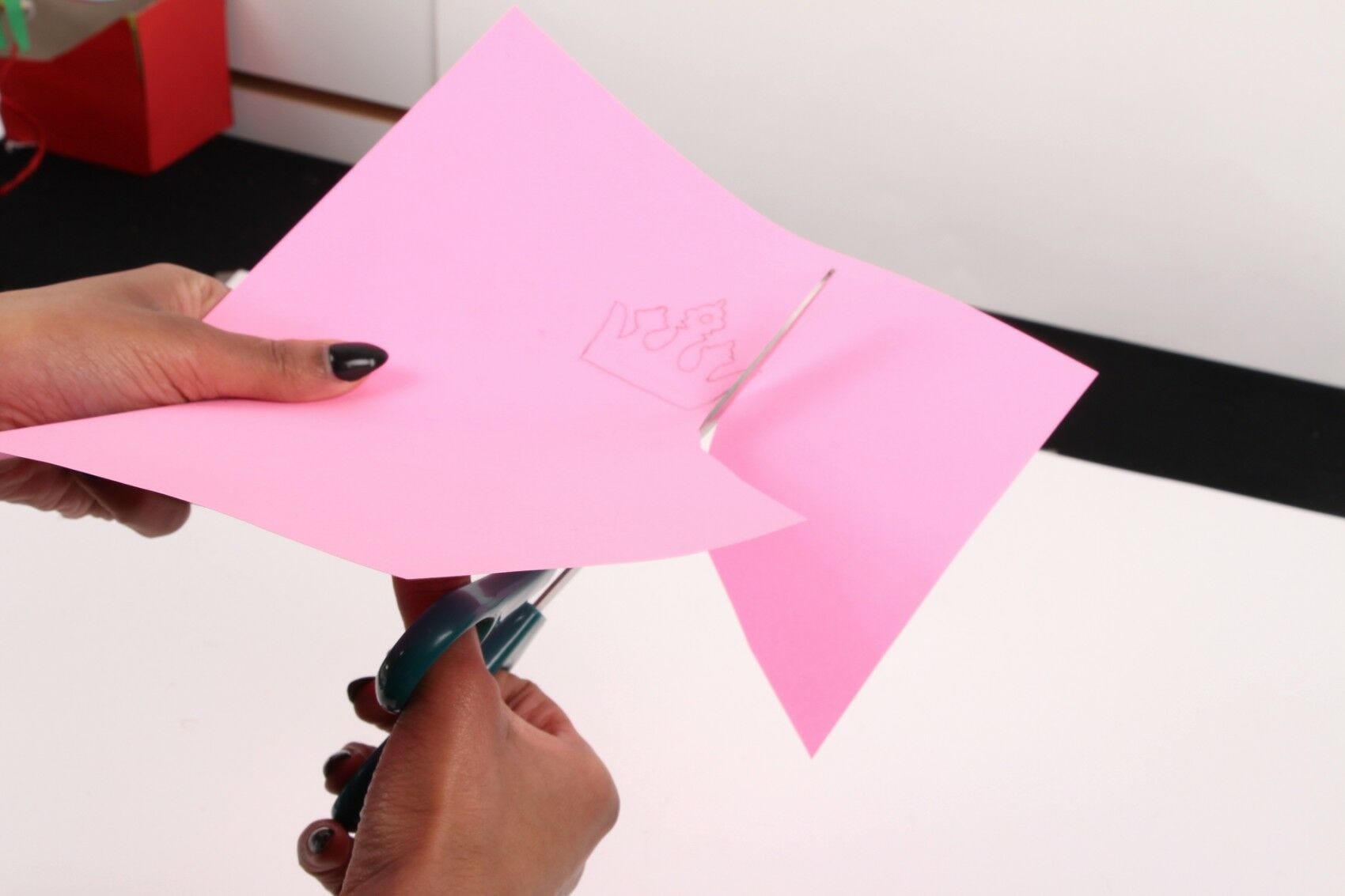 Step #3
Cut out a circle for the base of your crown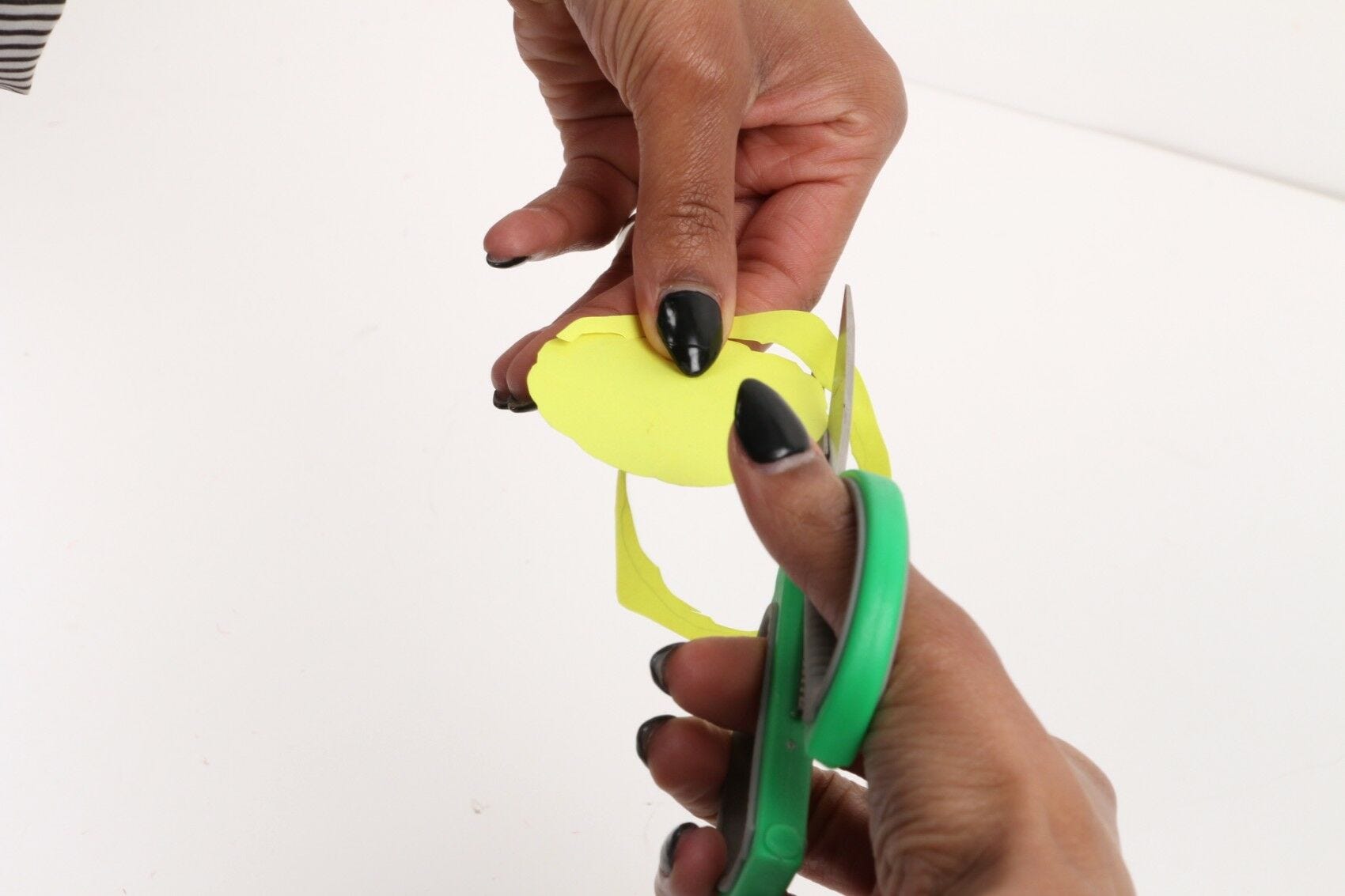 Step #4
Glue your crown onto the circled paper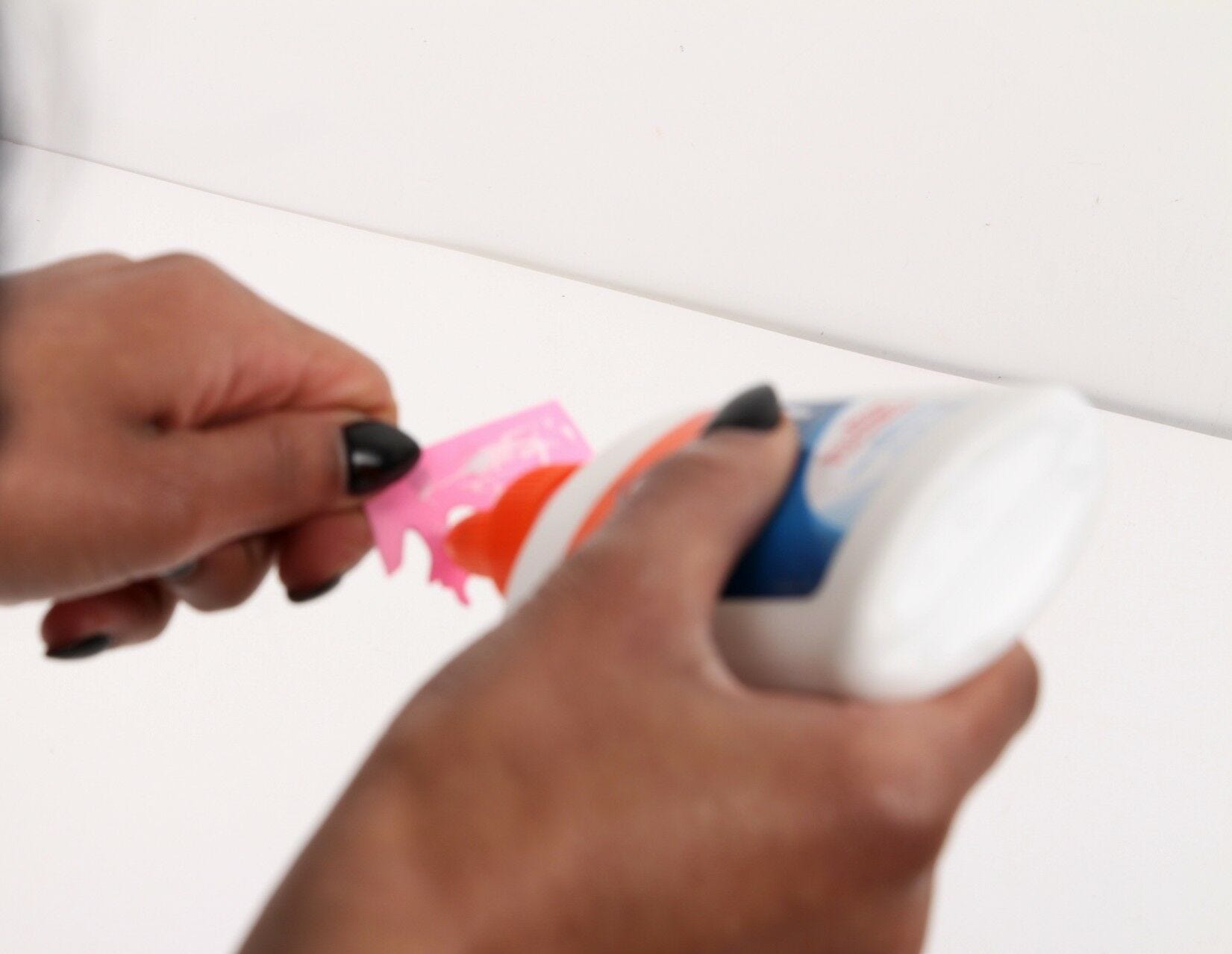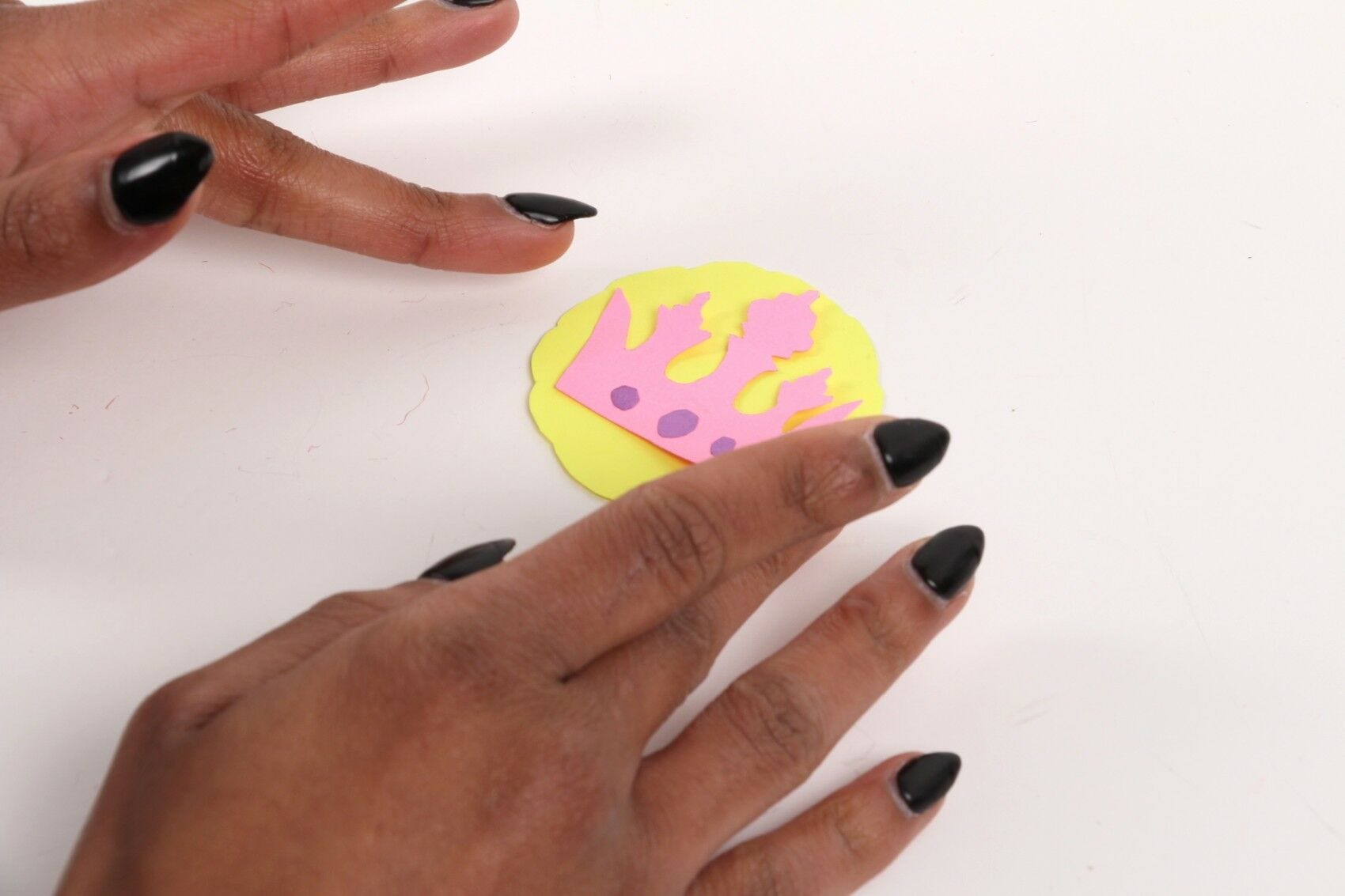 Step #5
Tape a toothpick to the back of the circle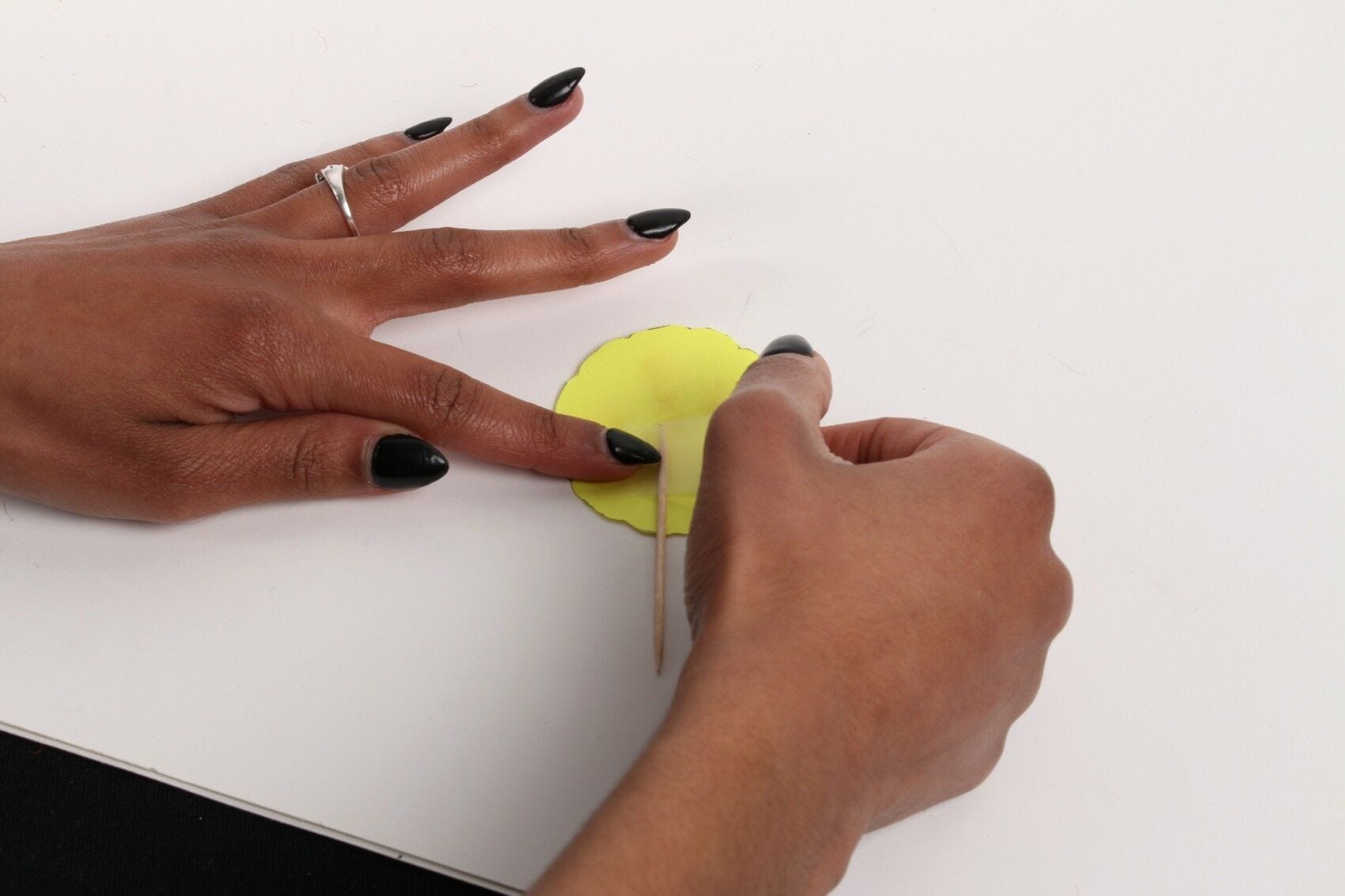 Step #6
Place your topper in your cupcake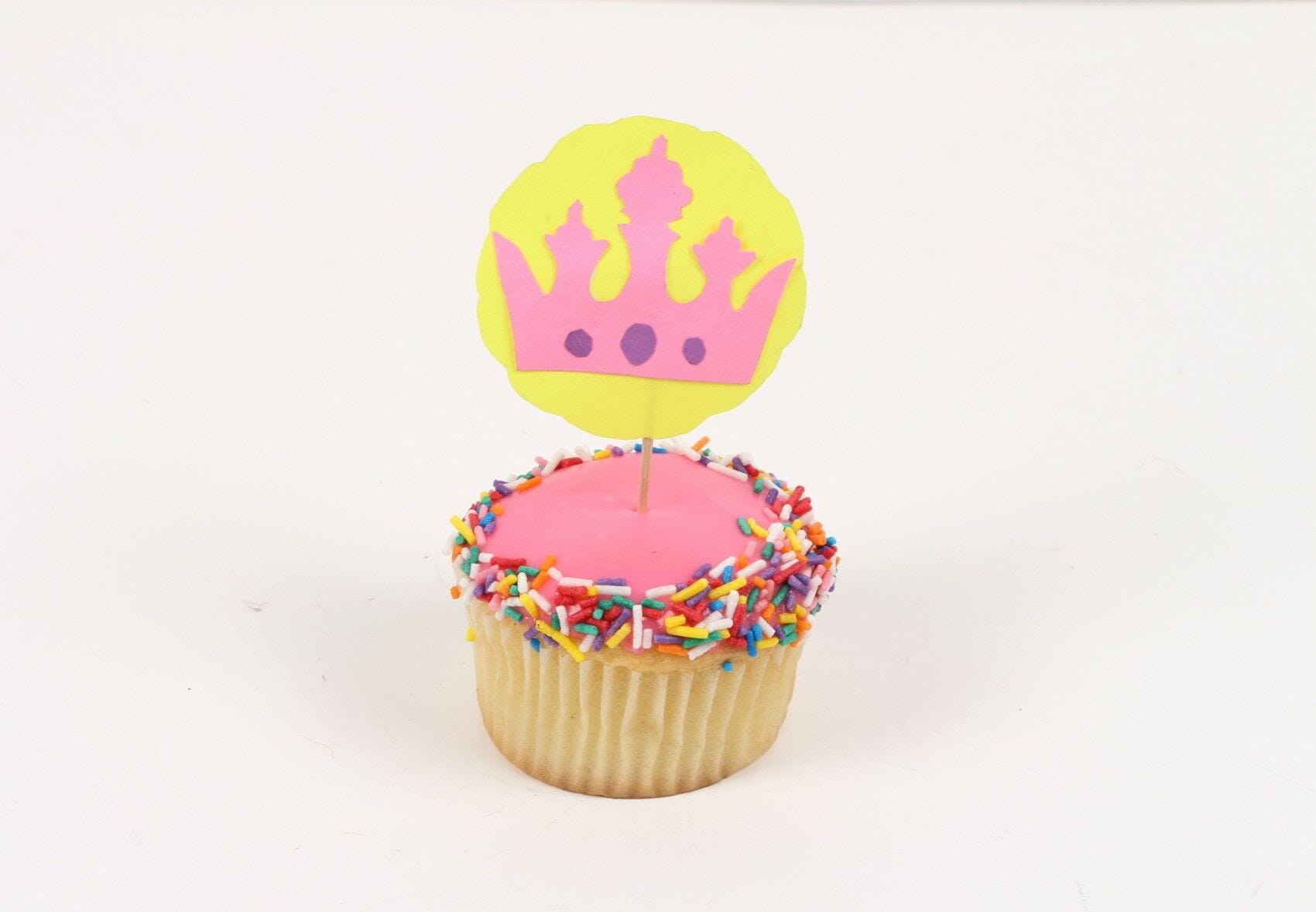 Serve up!