How to Make a Diamond Kite
April is National Kite Month! Don't worry you still have time to learn how to make a diamond kite and fly it. Besides who limits themselves to one month when they have the entire summer to enjoy kite flying? With all of those April showers your kite couldn't stand a chance but now it can. We are going to show you how to make a diamond kite!
Kite flying has been celebrated for about two thousand years. The Chinese originally used them for strategic purposes during war. Benjamin Franklin used a kite to prove that lighting is a static electricity.  However, over the years kite flying has become a fun activity. Teaching your children how to make their own kites is an excellent way for them to use their creativity and get them outdoors. Learn how to make a diamond kite in just six easy steps!
What You'll Need
Paper
Chopsticks
Scissors
Tape
String
Step #1
Draw a diamond shape on a piece of paper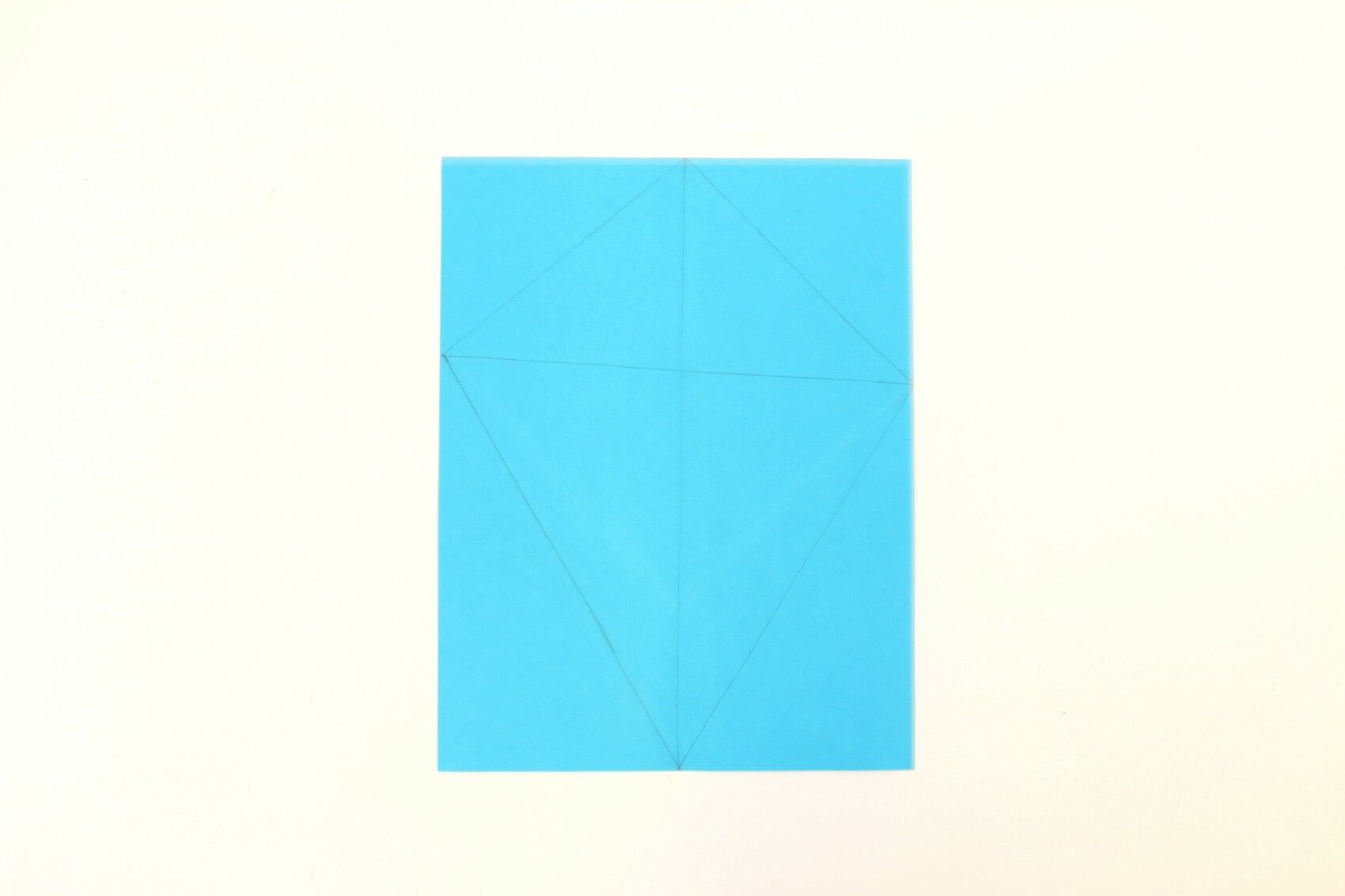 Step #2
Cut your kite out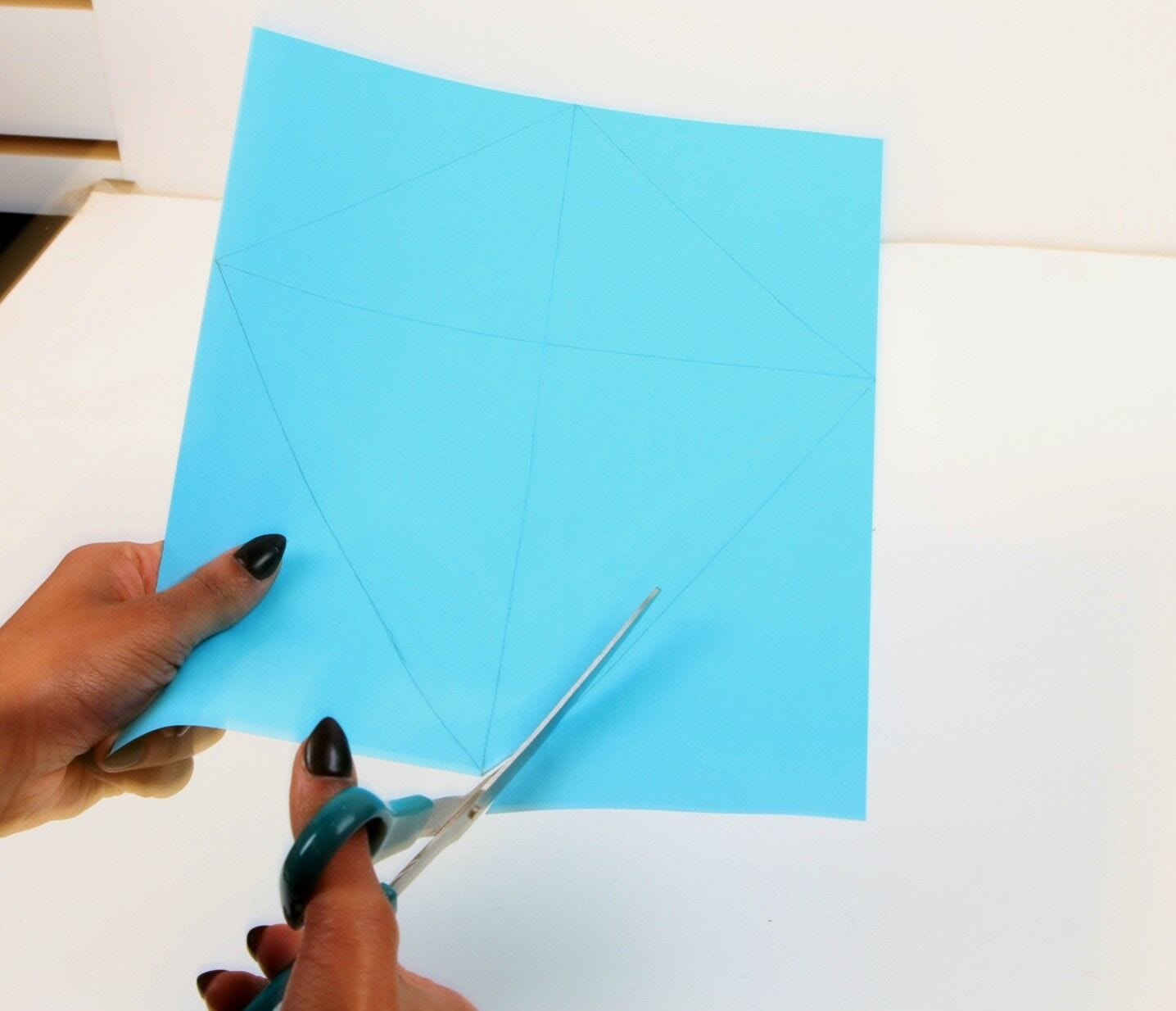 Step #3
Now its time to decorate! This step is completely up to you.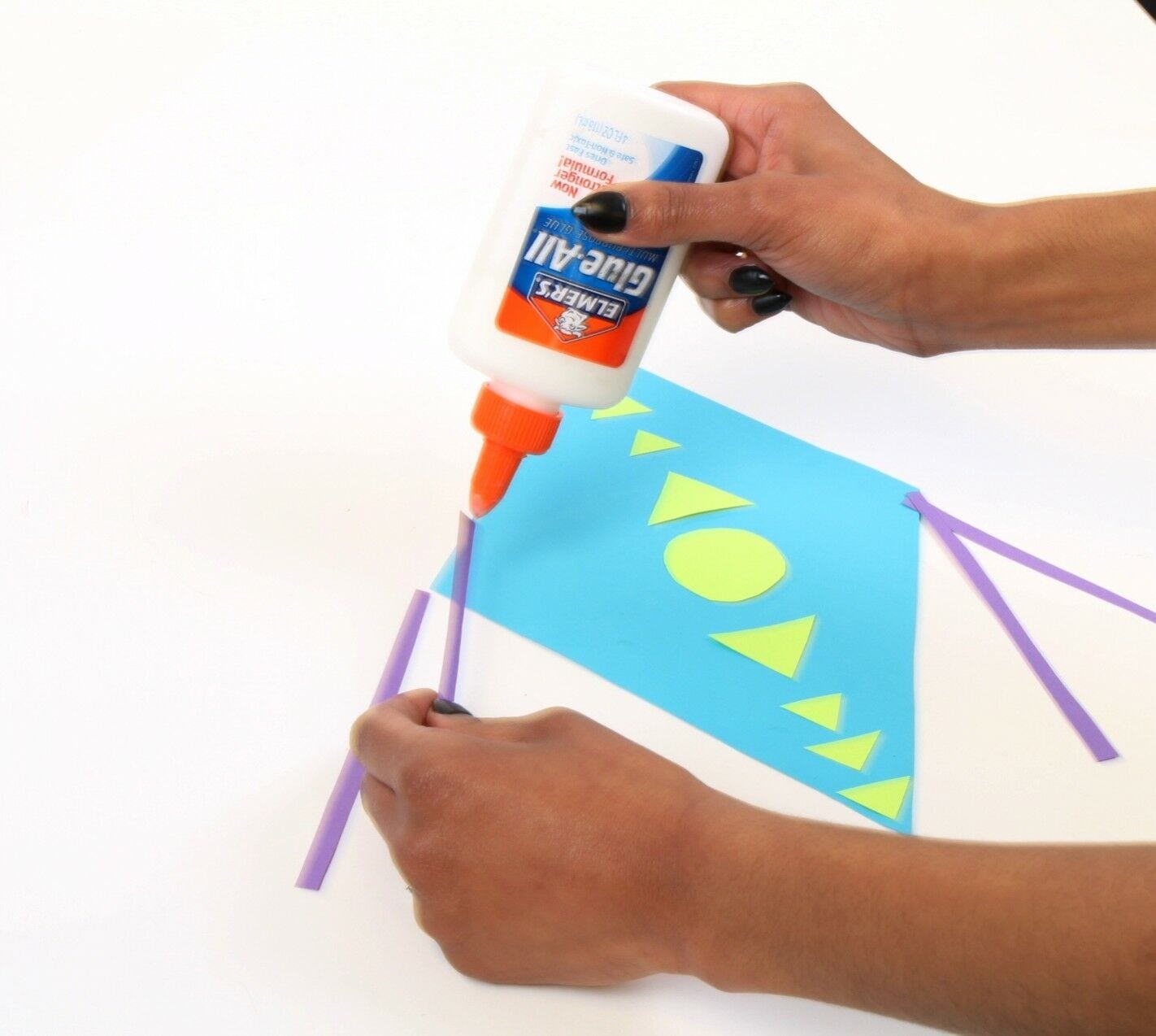 Step #4
Tie your chopsticks together with a string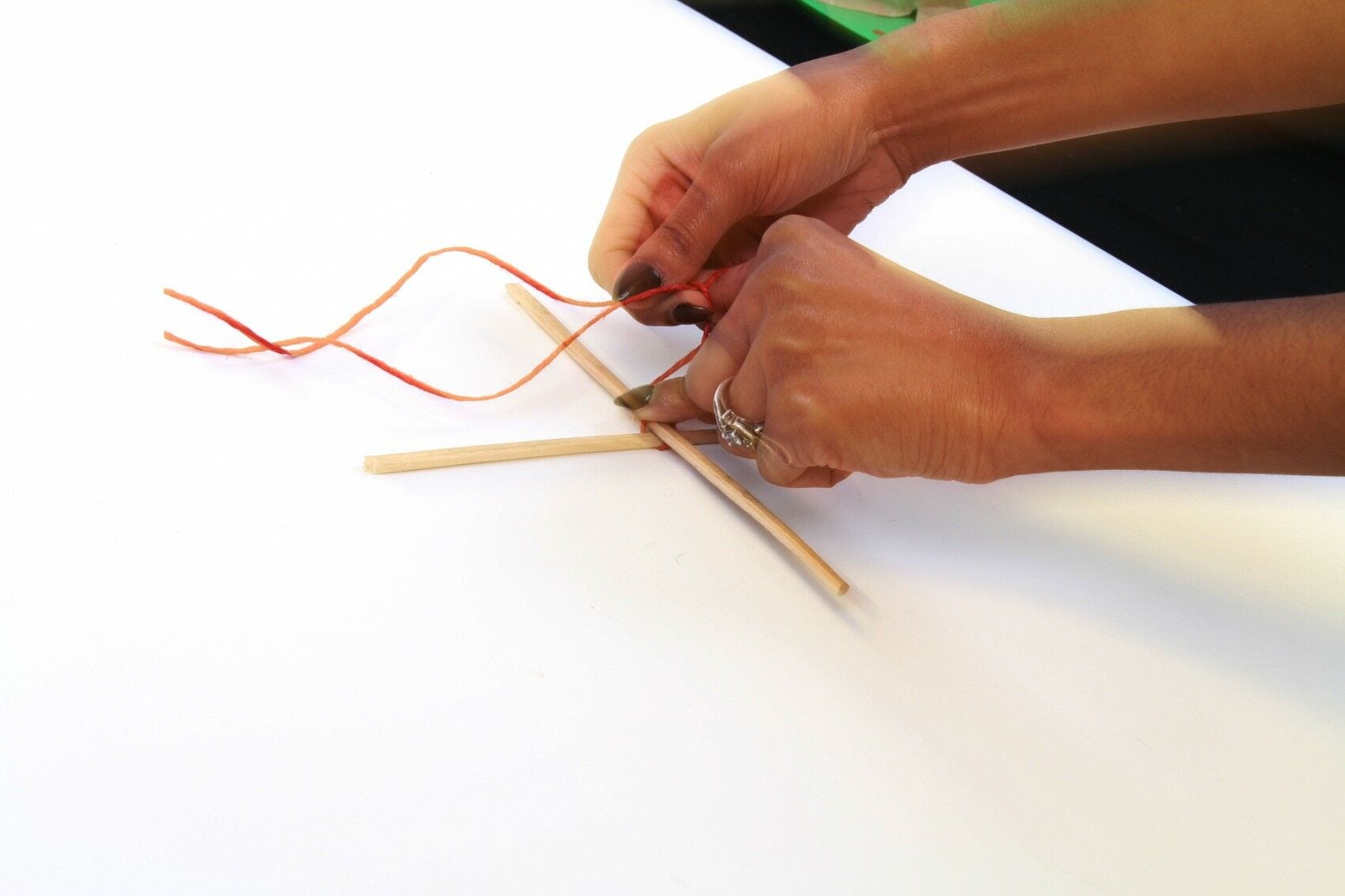 Step #5
Tape the chopsticks to the back of the kite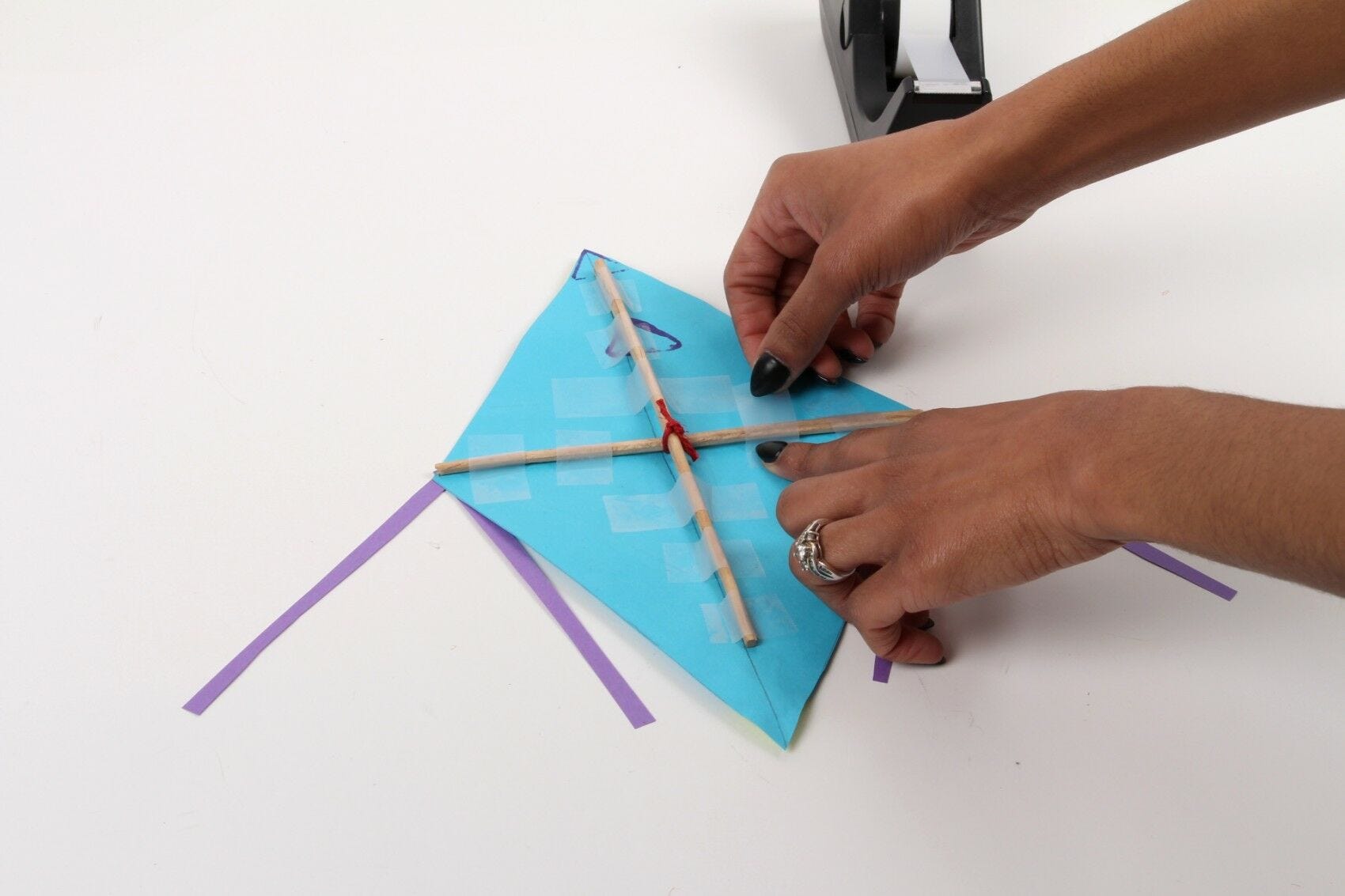 Step #6
Tape a long piece of string at the back of your kite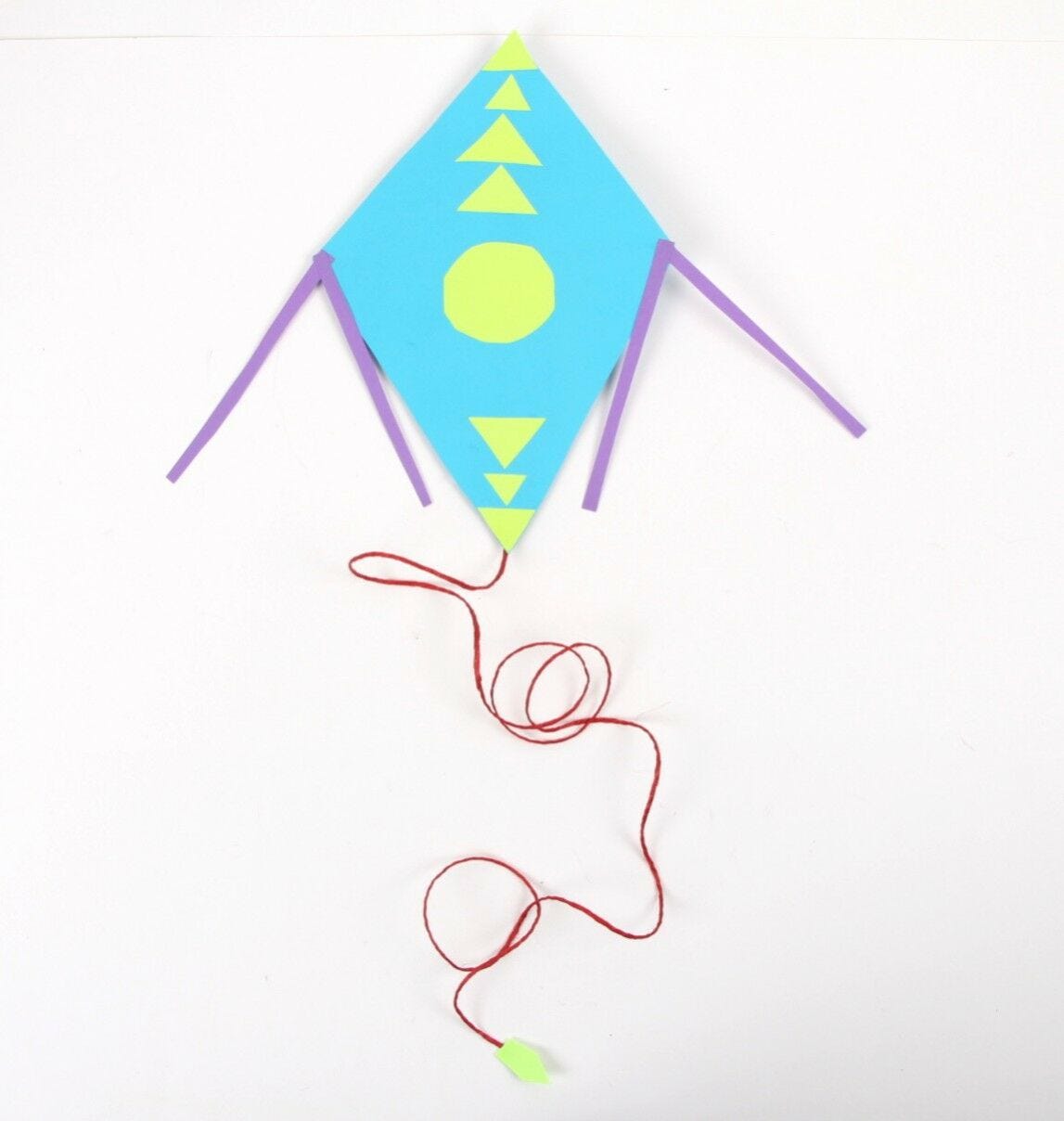 Fly away!