Green Company Spotlight: Habitat Bergen 5K Race to Build
Jam Paper admires companies and organizations that are compassionate towards its communities. There are plenty of ways we can improve society from preserving our resources to giving everyone a place to lay their heads at night. As I have mention in a previous Green Company Spotlight series article, Habitat for Humanity is an international non-profit organization that raises money and provides affordable housing for families who qualify for a Habitat Bergen home. Habitat families are able to pay small monthly mortgage payments without interest and enjoy the home they have always wanted.
Homelessness is one of the nation's biggest issues. According to the United Nations Commission on Human Rights, there are about 100 million people worldwide who are homeless.
HomeAid has reported that "3.5 million Americans are homeless each year. Of these, more than 1 million are children and on any given night, more than 300,000 children are homeless". It is especially traumatic for families with small children who must resort to living in their cars or on the streets.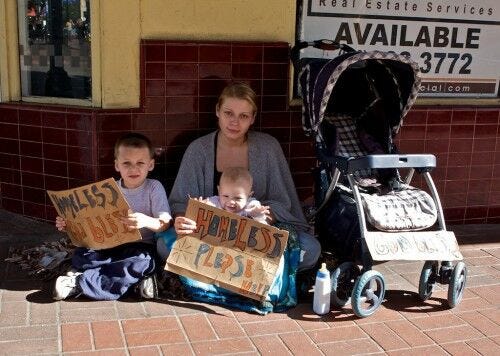 Of course these numbers do not include every single homeless person as it is hard to count nor does it count the number of people who live in their cars. Graham Pruss, lead researcher with the Vehicle Residency Research Program at Seattle University, has announced that 30% of homeless people who are not staying in shelters are actually living in their vehicles.
Unfortunately, being unable to pay for car insurance, repairs, and even parking can be enough to have these people living on the streets as well. The number of homelessness is rising due to economic hardships, natural disasters, losing one's job, high rental costs, foreclosures, domestic violence, divorce, substance abuse, and mental/physical disabilities.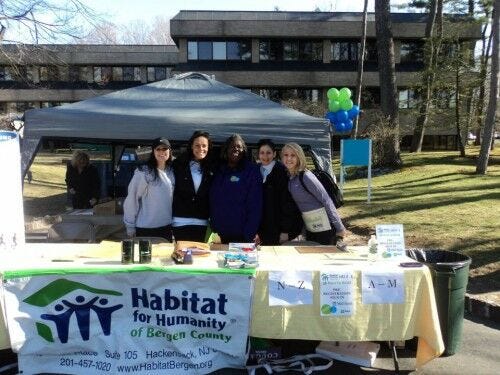 If you want to help the cause, Habitat Bergen will be holding their second annual 5K Race to Build on May 17th. All proceeds will go to current and future home buildings.
It will occur at 200 Old Hook Road in Harrington Park, New Jersey. Check-in will be at 8:00 am and the race will officially start at 9:00 am.The registration fee is $20 online and $25 the day of the race.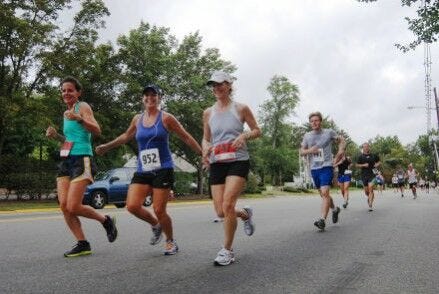 Runners will get free cereal bars from Whole Foods, a boxed lunch from California Pizza Kitchen, and free drinks from Pepisco. Yum!
If you are interested in becoming a sponsor, please visit the website and see which package is the most appealing for you. Can't make the run? Donate money or supplies to Habitat Bergen for future home buildings.