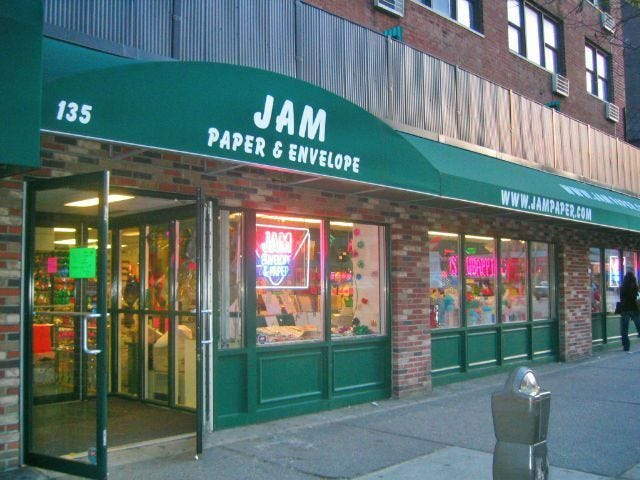 JAM is Your Holiday Gift Wrap Store in NYC
Its Christmas time in the city!
For us New Yorkers on the JAM team, this is our favorite time of the year. The tree goes up, the temperatures go down, and there is nothing quite like the holiday window display at Bloomingdale's. Though our window displays might not be as fancy as Bloomies, we do carry some incredible gift wrapping products. At our 2 NYC locations you will find handmade wrapping paper, gift tags, and rows upon rows of ribbon and glittery gift wrapping embellishments that you just can't find anywhere else. Check out all that JAM has for you this holiday season and why we should be your holiday gift wrap store in NYC.
Rows and Rows of Ribbon
Are you the kind of gift wrapper that believes its not a gift until its wrapped? Us too! We carry ribbon in every color, style and size you could ever need.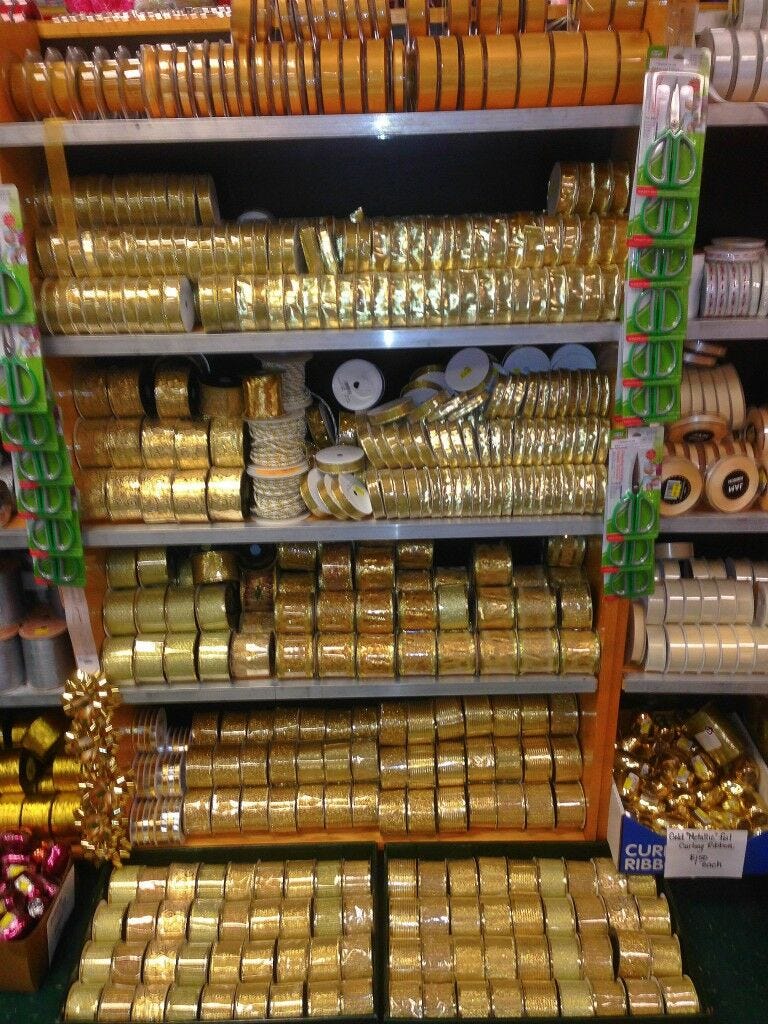 Too much ribbon for you to handle? Check out the top 3 choices other customers love: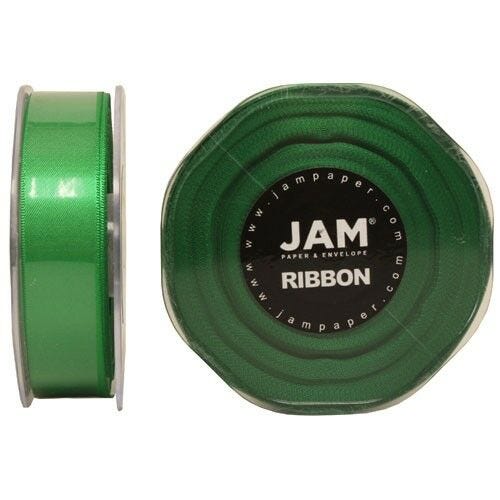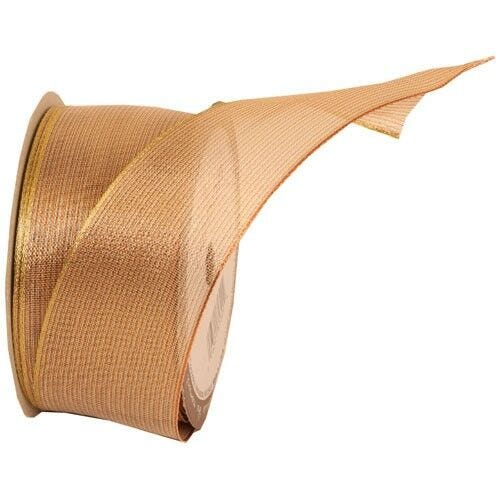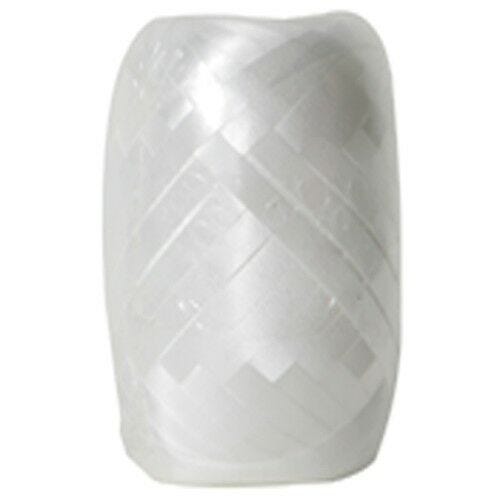 One of a Kind Wrapping Paper
Ribbon is a great way to top off a nice gift, but the wrapping paper is the foundation. Our
Christmas design wrapping paper
comes in over 70 different styles and sizes. Or if your looking for a wrapping paper without a design we also have a number of colored wrapping paper styles in matte, foil or cello finish.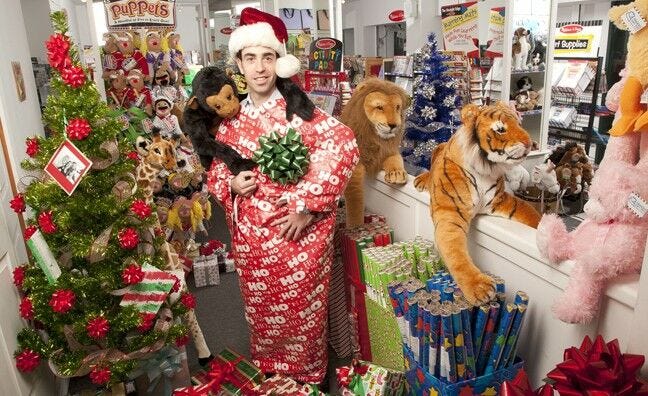 Big Selection of Bows
Now that you have found the perfect wrapping paper, it's time to find the perfect gift bow. Buy one at a time or a bag of bows in various colors and sizes.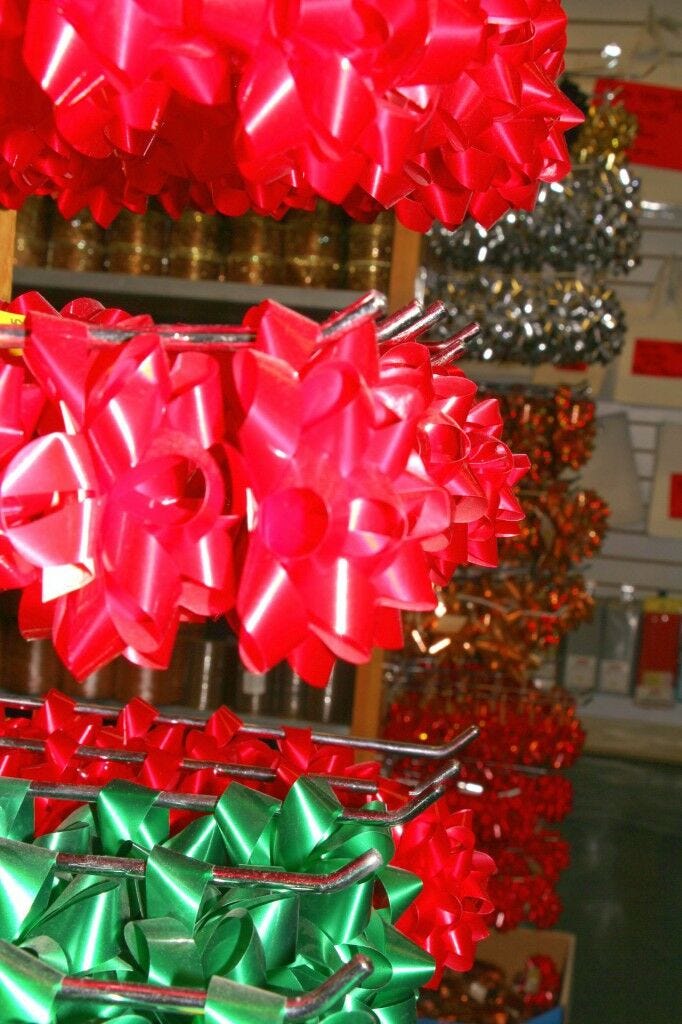 Hard-to-Find Embellishments
Do you like to add a bit more pizzazz than the average gift bow? Then this is your section. Instead of a bow, add a glittery snowflake or some brightly colored icicles.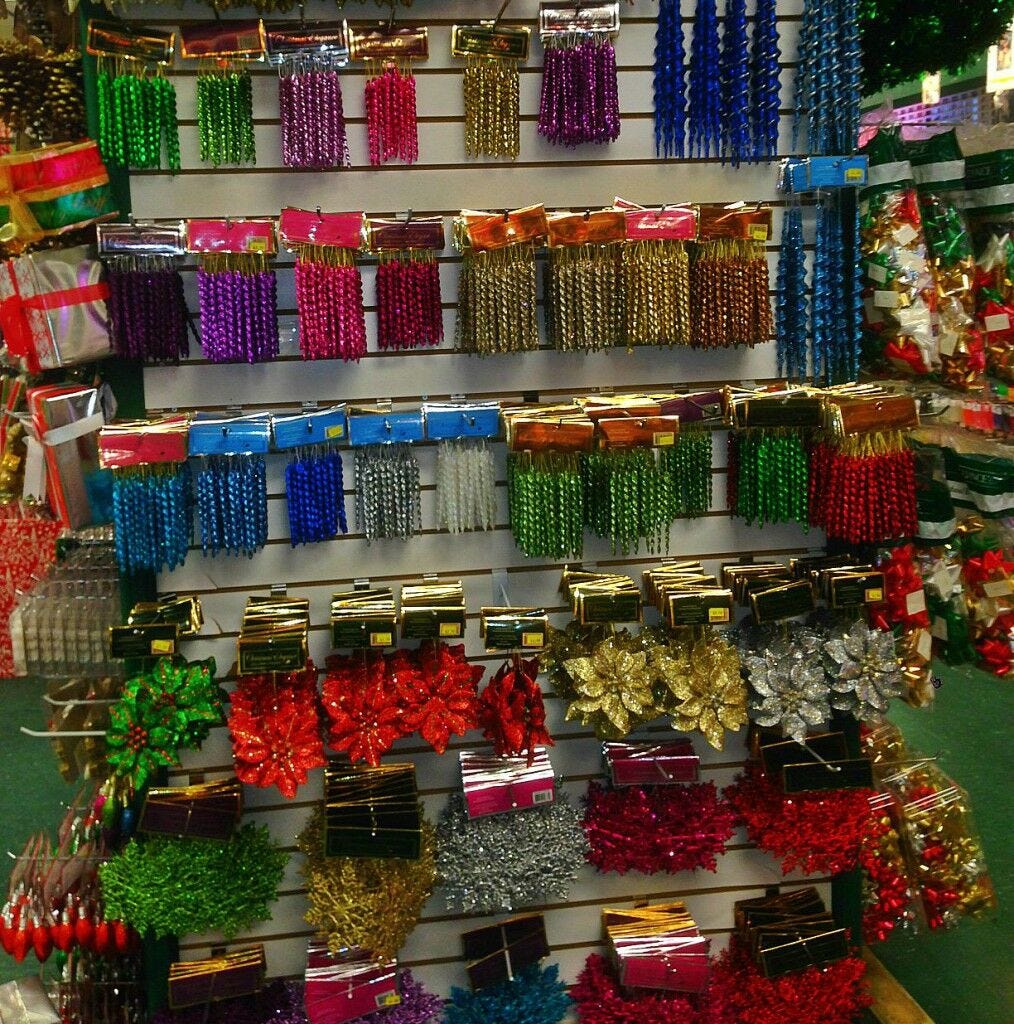 Bag it Up
Not big on gift wrapping? Pick up a bunch of gift bags instead. We have gift bags big enough to fit a laptop or small enough to hold a nice set of earrings.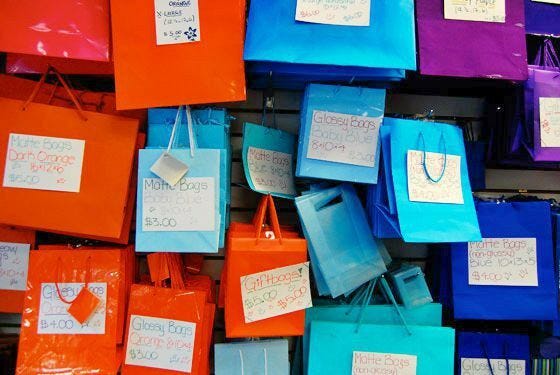 Not going to be in NYC during the holidays? Still want to get all of your favorite JAM holiday gift gifting items? Find them all
here
.
-Happy Wrapping-