Get Organized with DIY Paper Projects!
Find out some amazing tricks for organization that you and your family will absolutely love!
Your Week, Made Easy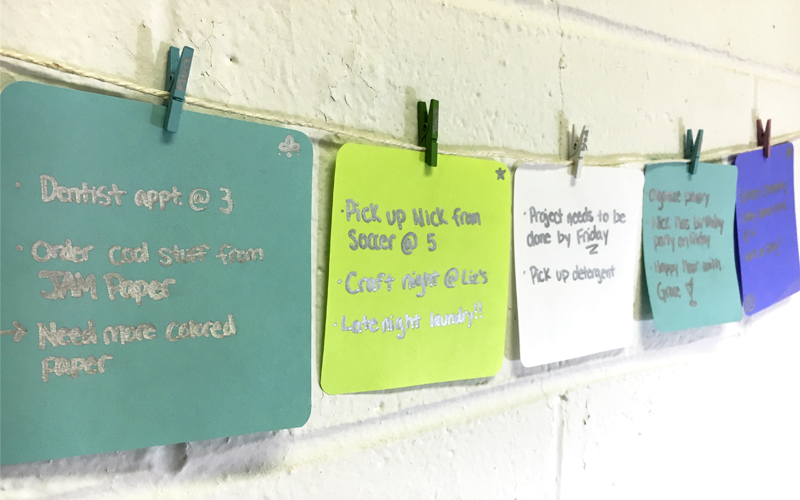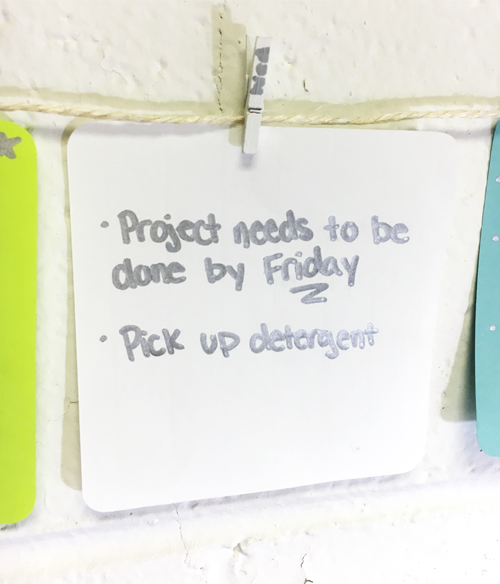 A colorful way to get organized at home. Using JAM Paper, make managing your weekly tasks easier & more exciting!
Requirements:
Step 1: Begin by measuring out a square for each 'tab' on your piece of paper. I measured each tab to (4 x 4).
Step 2: Repeat that step 4 more times- varying the color of the paper.
Step 3: Round the pieces of paper using a Corner Puncher.
Step 4: Using a pencil, write a task (or two, or three) on what you want to accomplish on that day. Write over the pencil with a silver sharpie to make the words pop off of the page!
Step 6: Hang them all up with some JAM Ivory Twine and tack/tape your mini week organizer wherever you'd please :)
Single.. Seeking Mate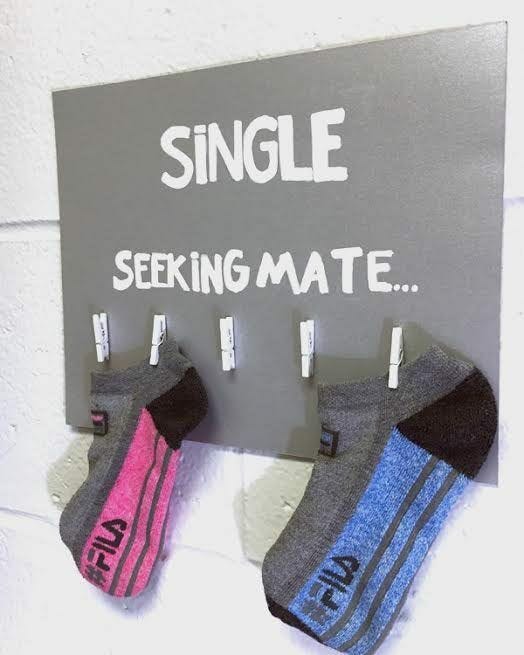 A cute & creative way to match up those socks that just always seem to end up "mate-less."
Requirements:
Step 1: Write out the phrase in pencil first, mark three inches in on both sides of the paper to make sure the word "Single" is centered. Mark 2 inches in on both sides to make sure "Seeking Mate" is centered. Step 2: Outline the words with your
white paint pen.
Step 3: Hot glue your
white wood clothing pin
's onto the bottom of the
Cardstock.
And in three simple steps you're finished! Stick on those socks that are always floating at the bottom of the laundry- who can never find their mate!