FREE Christmas Card Printables
Hey guys! We wanted to give you some FREE Christmas Card Printables for this holiday season! Still not ready for the 25th? Don't worry, print and hand these out to everyone on the special day. They'll think you created it, and who doesn't love a (fake) homemade card. And if they don't believe that, tell them it was free! Who doesn't love that word?
Click the download link underneath the picture (or scroll all the way down), download the image, and press print! It's that simple, and that free!
A Happy Feet Christmas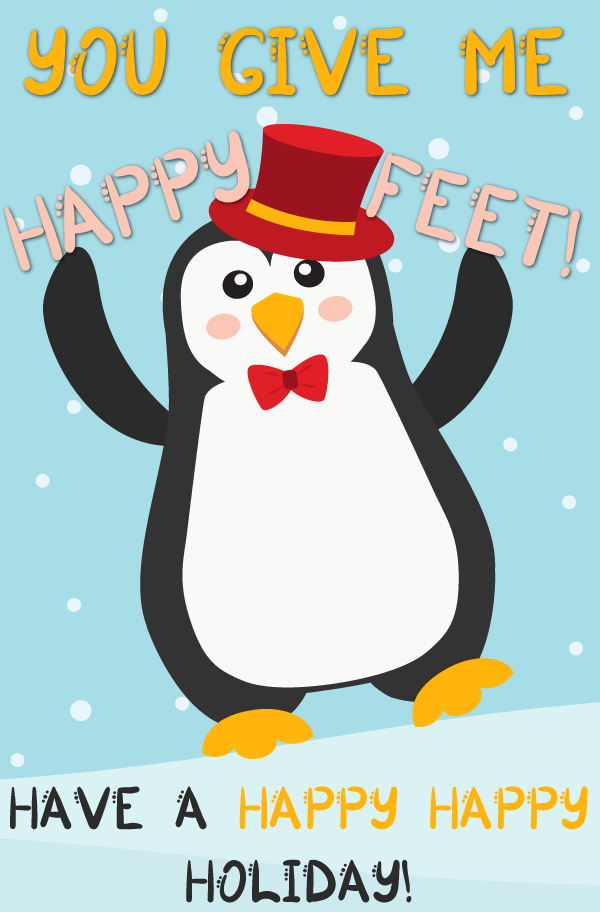 [media-downloader media_id="25758" texts="A Happy Christmas"]
Have someone who gives you Happy Feet? Or someone who is obsessed with the movie? Both? Try this free Christmas Card Printable! Who can deny that this dancing penguin is like the cutest thing ever? Who needs to sing to get the a great Christmas card? (Reference to the movie... if you have not watched it, I shun you).
A Warm Christmas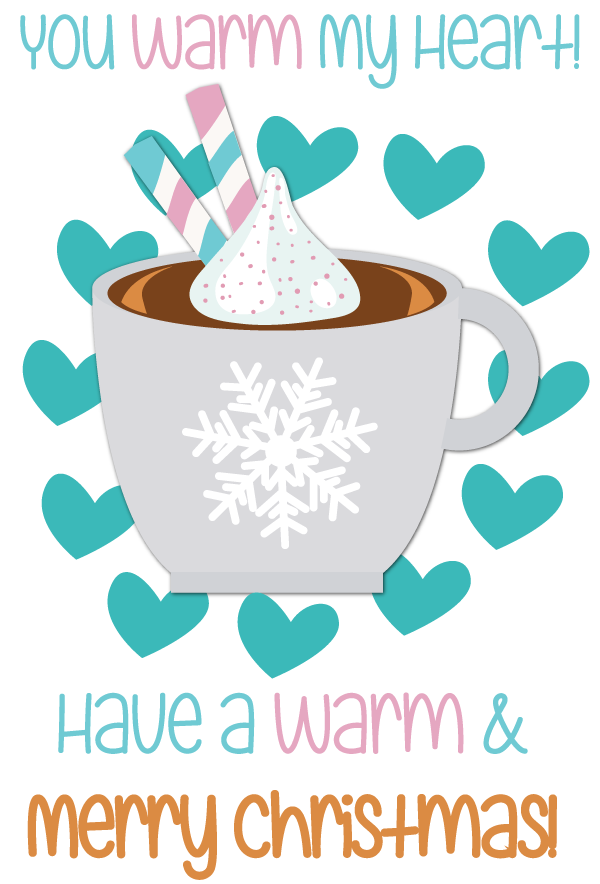 [media-downloader media_id="25760" texts="A Warm Christmas"]
Okay, so my go to is iced coffee, extra caramel swirl, and milk. But I can't say no to a good cup of hot chocolate. Anyone who loves a good, warm cup of coffee, hot chocolate, soup (?), would totally appreciate this card! You'll definitely give off that simple, sweet, and warm impression with this free card!
Snowmany Snowmen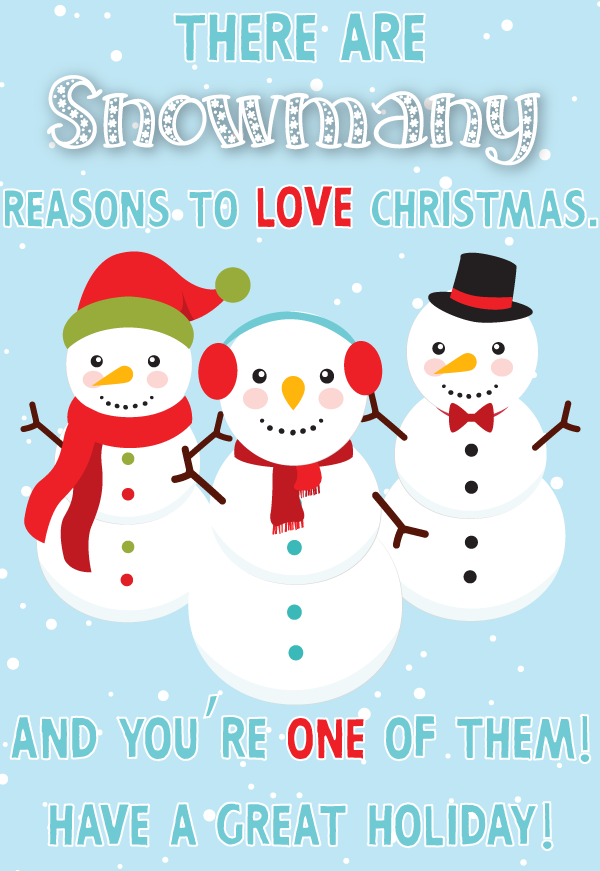 [media-downloader media_id="25762" texts="Snowmany Snowmen"]
Shoutout to the fab Nora for her 'snowmany' pun (I couldn't take the credit). And thanks to everyone else who helped me brainstorm, you guys are 'da best. Anyway, if anyone loves snowmen like Nora, they'd absolutely love this punny Christmas card. And if you're one of those reasons someone loves the holidays, then you should definitely give them the same love. Everyone loves the holidays (mostly) - so this could be great for a friend, family member, or a partner! Wow there are snowmany people you can give it too! Get it?
A Beary Christmas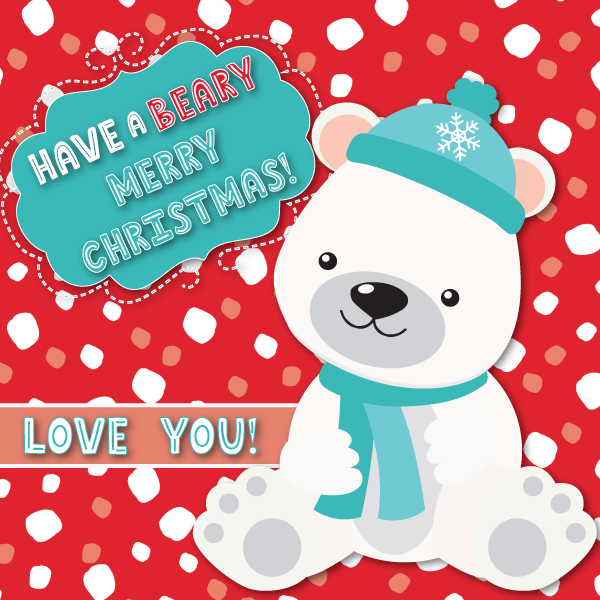 [media-downloader media_id="25757" texts="A Beary Christmas"]
Okay, this is super cliche, I understand that. But look how freaking cute this bear is! I just want a bear hug from this little guy. Yes, I tried to think of a bear hug kind of message, but my head started to itch from thinking too much.
But really, we hope all you JAMmers have a very beary, snowmany, warm, happy, merry Christmas!
[media-downloader media_id="25758" texts="A Happy Christmas"]   |   [media-downloader media_id="25760" texts="A Warm Christmas"]   |   [media-downloader media_id="25762" texts="Snowmany Snowmen"]   |   [media-downloader media_id="25757" texts="A Beary Christmas"]