DIY Halloween Party Mummy Burlap Invitations
Prepare to be mummified.. That's what I'd write on the inside of my mummy burlap invitations. Halloween is all about playing on fear of the unknown and giving your buds the creeps. To really give your party guests a glimpse of mystery, how about showing them nothing at all? Wrap your invites in burlap and have your family and friends walk to your party blind.
If you're looking for creative invites that can be made in no time then this craft is the answer. Not only are they cheaper, but it doesn't take much time and effort to complete. All you need to do is glue burlap or gauze onto your card and add googly eyes. It's as simple as that. You can even hand write the party details on the inside with white pen or type them, it's totally up to you! Here are some burlap invitations you'll love!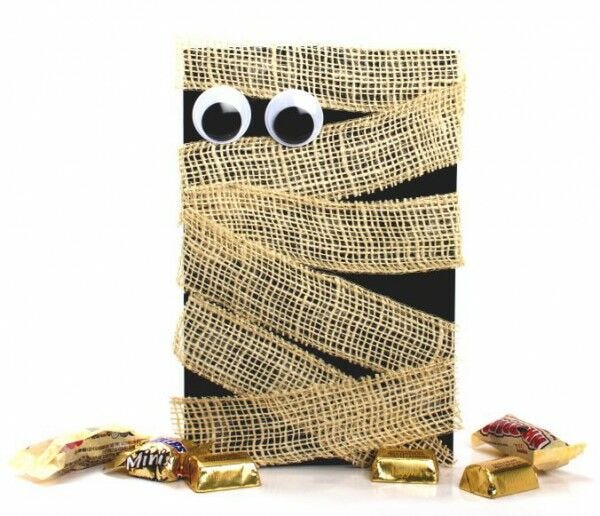 What You'll Need
Hot glue gun
Googly eyes
Step #1
Fold a black sheet of paper in half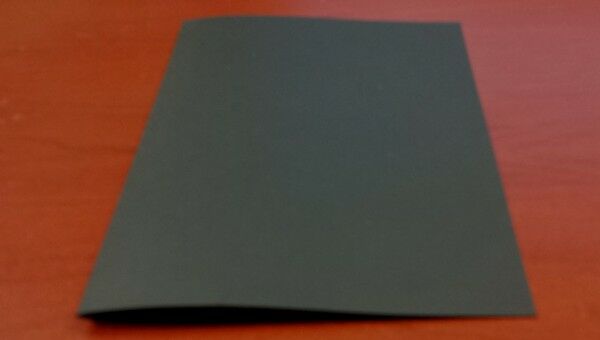 Step #2
Start gluing burlap onto the outside of your paper. Be sure to leave a V shape for eyes.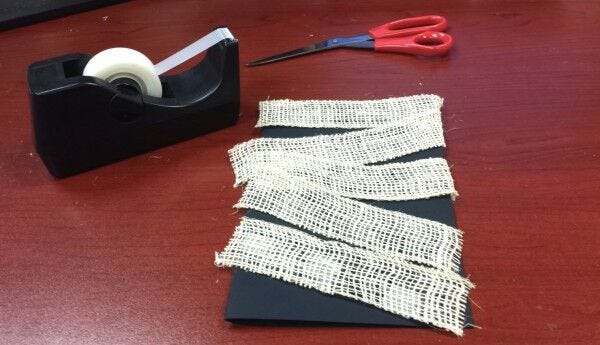 Step #3
Glue googly eyes in the open space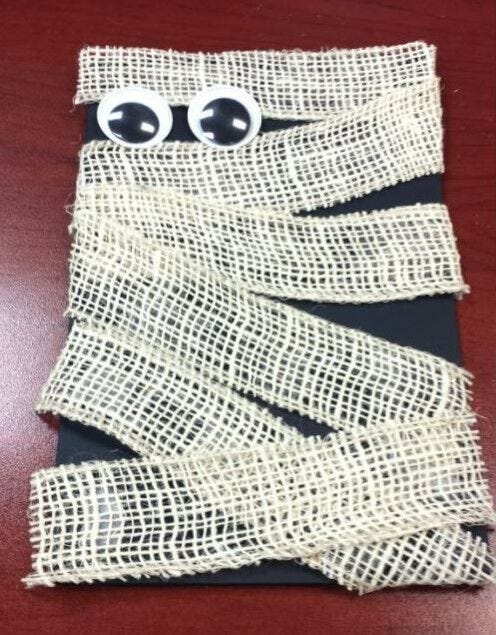 Step #4
Write the birthday details on the inside & you're all done!