DIY Fourth of July Crafts
With the Fourth of July quickly approaching, everyone's feeling red white and blue. Here are two DIY Fourth of July crafts to give that patriotic feel to any event!
3D Stars
These small DIY three-dimensional stars are a simple and super-cute way to deck out any surface.
Requirements:
Now Let's Get Started...
Start this great endeavor by printing out a 4 inch
star template
on (
red
,
silver
or
blue
) 
JAM paper
.
Grab your handy scissors and cut out your stars!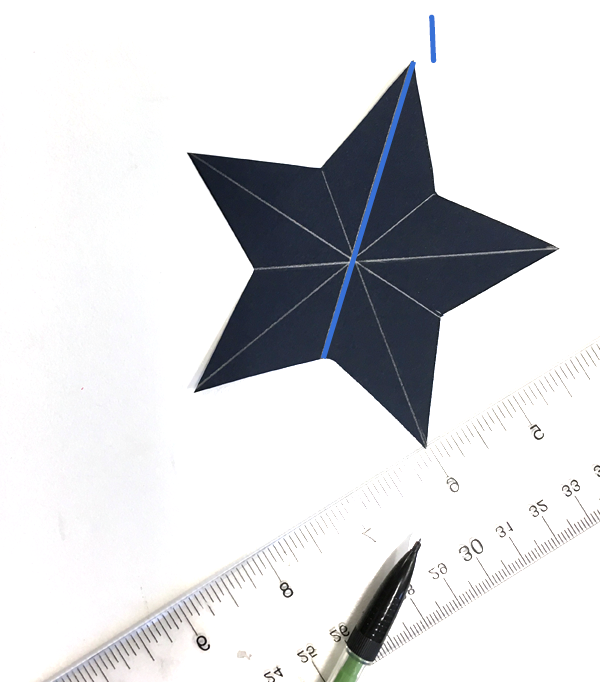 Begin by drawing a line (with a ruler) straight down the center. Retrace it with force so the
paper
yields a crease- this will make folding easier, trust me.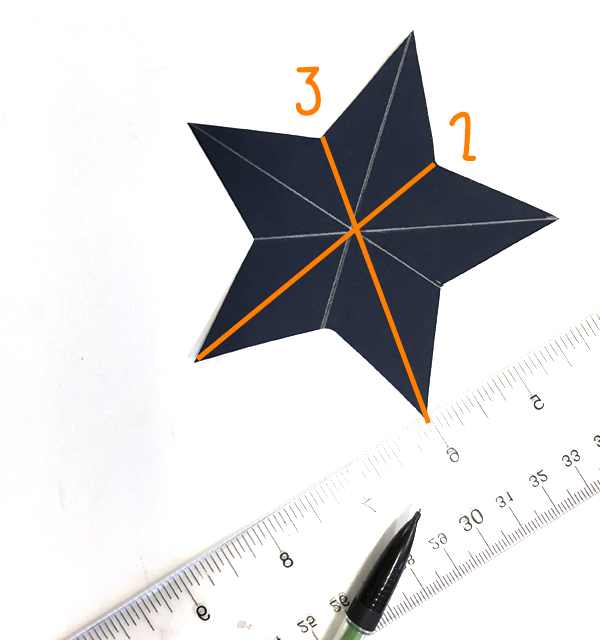 Using a ruler, draw a diagonal line across your star connecting each top corner, to each bottom point. These two lines should meet in the center and create an "X" formation. Remember to retrace the lines with force to yield a crease through the
paper.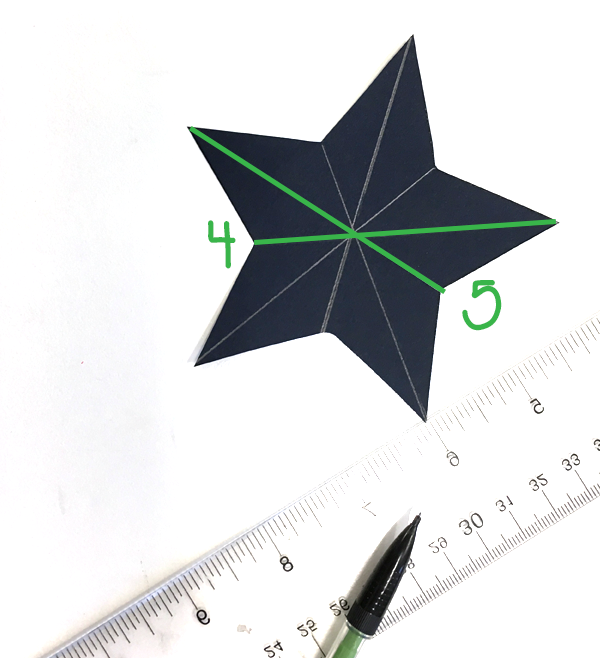 Draw another set of diagonal lines connecting the top two points, to the bottom corners. Again, remember to retrace with force; Now all five lines should intersect in the center of your star.
Time to Start Folding...
Fold your star in half along the vertical line, than fold your star along the four remaining lines. It should be easy to fold because of all those yielded creases!!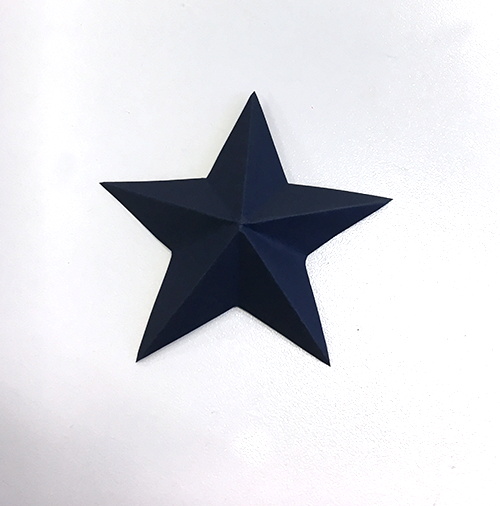 Once all of the lines are folded your star should look something like this...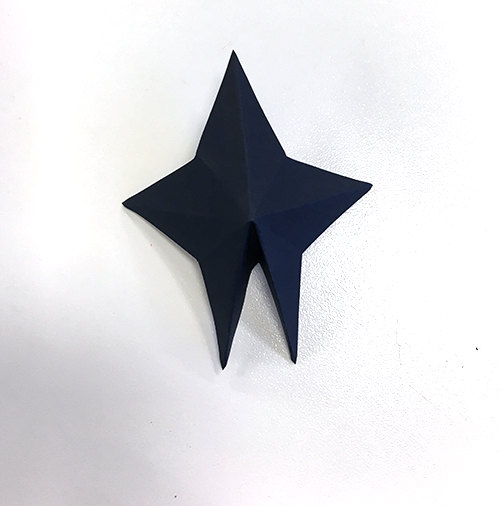 Start pinching the points together, this is what is going to give your stars a three dimensional look!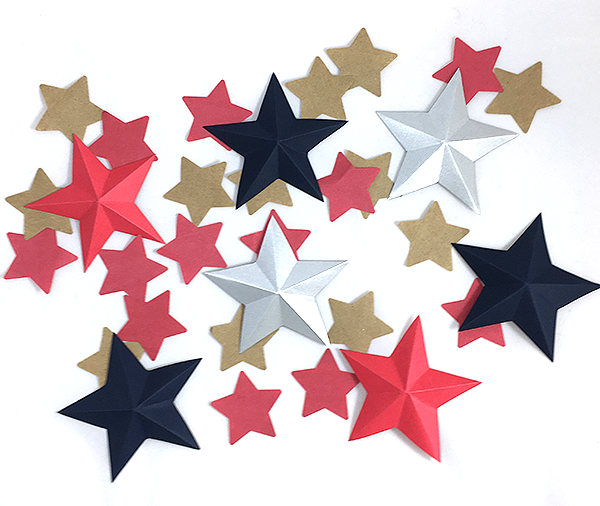 And now you have some hand-made 3D stars to decorate your home with on this Fourth of July!
To Keep Up with Our "Star-Spangled Banner" Theme...
 Sparkler Holders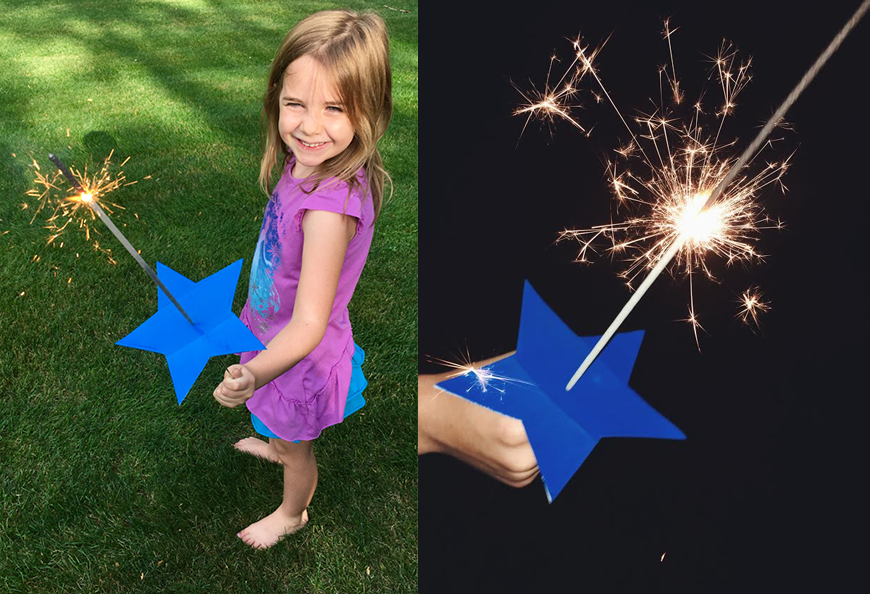 These sparkler holders are meant to go below any sparkler, to guard children's hands from dangerous flares. They are covered in JAM Duct Tape so they aren't flammable.
Requirements:
Start off by printing a 6 inch star template, onto your navy JAM paper.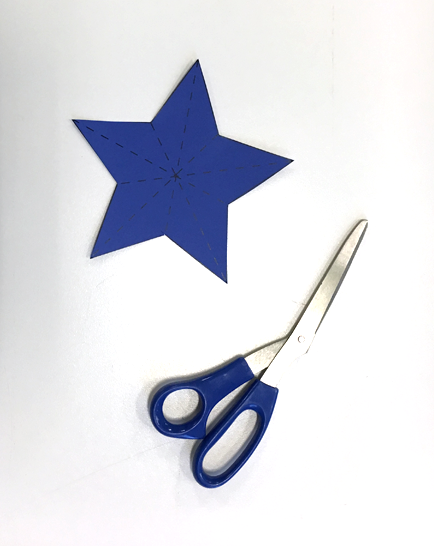 Grab some scissors and cut out your star!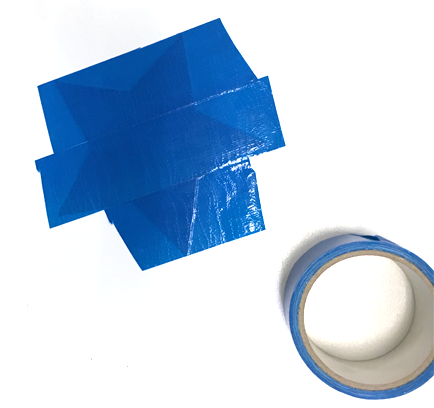 Using your
JAM Blue Duct Tape
, apply three sheets of
tape
onto your star, make sure to cover all of it. Once your star is taped down to the table, smooth and pat the
duct tape
down to make sure your star is stuck.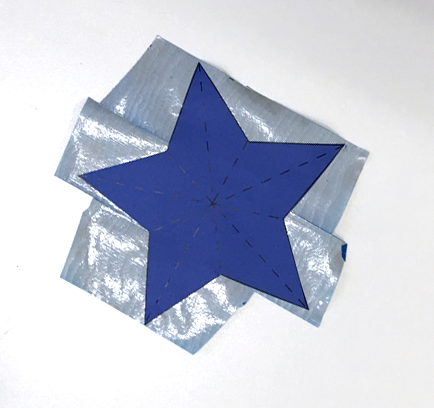 Peel up the duct tape, now it's time to start folding over the tape.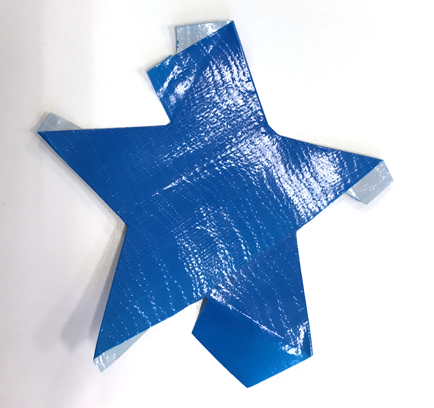 Any tape that is visible from the front, take your scissors and snip off! Just make sure to cut along the line of the paper star, eventually you'll get the hang of it. Once finished, take a thumb tack and stick it through the center of the star. Wiggle it around to get a decent sized hole, and stick a sparkler through!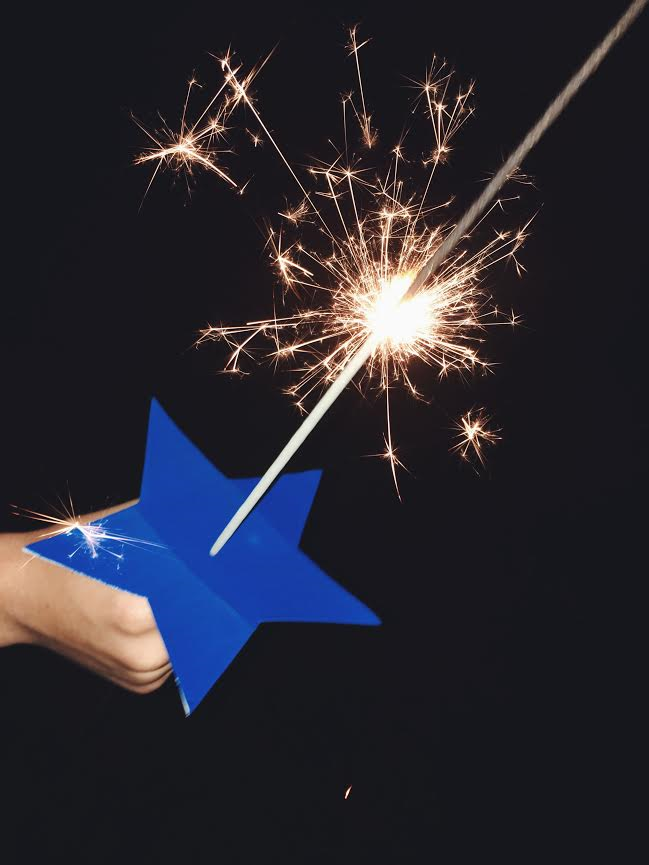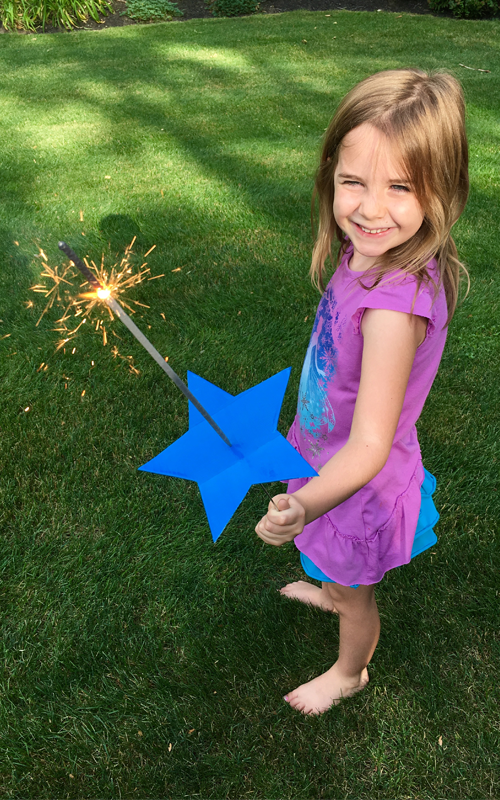 And there you have it! A fun, festive and adorable way to keep children (and us scared adults) safe on this Fourth of July!