Easy Christmas Gift Wrapping Idea - Use a Gift Bag
We got your easy Christmas gift wrapping idea right here, throw it in a gift bag! There is nothing worse than realizing Christmas eve that you forgot to buy your mother in law a gift. Though we cant help you with the Xmas Eve lines and bare bone store shelves you will face, we can help you with a quick and easy way to wrap that gift.
Wine Bags - Booze
Fine wine or a bottle of alcohol make a great last minute gift, without letting the receiver now you almost forgot about them. So instead of fighting to wrap the bottle with the bits of wrapping paper you have left, just drop it into a festive wine bag. We have foil wine bags for the more flashy person or plain kraft bags for the Eco-friendly nut. Check out our full selection here.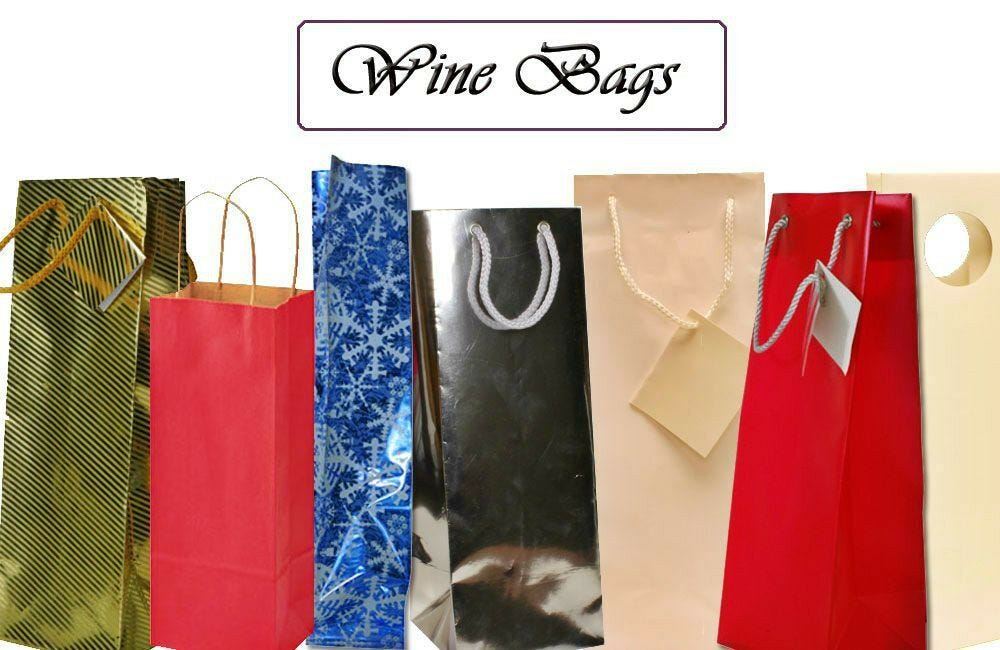 Kraft Gift Bags - Eco-Friendly Gifts
So your mother in law cares more about the planet than her own grand kids, not to worry. All of our kraft gift bags are 100% recyclable and made from post consumer recycled materials. They aren't your average grocery shopping bags either. They are heavy duty and feature sturdy handles and sleek designs.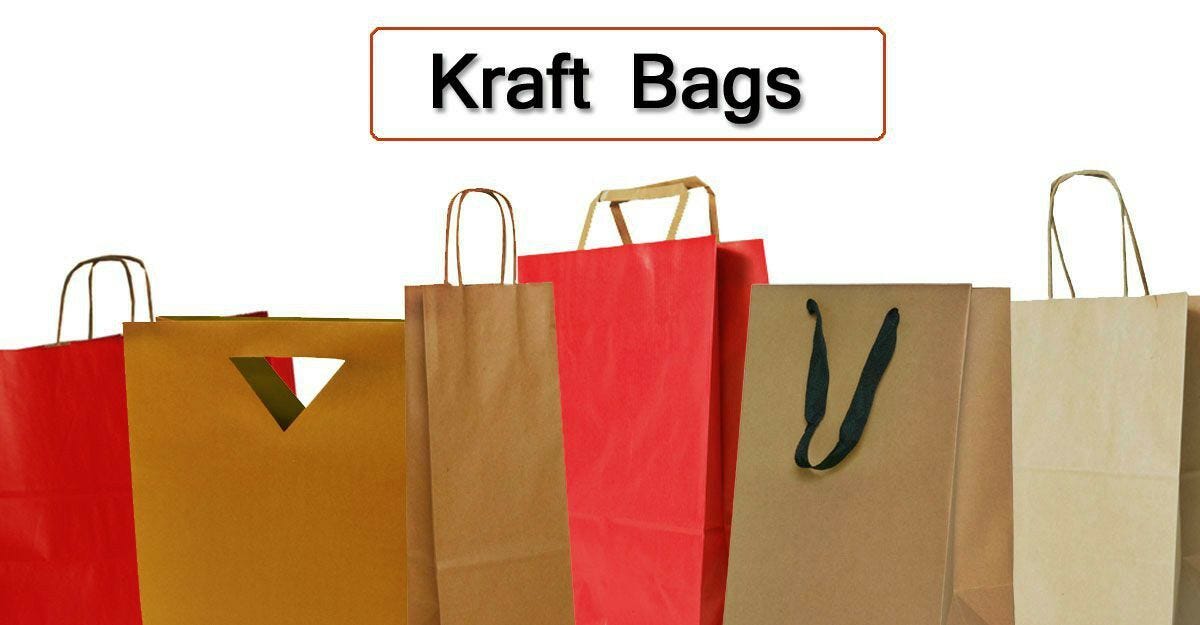 Foil Gift Bags - Mini Appliances
Foil bags are great for the flashy people in your life. These gift bags are perfect because the foil finish offers a nice durable coating while the rope handles ensure they wont break. Our X-Large bags measure 12 1/2 x 17 x 4 1/2 which is great for giving big gifts like toys or mini appliances.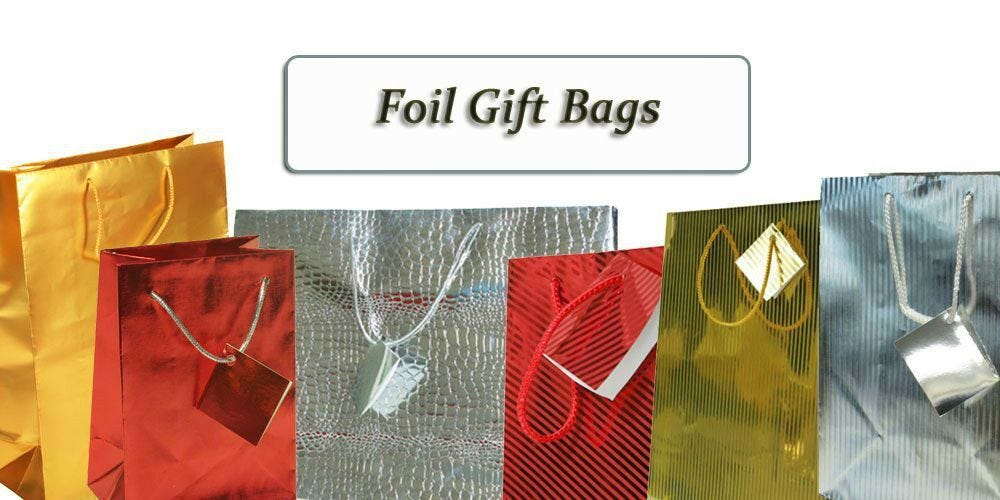 Translucent Gift Bags - Tech Gifts
These gift bags are like no other. Their see through or frosted finish gives off a futuristic vibe perfect for tech gifts. Shop our selection of
translucent gift bags
.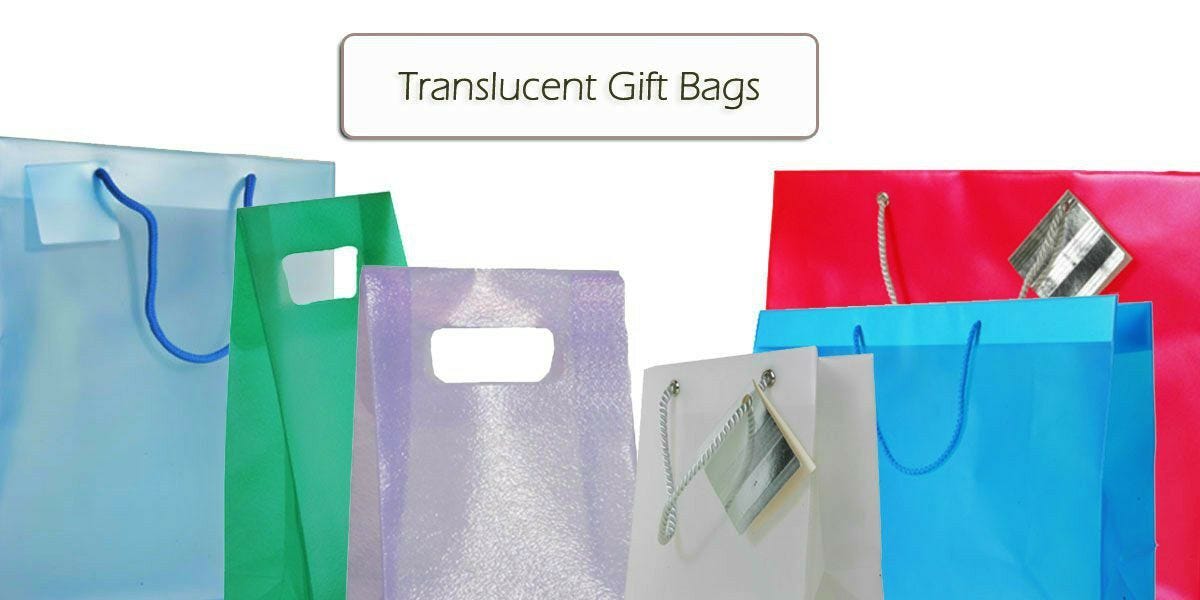 We can't remind you to pick up a present for your new brother-in-law, but we can remind you now to stock up on a few extra gift bags for when you inevitably forget about him. Don't worry, we've got you covered.