I absolutely love this time of the year, the cool breeze and colorful leaves are stunning! Okay, I kind of have a thing for every season but there's nothing like the Fall. Halloween is officially over and now it's time to put all of our focus into Thanksgiving! Any holiday that celebrates family, gratitude, and food should be treated with utmost care. If you're hosting Thanksgiving dinner this year, then sending out invitations should be the first thing on your Turkey To-Do list.
There's nothing more gorgeous than the colors of vibrant Autumn leaves. Your dinner table will be filled with these hues so why not your invitations? Earth tones are your best friend when picking out Thanksgiving stationery. From warm oranges to deep reds to brown kraft stationery, your recipients will have a clear idea of what's inside. Browns and golds are also extremely popular this year as it represents crunchy leaves and acorns.
 Oranges, reds, and browns are the essence of Thanksgiving. Find out which color you should choose for your Thanksgiving invites.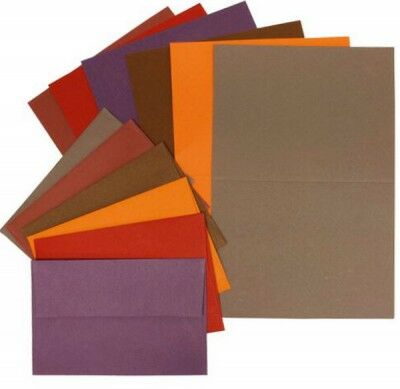 ---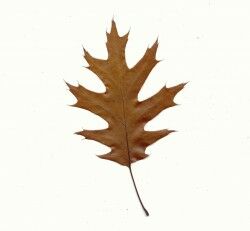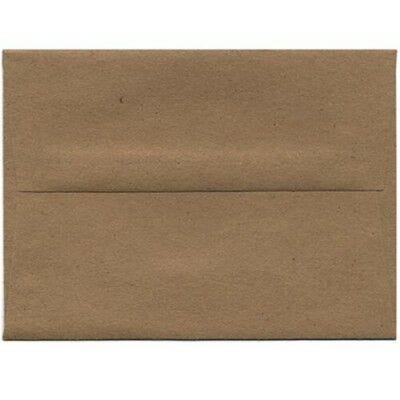 Brown is subtle, welcoming, and warm. Invite your guests with simplicity at its best. Besides Turkey is the main attraction!
---
 Golden Corn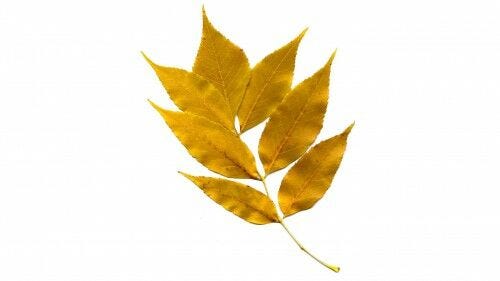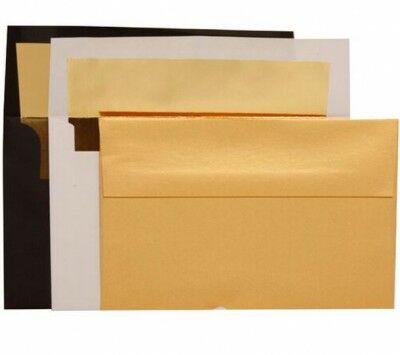 Gold accents has been making its way into home decor, fashion, nail designs, and of course stationery. The color Gold is luxurious and elegant. Whether your envelopes are dipped in gold or have gold accents inside, your guests will feel like royalty. This is awesome thanksgiving stationery!
---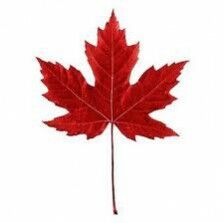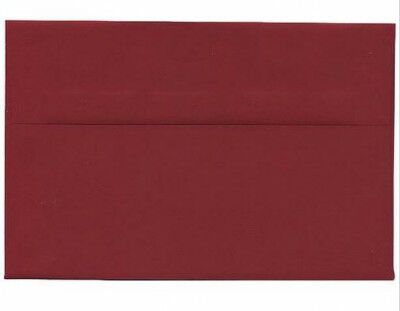 Red autumn leaves that make any landscape look beautiful, it will certainly do your mail justice. Red is passionate and elegant like a glass of red wine.
---
Sweet Potato Orange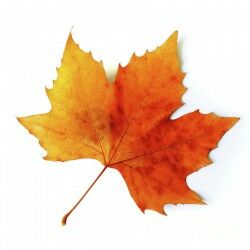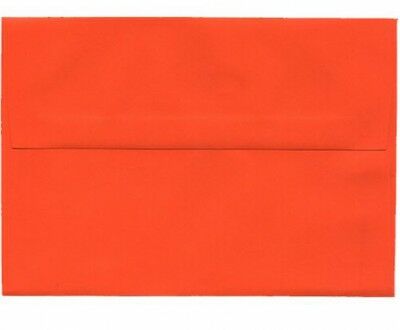 When I think of orange, pumpkins and sweet potato pie immediately spring into my mind. Remind your family and friends whats on the menu with this reminiscent orange.
---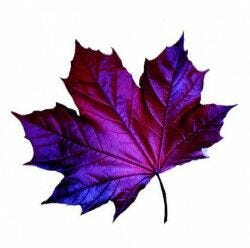 Look who's getting fancy? Whether we're talking weddings color schemes or dinner parties, eggplant purple is glorious in the Fall.
---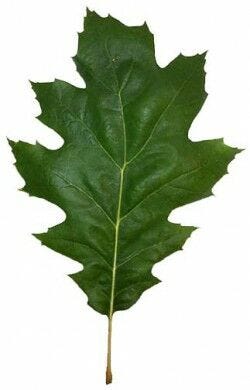 We may not be seeing many green leaves on the trees this time of year, but it'll definitely be on our dinner tables. Green also represents harmony and celebrates life, if that isn't the meaning of Thanksgiving than I don't know what is!