9 Awesome DIY Gift Tag Ideas!
DIY: Gift Tag
Fitting this much adorableness on a small piece of paper is possible!
Sometimes you need that extra something when you are putting together a gift or a pretty thank you. It's easy to create a custom tag! Check out some of our favs: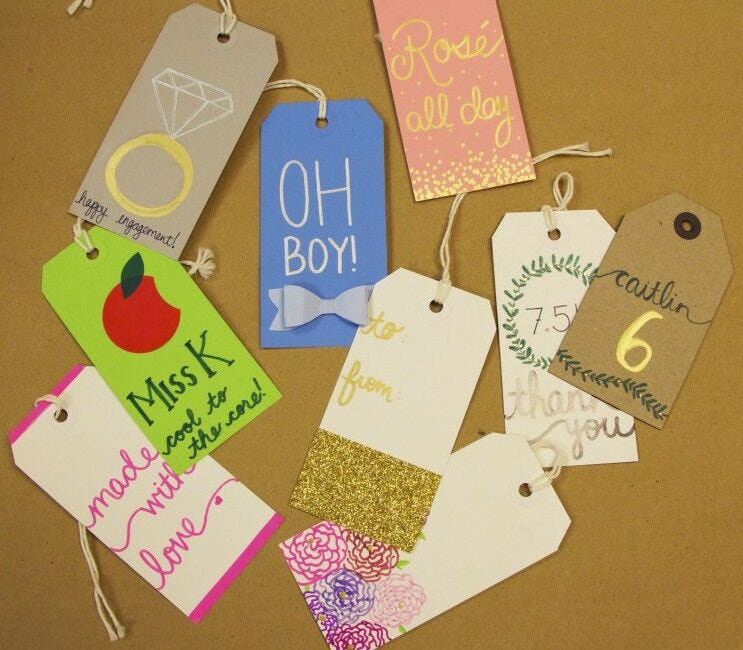 Just grab one of our colorful gift tags and start creating!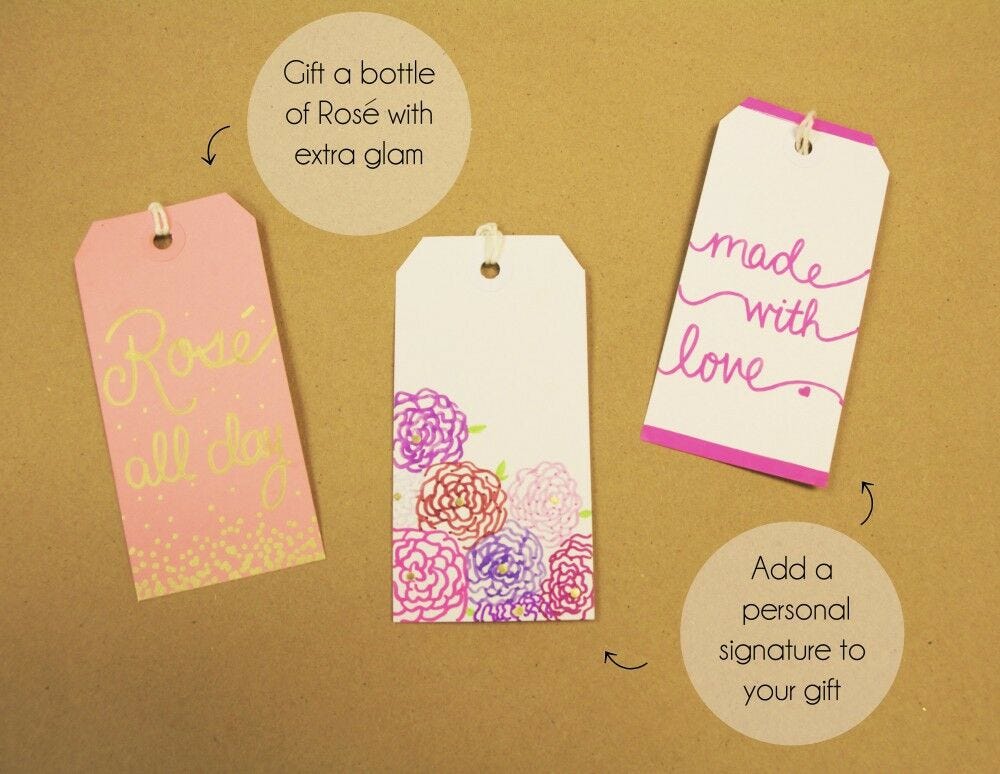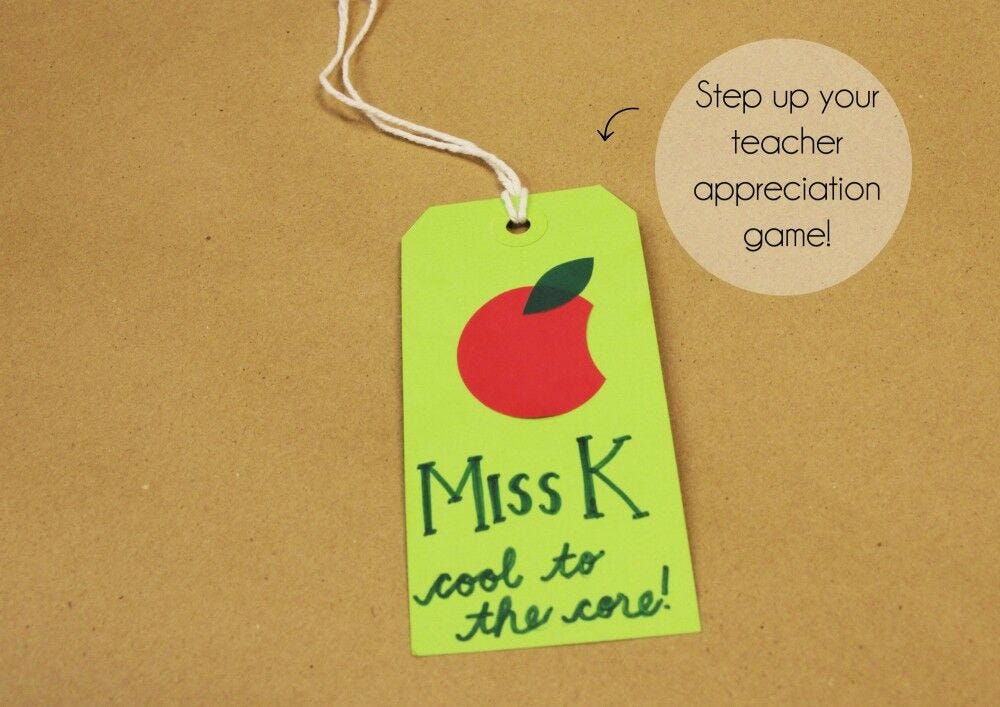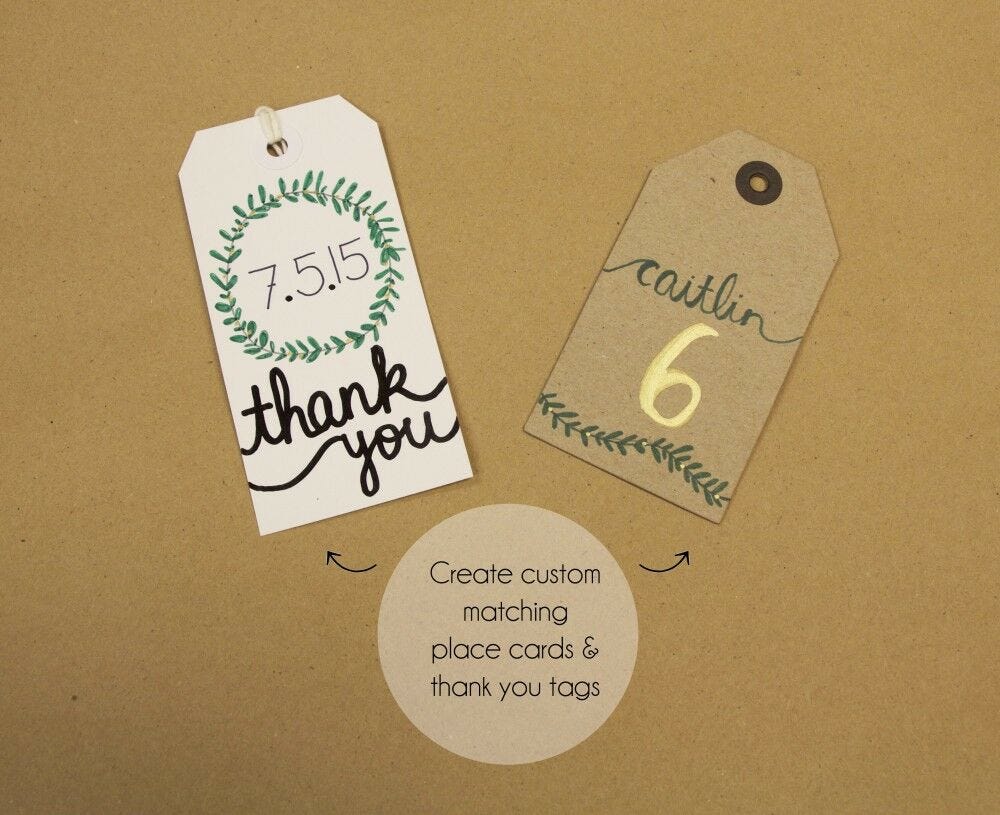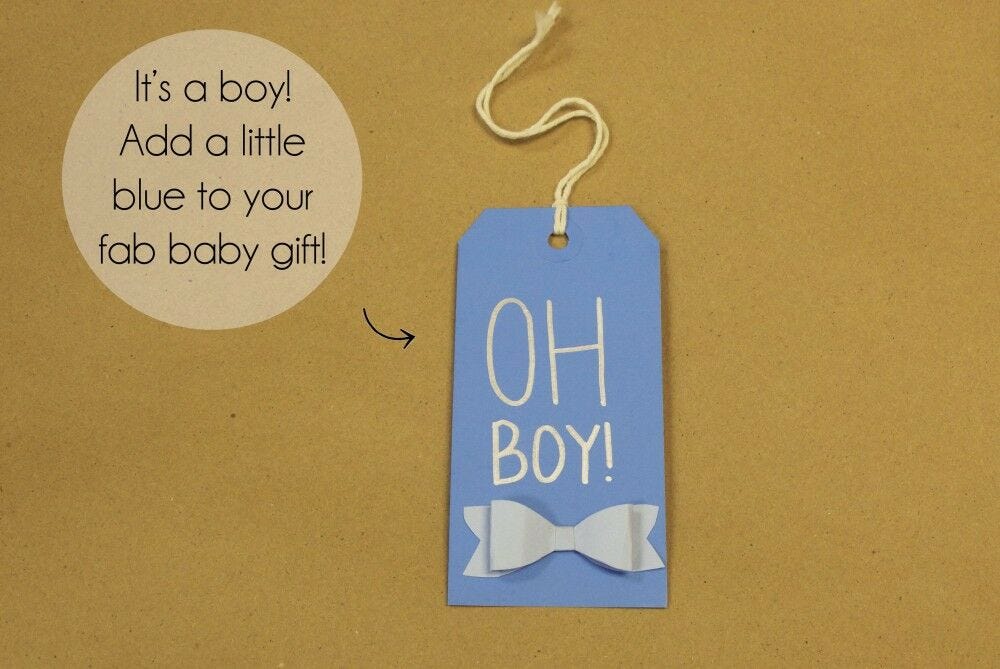 How will you decorate your gift tags?!