8 Rad Business Card Ideas
A business card is just a business card, right? Just a tiny piece of cardstock with your information on it that you halfheartedly hand out to people while eating free food at business events networking? Well, not exactly. As much as I'd like to make fun of people who meticulously design their business cards, a well designed card can go a long way to getting you noticed and remembered. But in a world of beautiful business cards, how do you make yours stand out? Let me show you how.
1. Keep it Simple (and beautiful)

The simplest and most straightforward way to make your card stand out is to have it be simple to read, have your name and information clear, and have it be beautiful.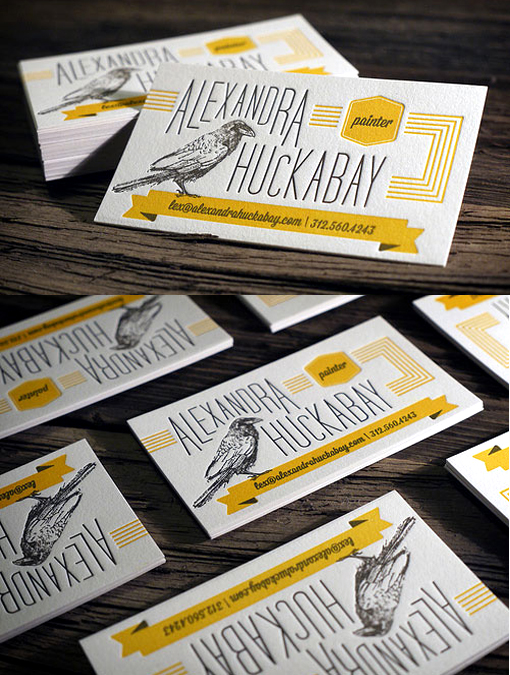 2. Make it Interactive
These cards encourage you to play around with  them, with included instructions on how to change your hairstyle on your ID.  Get people involved and they'll be more likely to remember you.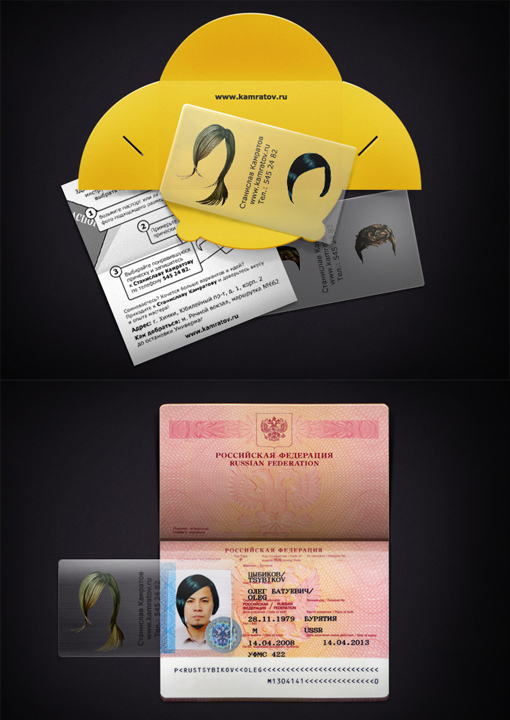 3. Plant Some Seeds

Give them seeds to plant in the ground, and plant the seeds of your business in their mind.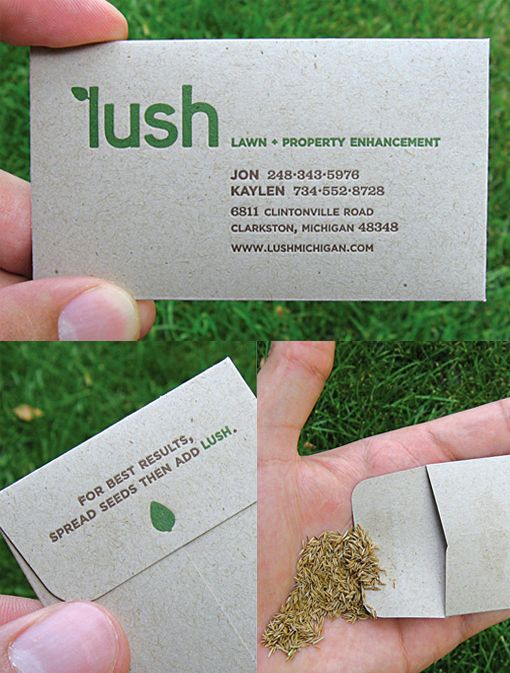 4. Make it out of something other than paper

Everyone makes their business cards out of paper. Don't be like everyone. These wooden business cards are gorgeous, stylish, and won't get thrown away.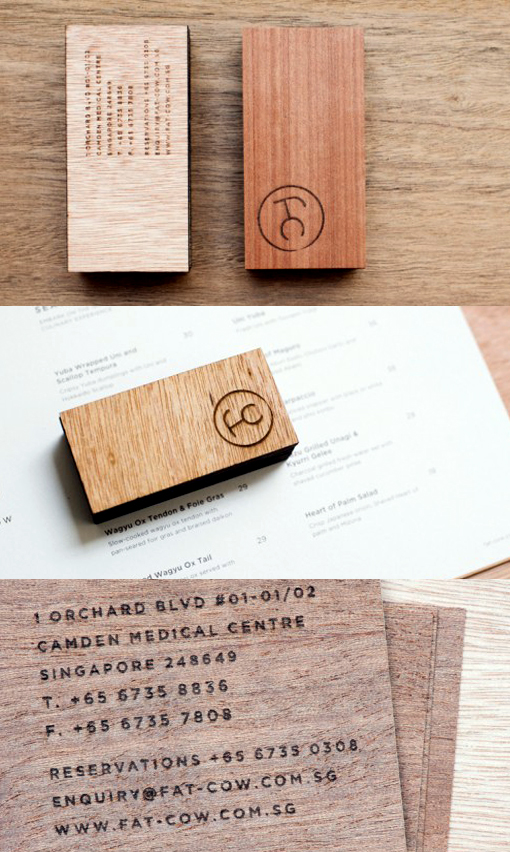 5. Puzzle Them
I love puzzles. You love puzzles. Everyone loves puzzles. Make them feel smart (or dumb), and you'll probably get a call.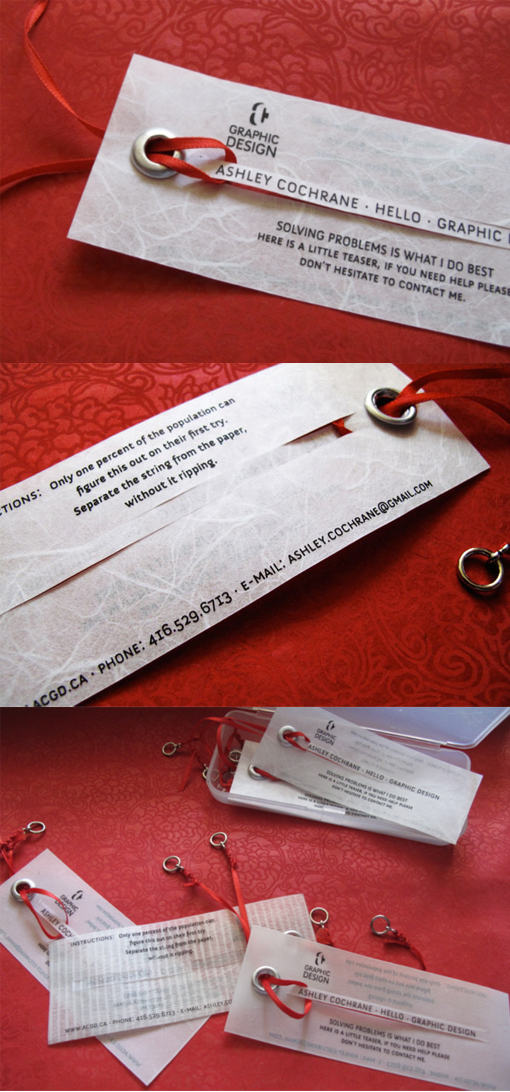 6. Make a Card Version of your Product
I would absolutely put one of these cards in my blazer pocket.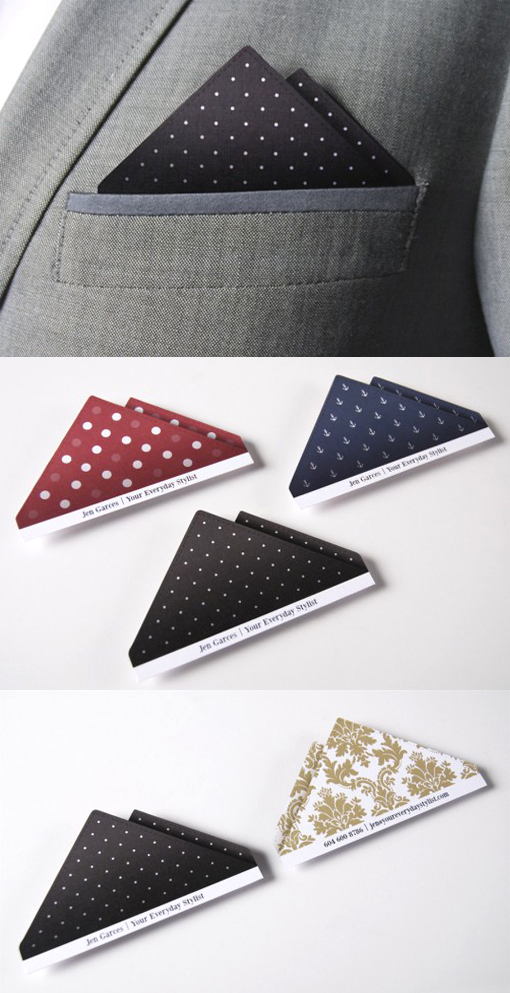 7. Stand Out!

Literally.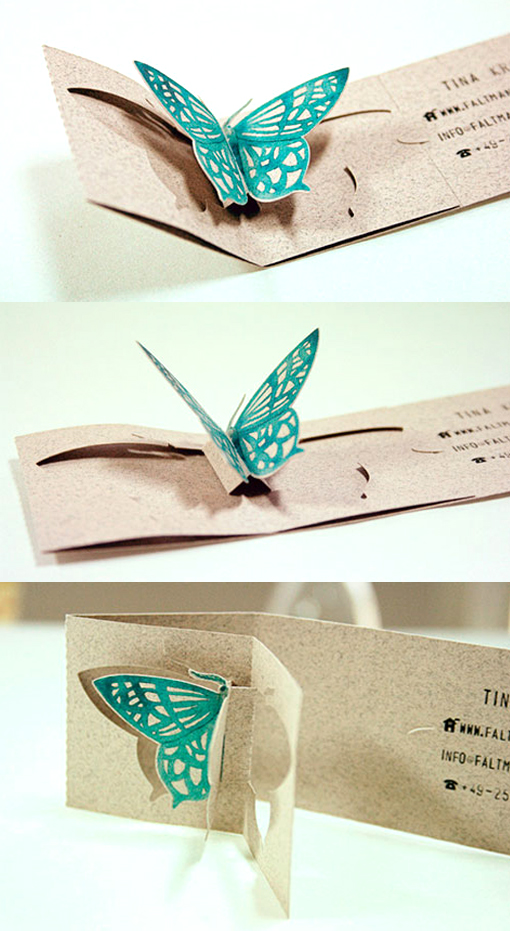 8. Sometimes the best cards are not cards at all
This makes me want to work at Lego more than I already do.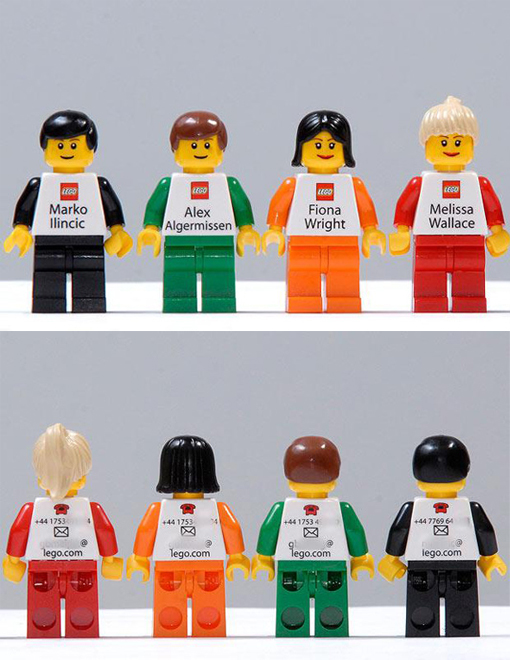 ---
---
You might also like
---