3 Easy DIY Fall Garlands
Their Way / Our Way Fall Garlands
Fall garlands are the perfect way to add some seasonal decor to your home. We've found and recreated 3 simple DIY paper garlands, just for you!
Leaf Garland: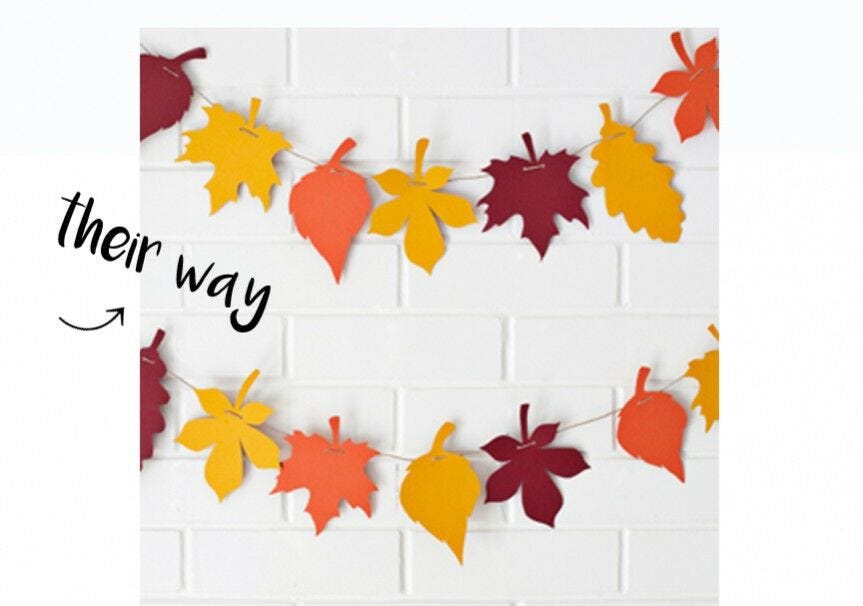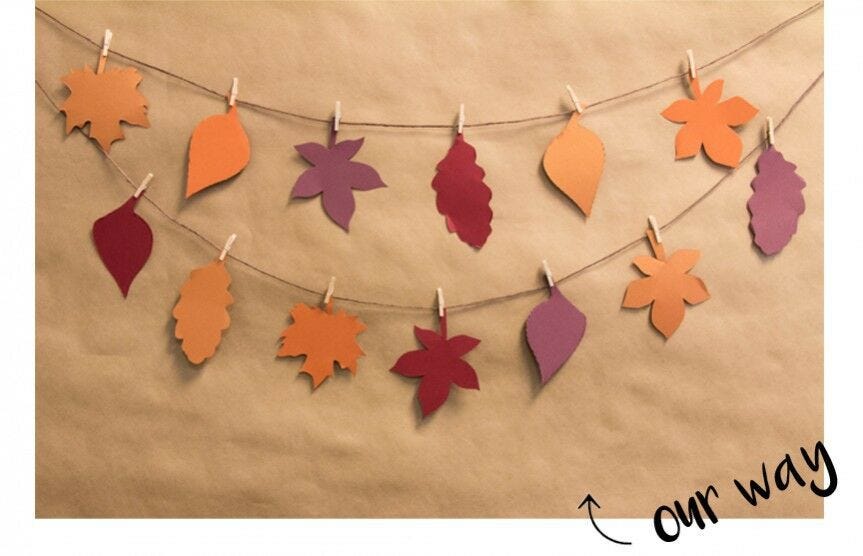 via A Beautiful Mess
We recreated this festive maple leaf garland using a darker color palette of paper and used our mini wooden clips to hang the autumn leaves instead of stringing the twine through them. Our assortment of colored paper makes it easy to add fall colors to your home!
Materials to Use: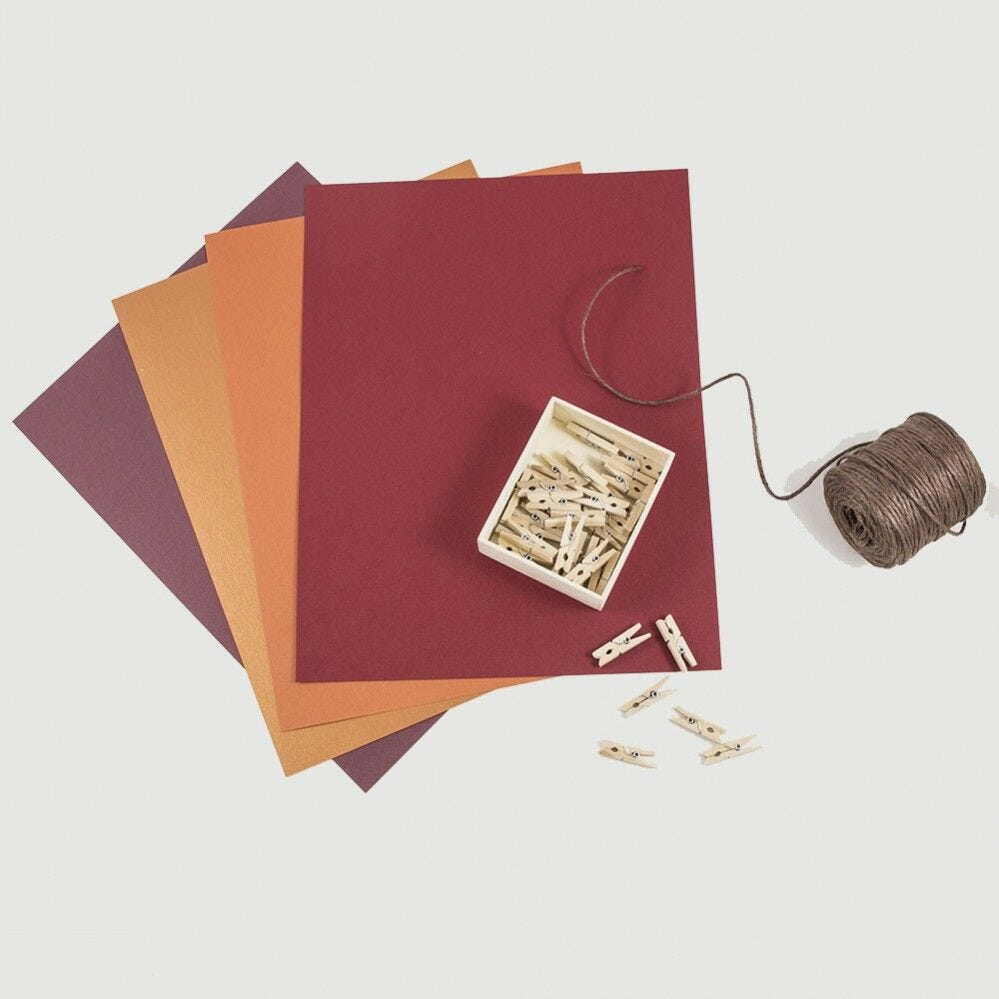 'Hello' Garland: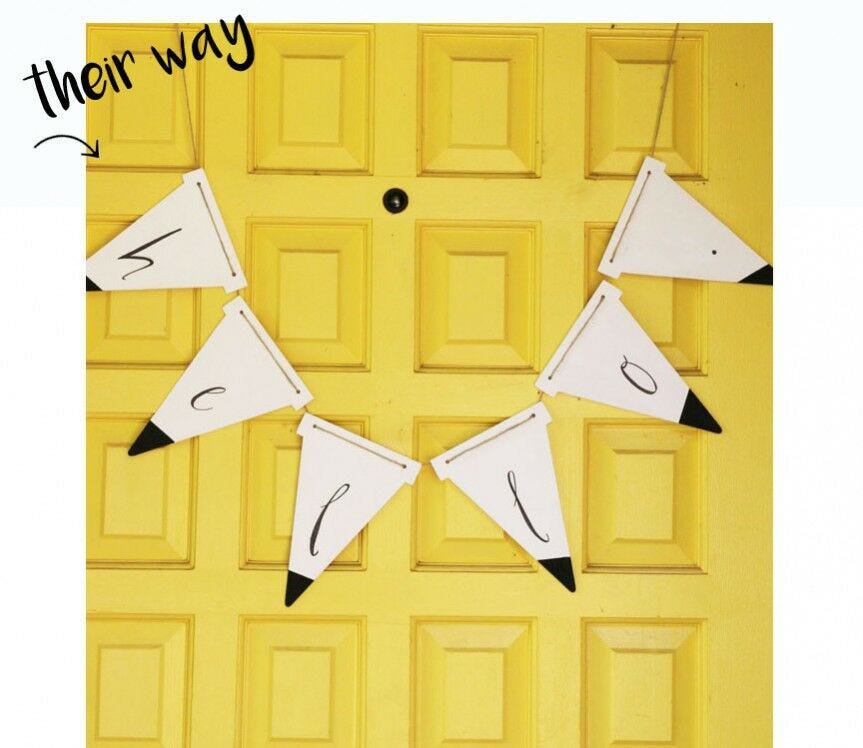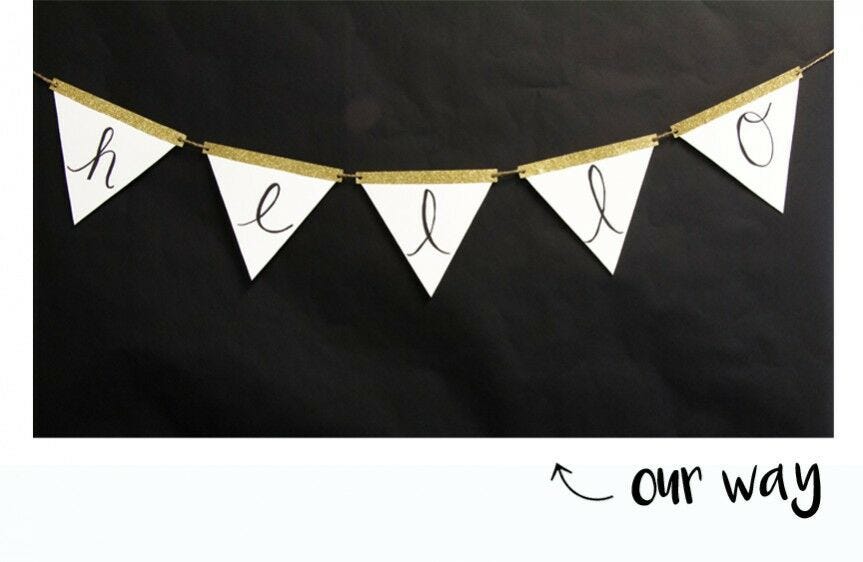 via Homemade Ginger
We loved the simplicity of Homemade Ginger's 'hello' string garland but wanted to add a little something extra. So we bordered the top with our gold glitter wrapping paper.
Materials to Use: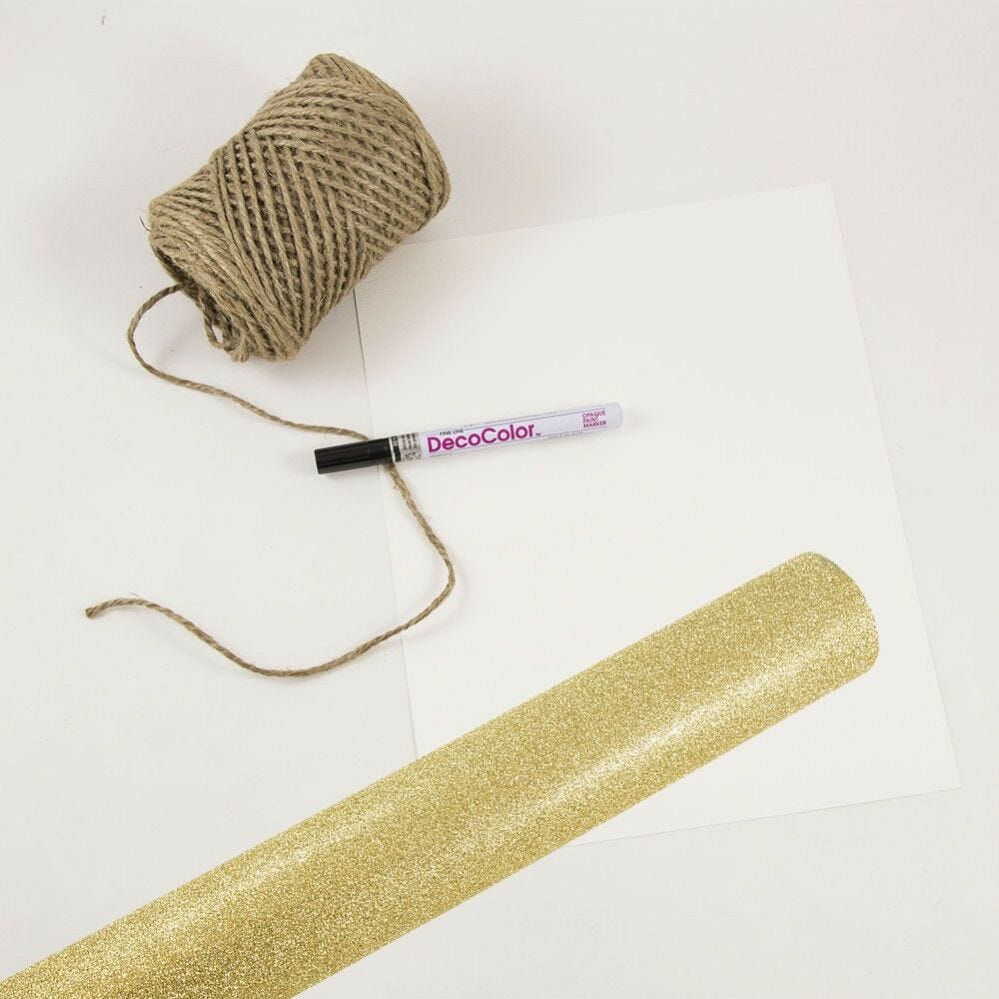 Acorn Garland: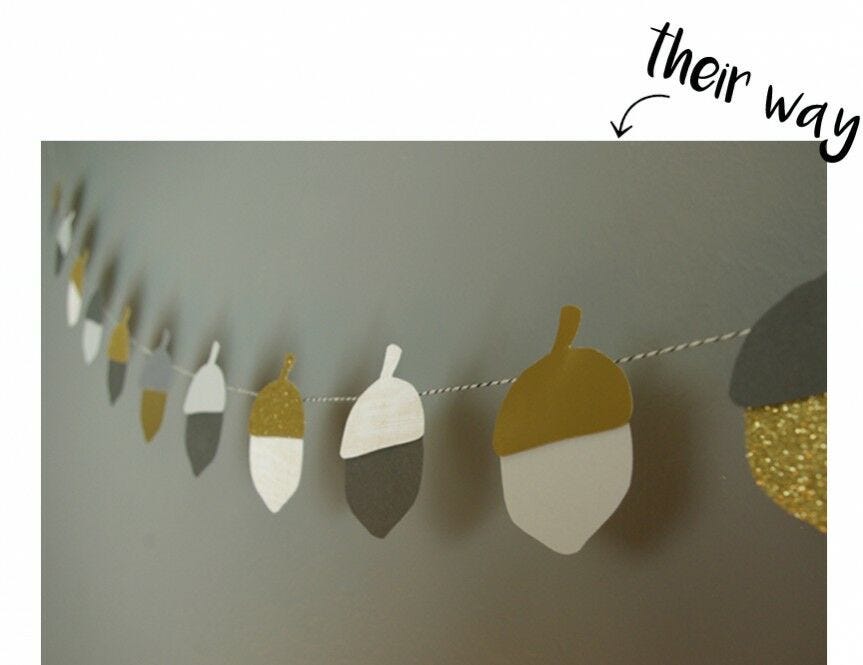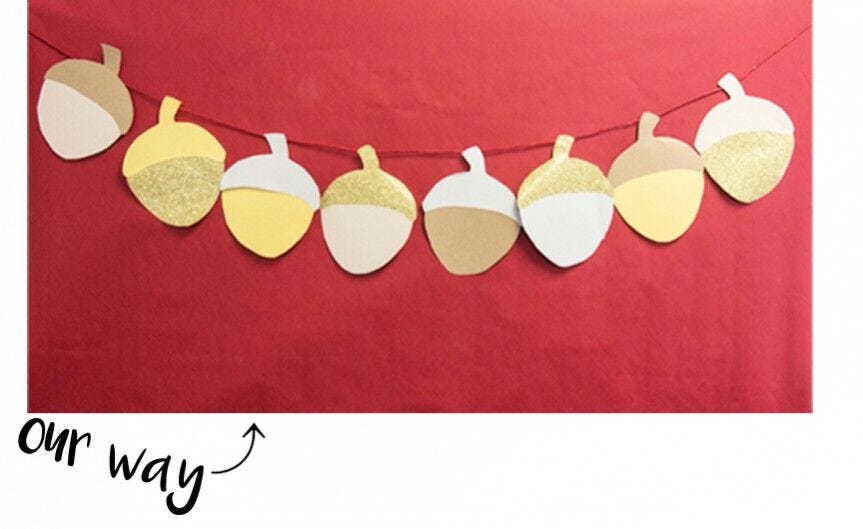 These acorns were easy to draw freehand on our colored paper and gold glitter. We chose red twine to hang them with, throwing a little more color to the mix.
Materials to Use: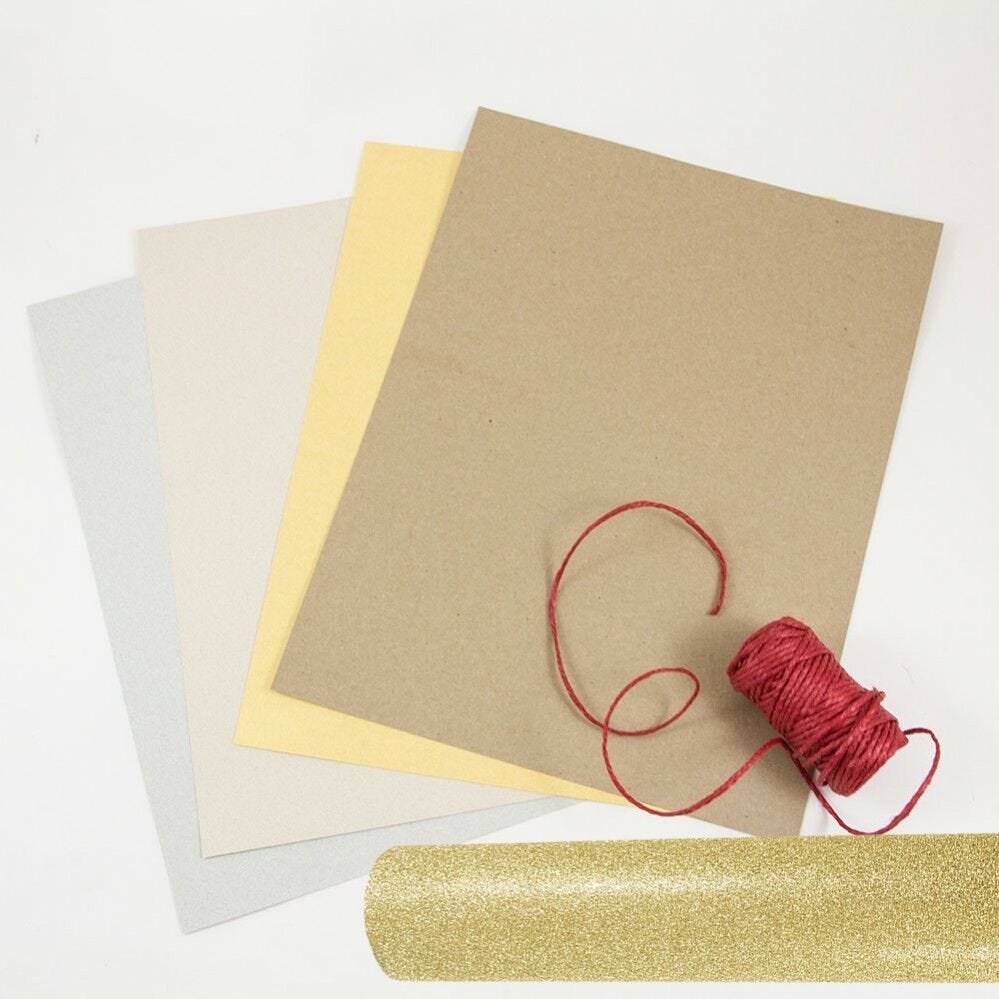 Any of these will be perfect for your Thanksgiving decor!
Happy fall crafting! Which garland are you going to decorate your home with?
---
Edited on 12/17/2019 by Dana Kim.