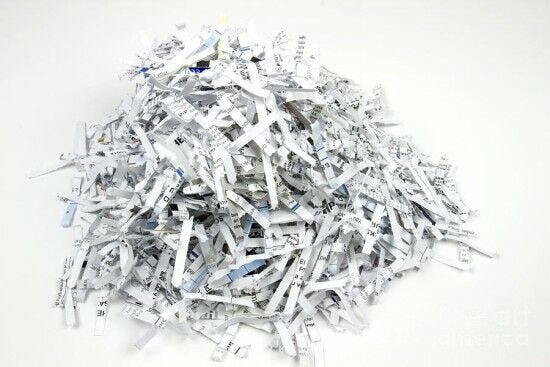 Recycle shredded paper? What?
We get it—most people don't think twice before they toss their shredded paper in the trash. Companies and individuals alike do it all the time. But have you ever stopped to wonder what impact this simple act may have on our environment?
The Environmental Protection Agency confirms that every year, the average person uses "the equivalent of a 100-foot tall Douglas fir tree worth of paper and wood products."
Think how much paper we'd waste if we didn't recycle… Shredded paper is still paper! Like regular paper, it can be recycled and reused for various purposes, like arts & crafts or gardening.
Don't believe us? Keep scrolling for more ideas!
10 Innovative Ways to Recycle Shredded Paper
1. Gift Packaging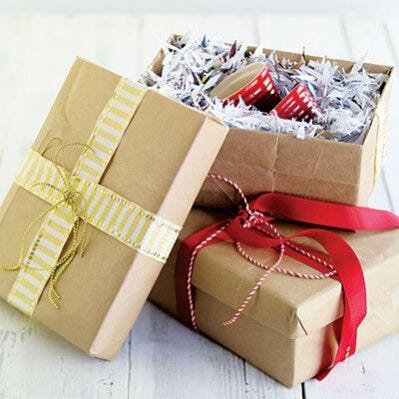 Use shredded paper to ensure that delicate gifts will be snug and secure in their gift boxes or baskets. You can also use it to pack away your Christmas ornaments, dishes, and glassware.
2. Arts & Crafts Projects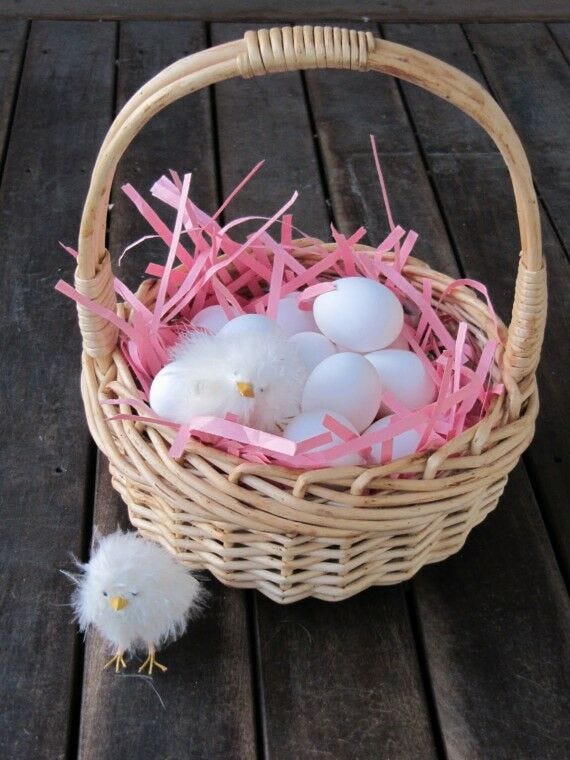 Take advantage of Easter and use your paper to fill baskets and cover painted eggs.
In the winter, make snowmen or animals with shredded paper by drawing the outline of the character you want on a piece of paper and gluing paper shreds inside of the picture.
3. Paper Mâché
You can also use your shredded documents in paper mâché projects with the kids!
4. Centerpieces
Are you artsy and creative? Take on this challenge and transform your pile of shredded paper into unique centerpieces!
Fill a clear vase with shredded paper and arrange some flowers in it. Or simply fill a bowl or jar with the paper, using different colors to make a bold statement.
5. Decorations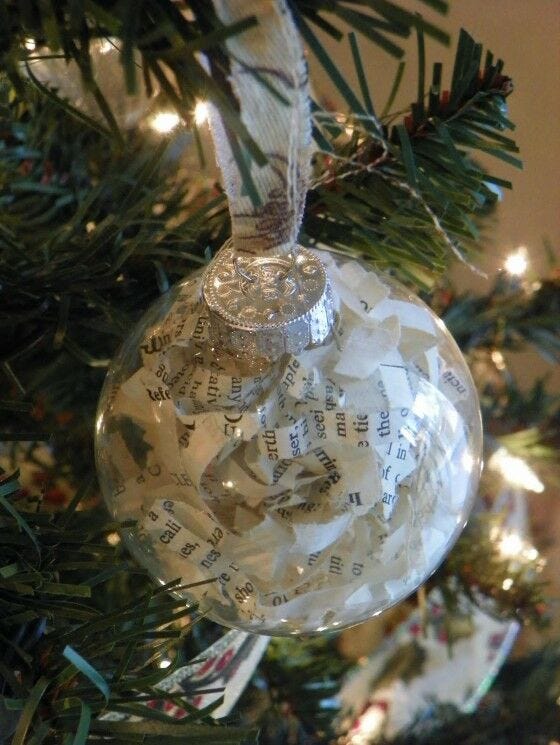 Use your shredded paper to create Christmas ball ornaments. All you have to do is stuff some clear ornaments with colored paper.
Be as festive as you like!
6. Scarecrows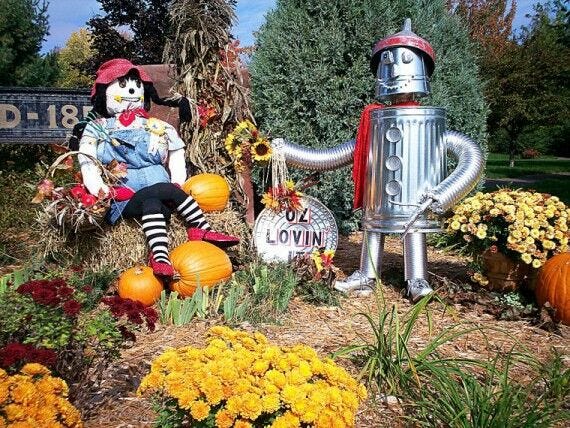 Whether you love going all-out for Halloween or just need something to scare the birds away, you can always count on shredded paper to make sure your scarecrows are nice and stuffed.
7. Pet's Bedding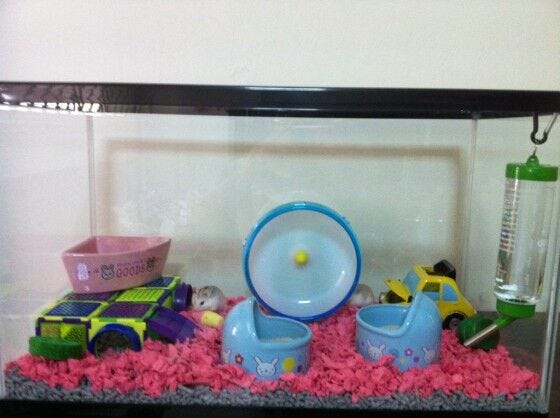 Your pet will love having shredded paper in its fortress—it's absorptive and comfy!
Don't have a pet? Donate paper to animal shelters that will use it for their cats and dogs. This is one of our favorite ways to recycle shredded paper!
8. Cat Litter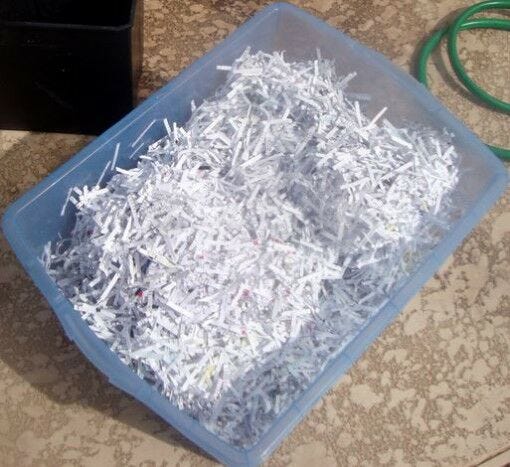 Similar to #7, shredded paper with non-colored ink can be used as cat litter. After the paper litter's used, scoop the waste into the toilet.
This is actually better for the environment than buying cat litter at the store! Unlike paper, cat litter contains lots of chemicals that can't be broken down.
9. Gardening
Another neat use for shredded paper is in gardening—specifically compost bins. You can also substitute mulch with shredded paper or put shredded paper at the base of potted plants to prevent leaks.
10. Fire starters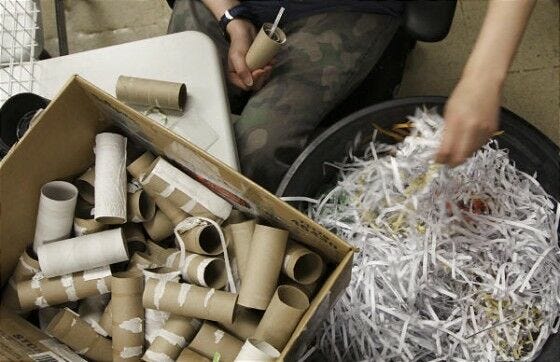 And finally, shredded paper can be used as fire starters. Take some paper towels or toilet paper rolls and stuff them with shredded paper.
How do you use your shredded paper? Let us know in the comments below!
---
Edited on 12/2/2019 by Dana Kim.